Bajaj Exports Facing Competition From Hero & TVS
Bajaj is the market leader in many of the African countries despite pricing premium.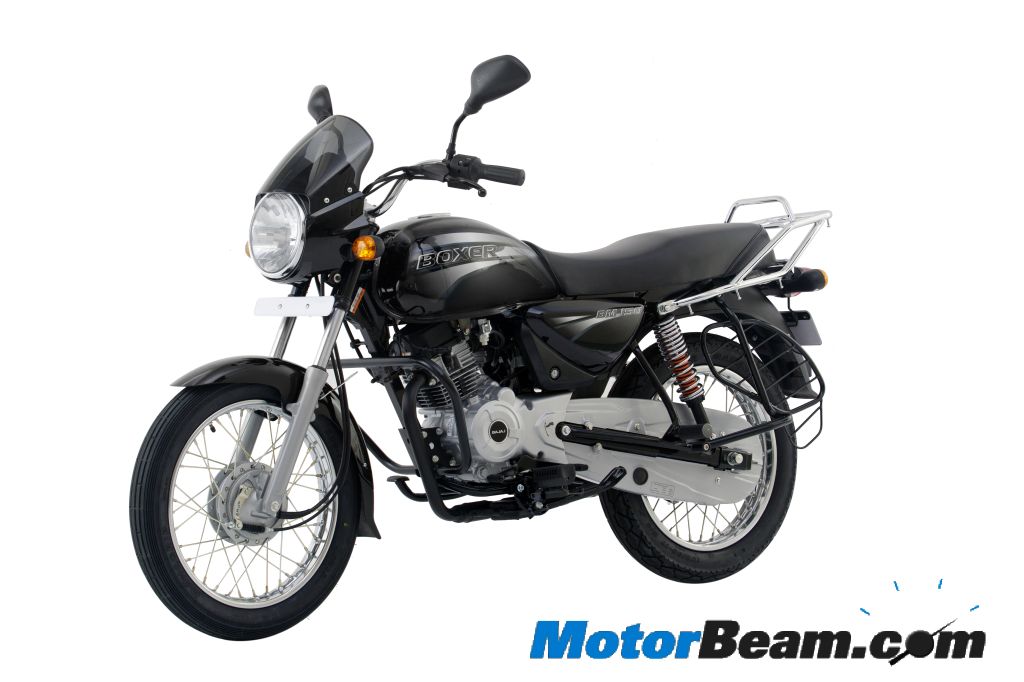 Bajaj Auto, in a recent statement, said that they face competition in markets outside India but not from Chinese companies. They usually end up facing off with their counterparts from India. The country's third largest two-wheeler maker said that Hero MotoCorp and TVS Motor Company have increased the vigour of competition to have a stronger foothold in these foreign markets.
The three companies are present in almost all the same export markets, which range from Africa to Latin America to Asia. These companies together register about 65 percent of control in the Indian two-wheeler market. They also face competition from China and Japan in the foreign markets.
Bajaj Auto further said that the pressure to reduce prices from Hero MotoCorp and TVS Motor Company is much more consistent than any of the other foreign players, with both manufacturers consistently pricing their products lesser as compared to those sold by Bajaj. This works in developing markets where the requirements are for good mileage and adequate pricing. Indian two-wheeler manufacturers are even making available to these countries models which are not sold in India.
The Bajaj Boxer and the Bajaj Pulsar are the top selling bikes for the company outside India. Hero has an assembly plant in Bangladesh to help expand its global reach and exports the 100cc Dawn motorcycle and a 125cc variant which is not available in India. TVS has the largest range of export-only models. The HLX, Neo and Rockz are manufactured by this Chennai-based two-wheeler maker for export to the Indonesia, Columbia and Africa markets.
Hero MotoCorp refused to comment on the statements Bajaj Auto released by saying that that they enjoy a price premium due to the strong hold of their brand. They also made it clear that the pricing structure is determined by market dynamics and not in competition with any particular manufacturer.
Bajaj Exports
– TVS And Hero MotoCorp are major competitions from domestic market for Bajaj
– Both companies consistently price their products lesser than Bajaj
– Indian manufacturers aggressively pursuing foreign markets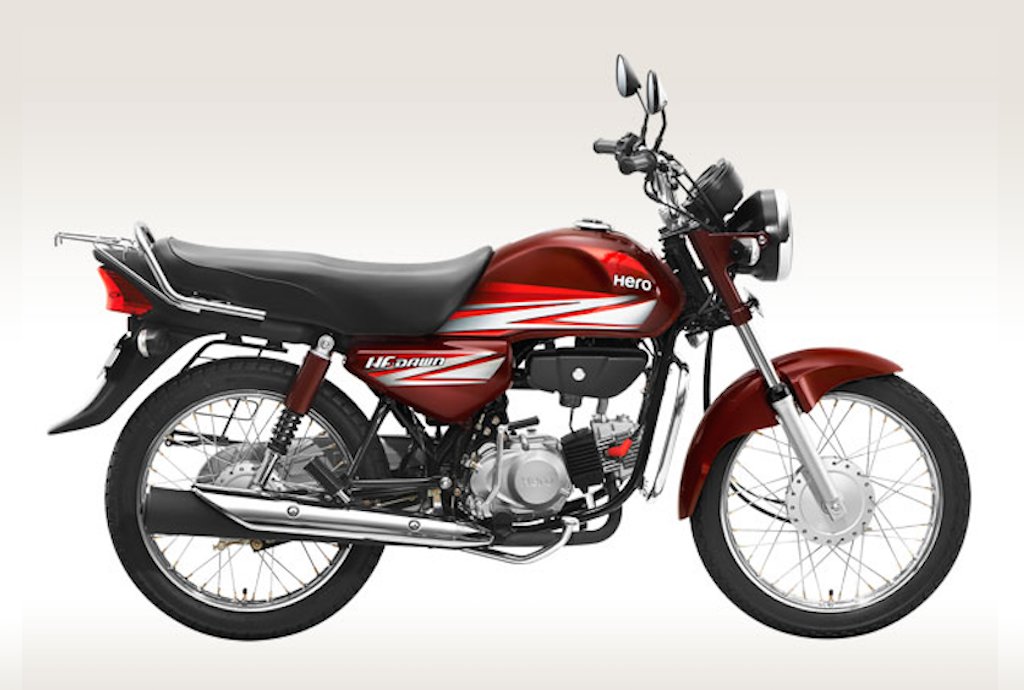 Source – MoneyControl.com