Bajaj Gears Up For Upcoming Demand Of Auto Rickshaws In Maharashtra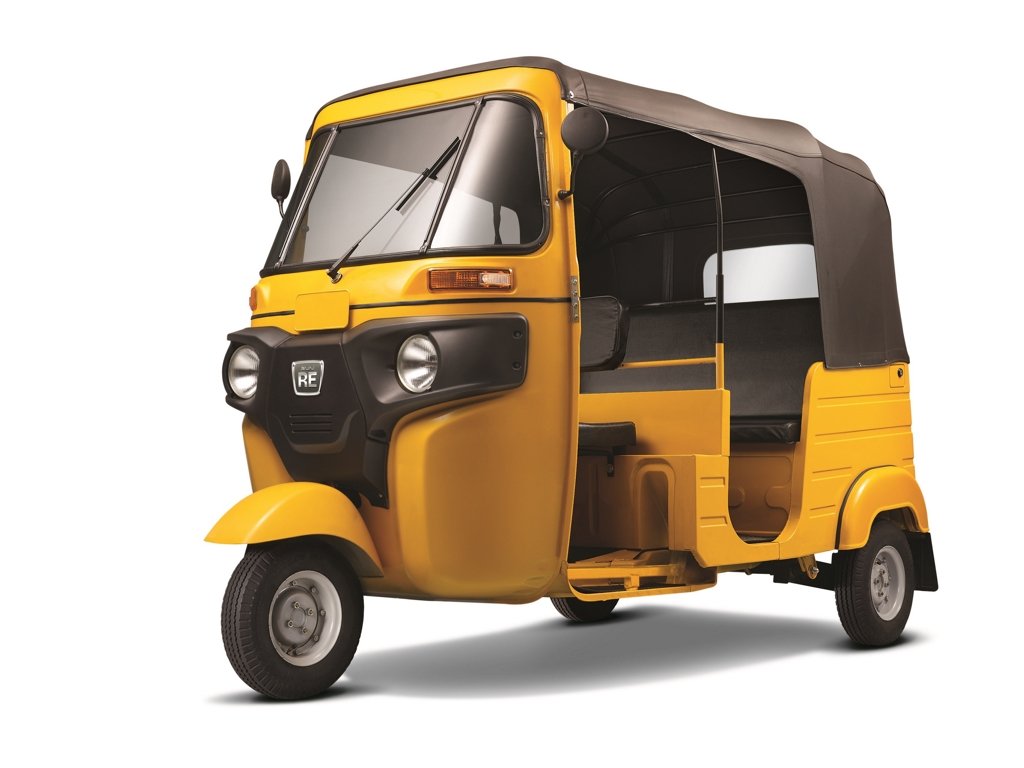 The public transport system plays a major role in the growth of a country and India is a land where people consider three wheelers as one of the luxury modes of public transport. Autos are the major available public transport system after taking the state road transport operated buses into consideration. Bajaj Auto is one of the largest three-wheeler manufacturers in the country and the Indian automaker has made its own mark in this segment by delivering products which offer low operating cost to users.
Recently, the Government of Maharashtra has announced its plans of issuing replacement permits to 81,450 auto-rickshaws which will be issued under the jurisdiction of the 49 Road Transport Authorities in the state for a period of eight months up to October 2014. The permits are being issued for three-wheelers almost after a time span of 17 years which is nearly two decades. Bajaj Auto had geared up its plans to increase the production of auto rickshaws in order to make sure that the state's requirements are met.
Bajaj Auto has recently updated its portfolio and has introduced a new range of vastly improved three-wheelers namely RE compact, RE Optima and RE Maxima. The three new vehicles are said to use the latest technology which will have improved mileage, better reliability and durability with low maintenance costs and will have less exhaust emissions. Bajaj has priced the RE Compact 2S at Rs. 1,34,000/- and the RE Compact 4S CNG at Rs. 1,42,000/- and the automaker had spoken with several public sector banks for providing loans to customers.