Bajaj Hikes Motorcycle Prices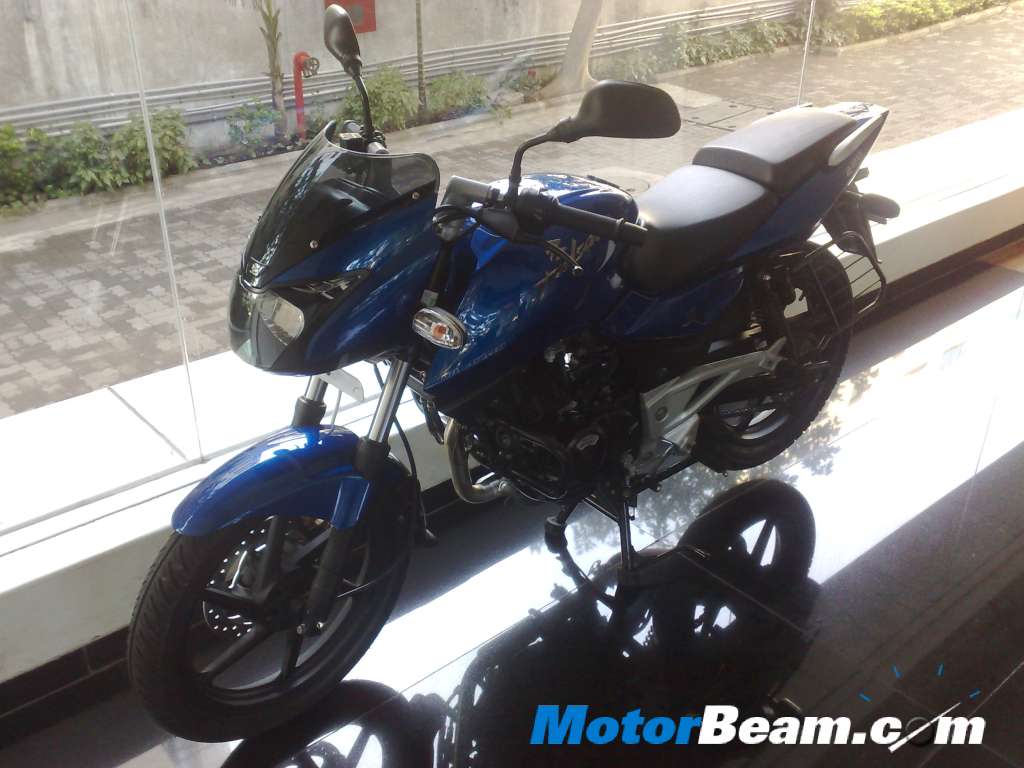 Bajaj Auto will hike the prices of all its motorcycles by up to Rs 1,000/-. The price increase will be effective from January 1, 2011. The company has cited increase in input costs for the increment.
"The continued rising cost of raw material inputs is the main cause for this increase. Despite the hike, our models continue to offer superior value compared to competition, and hence we do not expect this price rise to affect sales," Bajaj Auto President (Two Wheelers) S Sridhar said.