Bajaj Auto Wins A 7 Year Patent War Against LML
In a major boost for Bajaj Auto, the Chennai Bench of IAPB (Intellectual Property Appellate Board) dismissed an appeal filed by its competitor LML which sought the revocation of a patent granted to Bajaj Auto. The patent was regarding an intake system for two-stroke engines used in two-wheelers that would result in improved fuel-efficiency and lesser emissions. Back in the 1990's, scooters with monocoque chassis with engine positioned on either side of the vehicle were popular and Bajaj, LML and Piaggio were major players in the market.
These engines were not very efficient and Bajaj Auto made efforts to improve the efficiency of these engines and also a reed valve was adopted and positioned between the carburettor housing and the crankcase. It all began back in April 2004 when LML Auto received a cease and desist notice from Bajaj Auto. LML moved to the Chennai bench of IAPB in 2007 for revocation of patent claiming it was just a rearrangement of existing technology and the invention was not novel.
Bajaj Auto on the other hand claimed that it had come out with an innovation with an efficient air-fuel intake, higher mileage and lesser pollution. The IAPB bench did not agree with the argument of LML and dismissed their application on the grounds that this version of patent was an improved version of already existing technology and invention had become more effective and useful.
LML Auto is likely to challenge the order by filing a writ petition at Madras High Court although there has been no official word about this. Bajaj Auto has a winning history of patent wars including the case against Sri Lankan importer Ranatunga Motor and Chinese Manufacturer Taian Chiran Machinery selling Ranomoto Gulsar which happens to be a copy of the Bajaj Pulsar! Although the two-stroke technology is nearly obsolete, Intellectual Property Rights are extremely important to a company and who knows there may be a re-introduction of efficient two strokes in the future!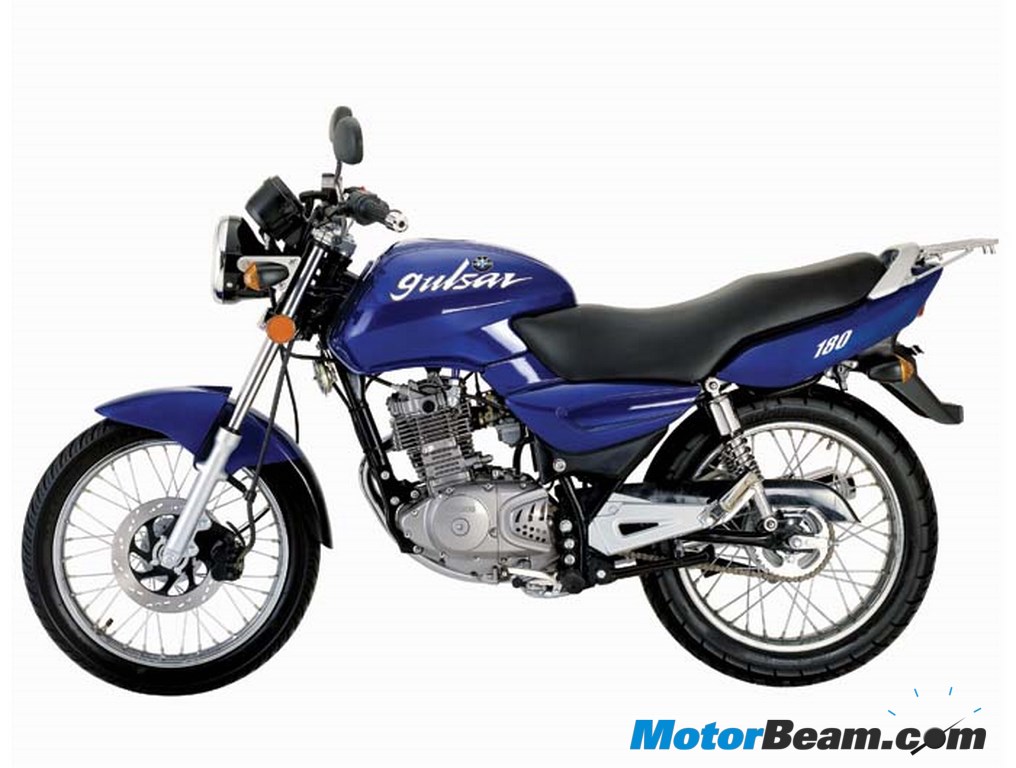 Source – Economic Times