Bajaj-KTM E-Mopeds Production To Commence From 2022
Bajaj and KTM developing low power lightweight e-mopeds.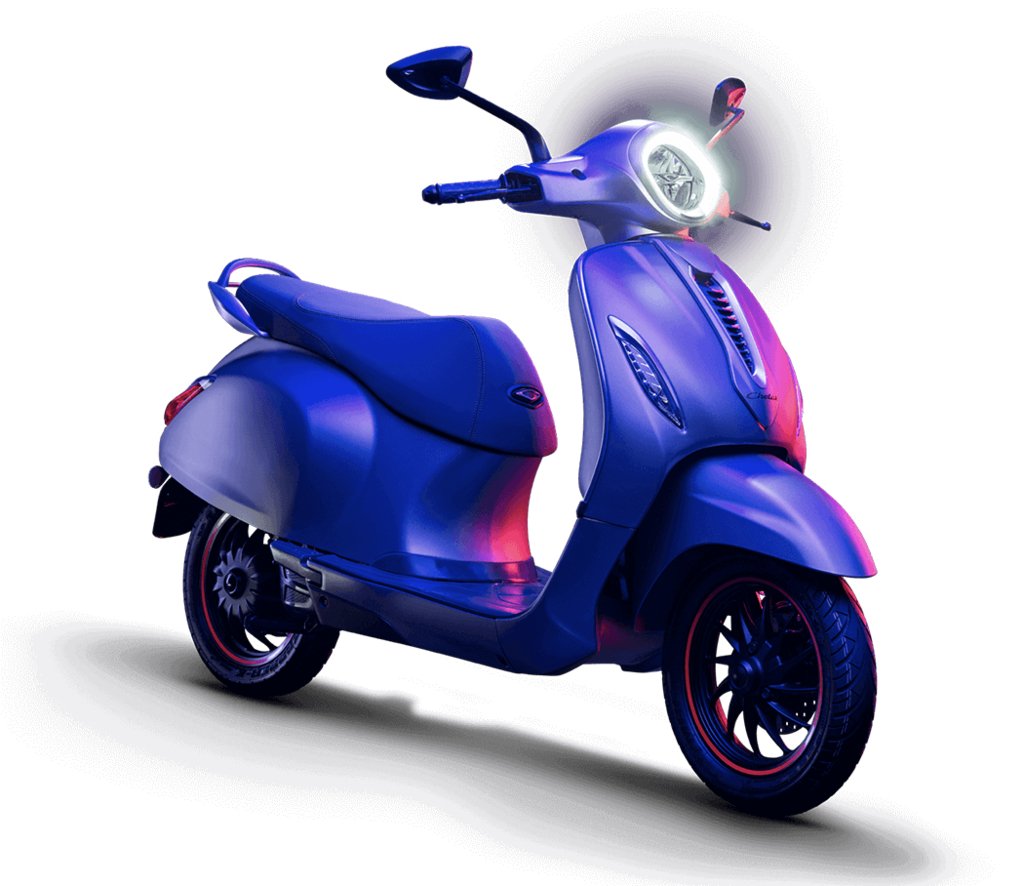 Bajaj Auto and KTM are developing new range of electric two-wheelers that will include scooters, moped and motorised bicycles. These bikes will be lightweight and low-powered.
Production of these electric mopeds are scheduled to commence from 2022 at Bajaj Auto's plant in Pune. The products will be made in India and exported to other countries.
The e-mopeds will be introduced for the domestic market as well but the launch timeline hasn't been decided yet. The products will be sold under the brand of both the partners.
Bajaj Auto and KTM started the development project for Powered Two Wheeler (PTW) electric vehicles from FY2020. The e-mopeds will have power in the range between 3 kW and 10 kW with a low voltage range of 48 volts.
Mopeds get a lot of volumes from lower income households and small entrepreneurs. The segment accounts to 50-65,000 units a month on an average.
Apart from the low power bikes, the companies are also working on high power bikes such as KTM SX-E 5 and Husqvarna EE 5 for the European market. Bajaj Auto will commence exports of Chetak to Europe soon.
Bajaj-KTM E-Mopeds
– Bajaj and KTM to produce lightweight electric mopeds together
– Production to commence from 2022
– The e-mopeds will be sold in domestic and export markets
Source – MoneyControl.com