Bajaj-KTM To Launch Husqvarna Dual Purpose Enduro Bike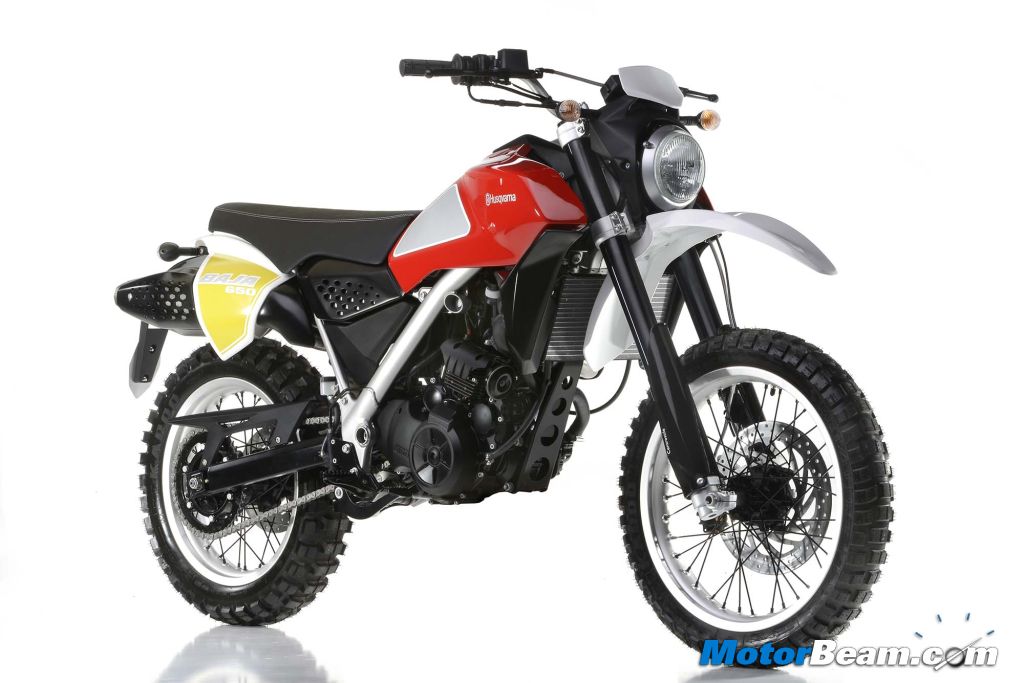 Bajaj Auto and KTM are going all out to woo younger buyers to the brand. The company is on a product offensive and the future plans of KTM for India have already been revealed. KTM will launch various motorcycles including fully faired ones in India in the near future. Now the company has also confirmed plans to offer Husqvarna in India. The Husqvarna brand is owned by KTM CEO, Mr. Stefan Pierer, who plans to use the synergy with Bajaj Auto as a mutual advantage. The off-road brand was recently acquired from BMW.
Bajaj-KTM will launch a Husqvarna dual purpose enduro bike, which will be powered by a new engine architecture, being developed by Bajaj and KTM together. This single-cylinder motorcycle will have low displacement (around 200cc) and will be manufactured by Bajaj Auto at its Chakan facility. It will also be exported to other emerging markets. Unlike KTM and Kawasaki, Bajaj Auto will not distribute Husky products through the same distribution channel.
Bajaj-KTM will ensure Husqvarna is well positioned in the Indian market. Thus many promotional campaigns will be run along with something similar to the KTM Orange Day. The arrival of the first Husky in India can be expected next year. While there is no details on pricing, we expect the entry level Husqvarna motorcycle to cost less than Rs. 1.5 lakhs. The dual purpose motorcycle segment is seeing some growth but other than the Hero Impulse, there are no other products in this segment.