Bajaj Planning A Quadricycle For Personal Use
Bajaj is planning to develop a version of the quadricycle for personal use while it awaits for the approvals to sell it for intra-city commutes.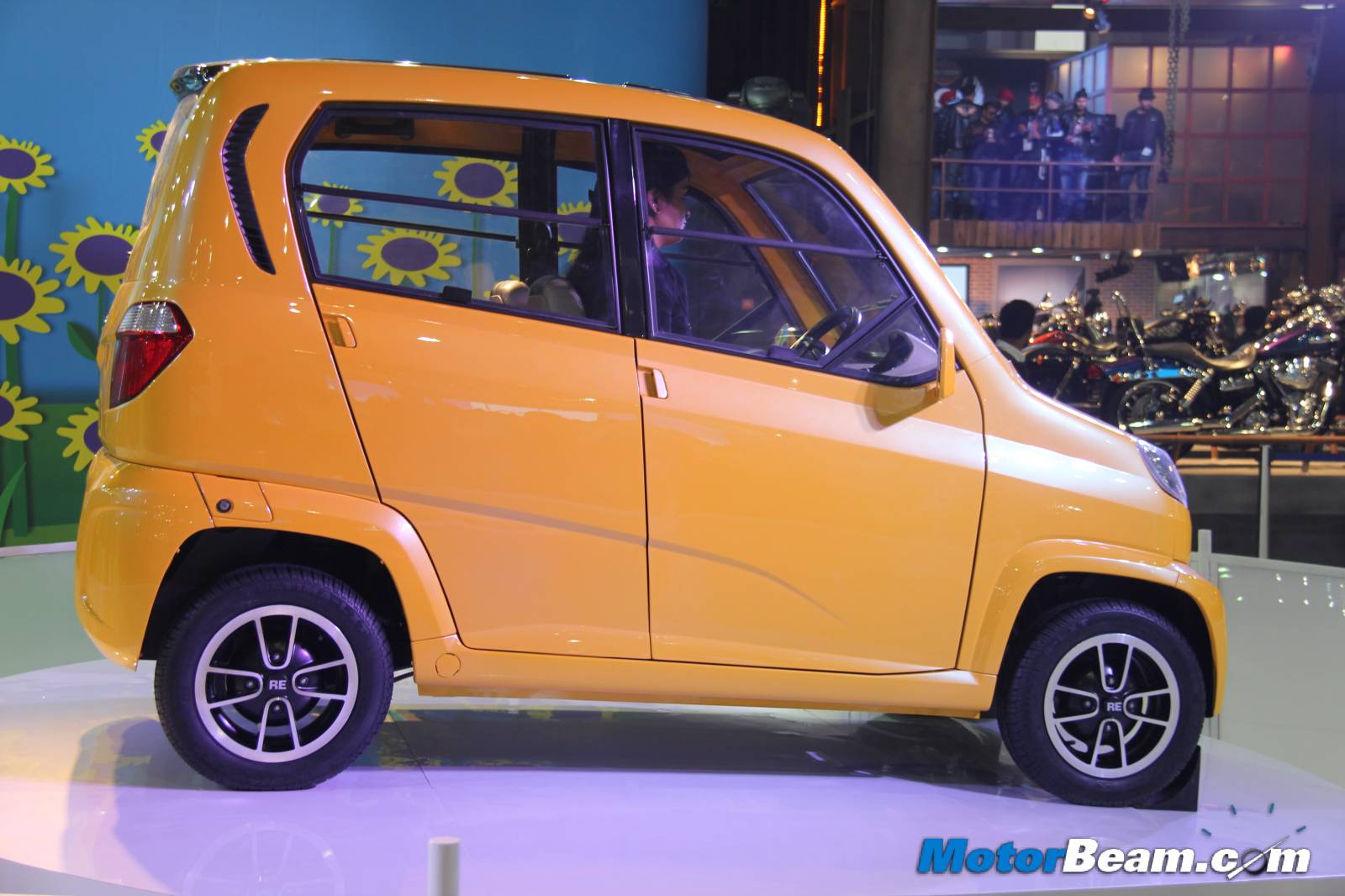 One of the most tested and controversial vehicle from an Indian automaker currently is the Bajaj RE60 which has been testing on public roads since forever and still a launch date is not in sight. When they planned on introducing the quadricycle in the market and establish a new segment, many high courts asked the government to create a new category for the same. This led to a stay on the launch of the vehicle. However, a couple of months ago, the stay was lifted by the Supreme Court. With this, the ARAI certification process of the four wheeler is under process. Bajaj is also thinking of developing a variant of the quadricycle suitable for personal use.
The RE60 was developed by Bajaj for intra-city commuting with a thought of replacing the auto-rickshaws with it. But, the idea was hit over safety concerns and vested interests of the ones already in intra-city commute business. But now that the ARAI certification is under process, it makes business sense to develop a better variant which would cater to the customers toying with the idea of owning the quadricycle for their personal use. This would help expand the customer base which in turn would result in more sales.
Powering the RE60 will be a 216cc rear mounted engine developing 20 BHP of power which will be more than enough to haul the passengers within the city. With an investment outlay of Rs. 550 crores, Bajaj does have big plans for the vehicle which marks the beginning of a new segment altogether. The current crop of three-wheelers running across India are themselves very unsafe and the quadricycle would be a bit more safer than those if not more and will be much more stable due to presence of an additional wheel. The launch is expected to happen in the coming months now provided it gets the ARAI approval. The expected pricing for the same is between Rs. 1.5 – 2 lakhs which puts it bang in between the auto-rickshaws and the Tata Nano.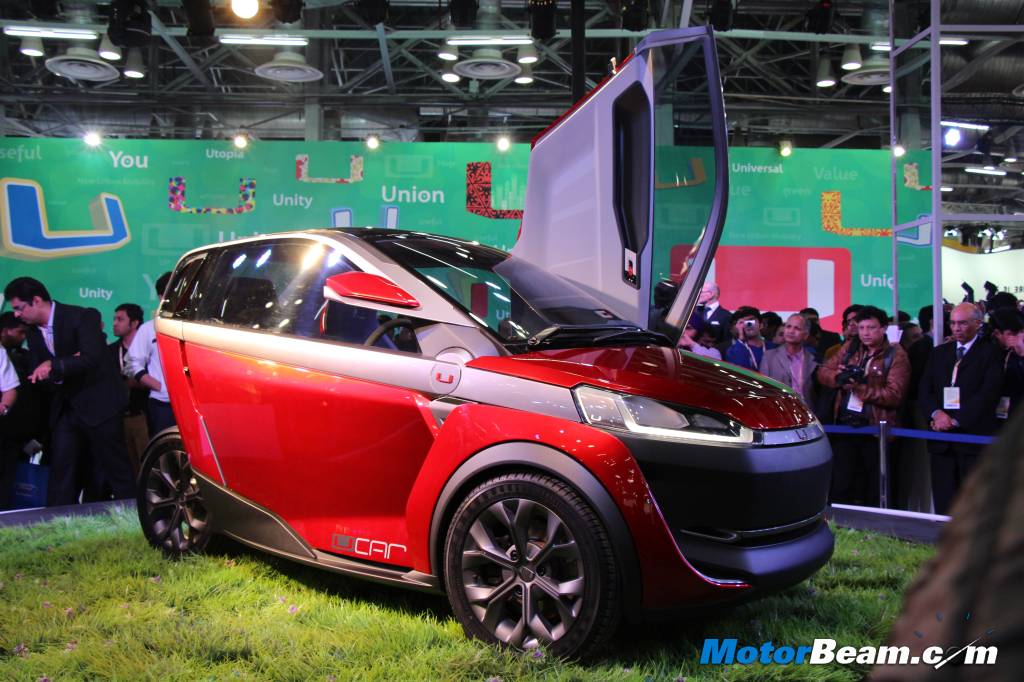 Source – BusinessStandard.com