Bajaj RE60 Quadricycle To Face Stiff Competition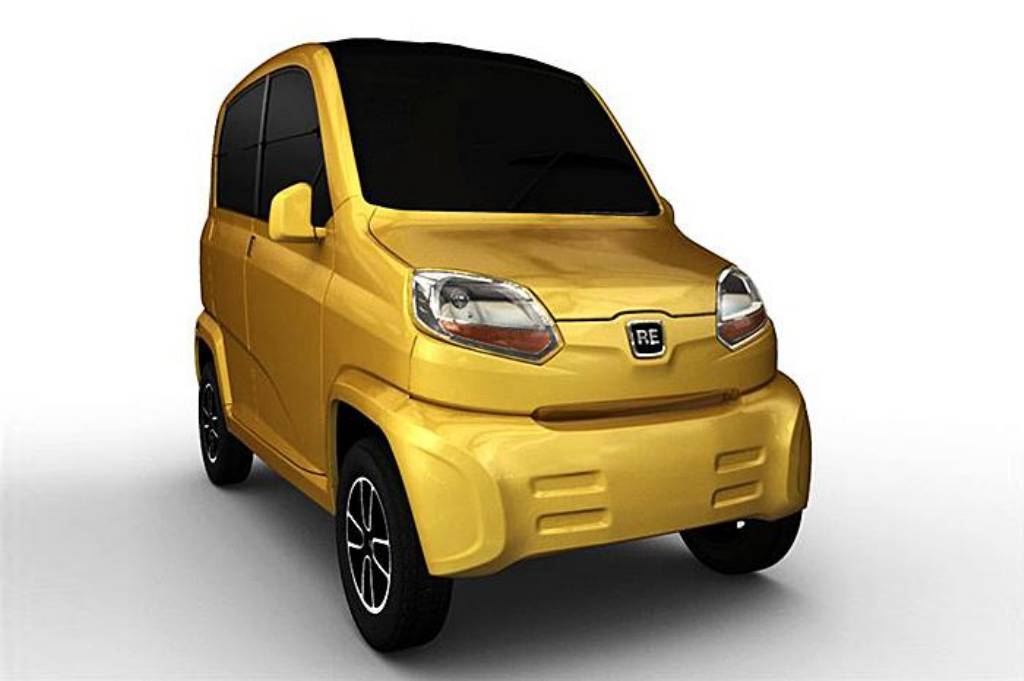 Recently the Indian government approved quadricycles as a new category of wheels for commercial transport which is intended for intra-city usage. Bajaj Auto is the first manufacturer in India to come up with a quadricycle, named Bajaj RE60. After several controversies, the two-wheeler maker finally got a green signal from the government to produce the RE60. The Bajaj RE60 is expected to be priced around Rs. 1.50 lakhs and is being manufactured at Bajaj Auto's Aurangabad plant with a monthly capacity of 5000 units.
The production schedule will be decided depending upon the response given to the RE60 by the market. ARAI (Automotive Research Association of India) will conduct a test soon and certify the vehicle, which may have to undergo a crash test at a speed as low as 30 km/hr. Bajaj Auto can face tough competition from other manufacturers too. Polaris India is considering launching a quadricycle soon, which it offers in its Europe product portfolio. Polaris is waiting for a clear policy by the government to introduce their quadricycle.
Mahindra is also planning to develop a quadricycle for the Indian market from scratch. Mahindra believes that quadricycles are a much safer alternative to three-wheelers at a marginally higher cost. Piaggio is a well known quadricycle maker in Europe and they too came up with the similar idea for the Indian market in 2004. They are also planning to participate in the quadricycle race, when clear policy is notified by the Indian government. Another player planning to enter the field is surprisingly Tata Motors, which initially opposed the project but now it may consider making a quadricycle on the Ace platform.