Bajaj Planning To Launch Pulsar EV, KTM Too Wants To Join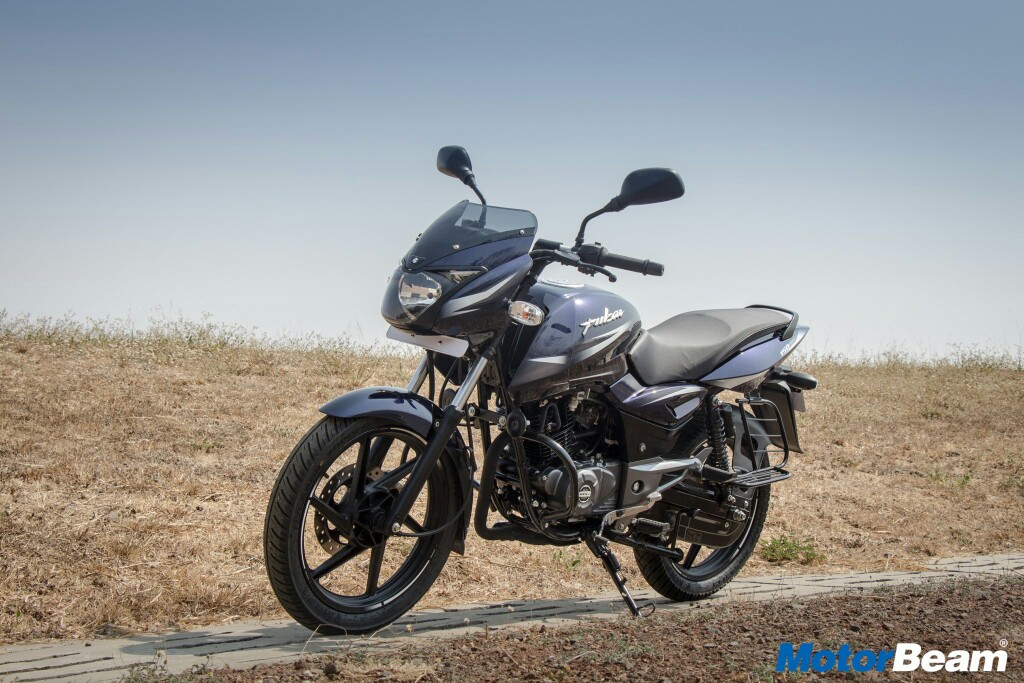 Bajaj is planning to bring the Pulsar EV when the electric space heats up, will make Pulsar Electric as a separate sub-brand
Have you ever imagined in your wildest dreams that there would be a Bajaj Pulsar EV? At least, we haven't got even a slightest of thinking about that. But, surprisingly, it might become a reality soon. Excited? We too are!!
In 1 of his latest interviews, Bajaj Auto's Executive Director, Rakesh Sharma, has reportedly said that his company will ride both the horses, ICE and Electric, in the near future. But, it's yet to discuss its new EV strategy with its new global partner, Triumph Motorcycles.
While the Chetak, he said, will broaden vertically and horizontally into multiple sub-segments, the company is also planning to launch Pulsar Electric as its another EV sub-brand. "KTM is keen on electric too and if there is a Husqvarna scooter, it could come here," he added.
With this, it's quite evident that the Chakan based manufacturer has some ambitious plans when it comes to electrification as it's ready to even give in its bread and butter Pulsar sub-brand for a budding tech whose reliability is not known yet.
But, there's 1 thing peculiar and good about Bajaj's EVs so far. The manufacturer has almost retained its ICE architecture for its EVs. The Chetak EV has got many of its parts, especially the suspension, inspired from the old workhorse Chetak of the yesteryears.
We believe Bajaj might adopt the same strategy even for its Pulsar EVs retaining the original chassis, suspension, tires, and even the body panels. The strategy might be carried forward to the KTM EVs too if they ever see the light of the day.
In turn, what we as customers, would get in return are EVs that are solid on the outside though not as sophisticated as the present-day startups' EVs on the inside.
In April, Bajaj sold 1246 units of the Chetak with a excellent YoY growth of 144 percent. In fact, the scooter was just marginally behind TVS' iQube in sales.
The surprising part is that the Chetak outsold many of Bajaj and KTM's ICE bikes including the KTM Duke 125 200 and 390, Bajaj Avenger 160 and 220, Dominar 250 and 400, Pulsar 250 twins, etc. It even inched closer to the Pulsar 150's sales.
The scooter has achieved this feat despite the high price it commands that goes up to Rs. 1.54 lakhs (on-road, New Delhi). This should have persuaded Bajaj to think about an electric version of the Pulsar.