Mysteriously New Bajaj Pulsar Spotted, N125?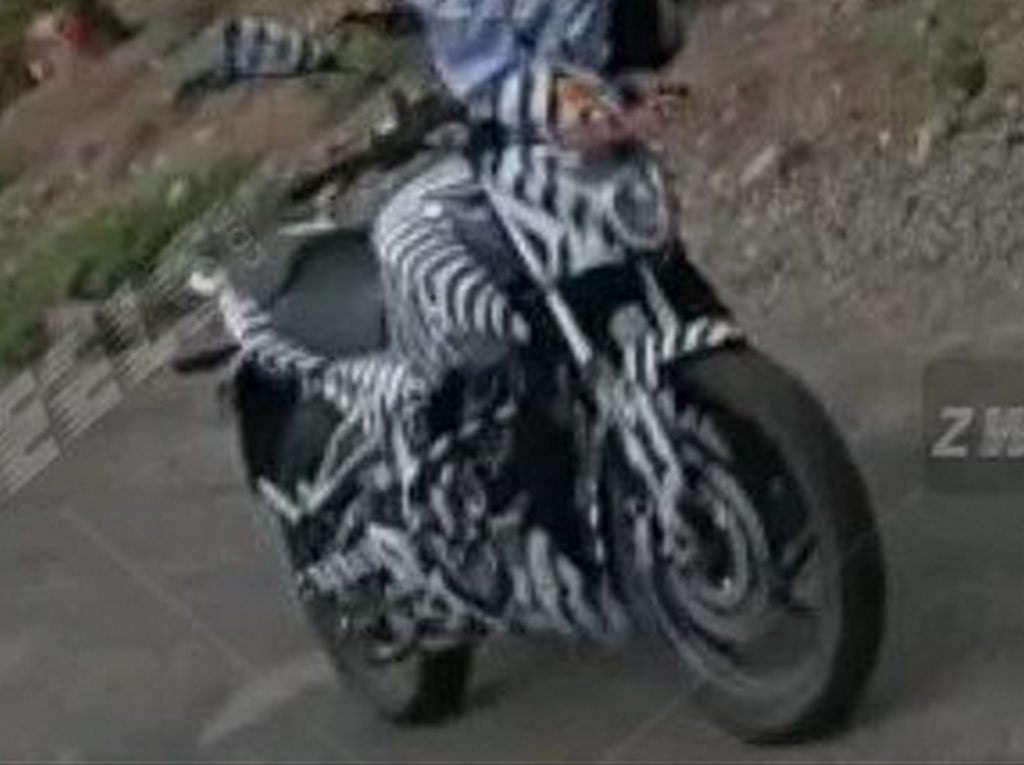 The spied bike could either be the upcoming Pulsar N125 or Pulsar N150, gets thin rear tyre, probably, a 100 section unit
Within a matter of just over 1 month, as many as 2 new Bajaj bikes have been spotted on test and, now, 1 more bike has been spied, which could, probably, be the upcoming Pulsar N125 or Pulsar N150.
With this, it's quite evident that Bajaj is up for a major product onslaught. The overall silhouette and design of the bike looks exactly like the Pulsar N250 and the other N bike (160 or 180) which got spotted last month.
But the projector setup looks quite bigger with a dedicated visor like the upcoming, probably 125 cc, bike which got spied even earlier.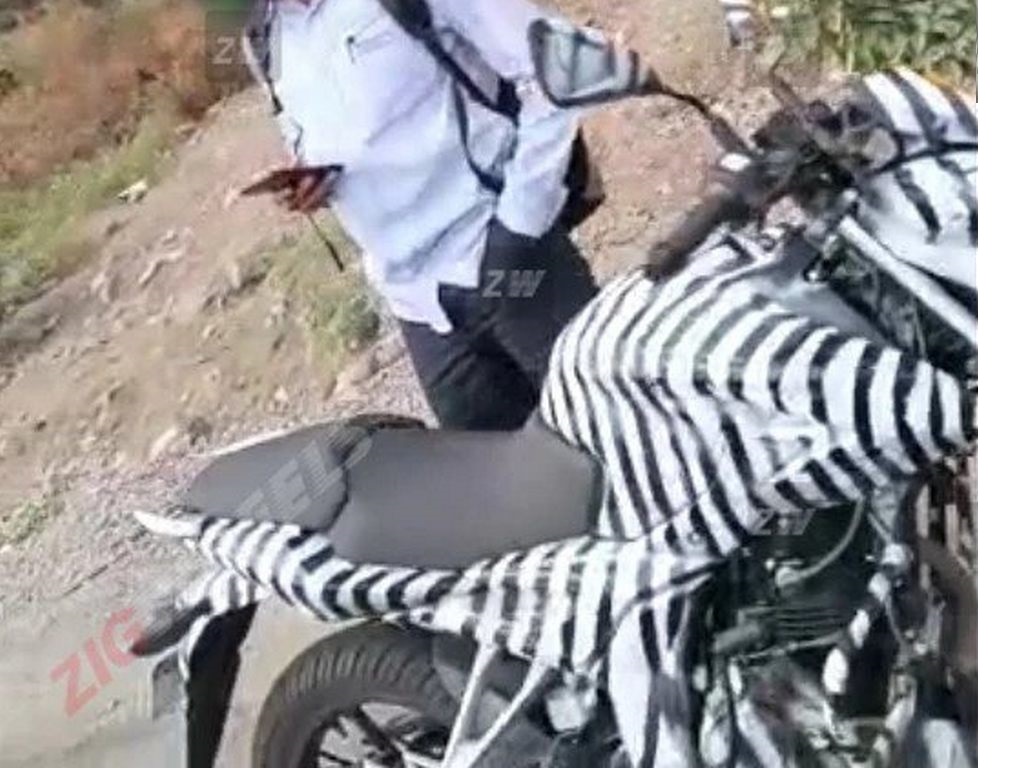 The engine looks lean and has no fins on the head, something we can see on the Pulsar NS125. So, the bike could be more of a Pulsar NS125 replacement.
But, it could also be the Pulsar 150 replacement as the once-highest-bike is posting dismissal numbers of late and definitively needs an update. Bajaj won't be touching Pulsar 125 as it has become the bread and butter product for the company.
The test mule's rear tyre looks like a small 100 section unit without a tyre hugger which further confirms that it could be a 125 or 150 cc N bike. The tank scoops, seat contours, side panels, and grab bars are a direct lift from the N250.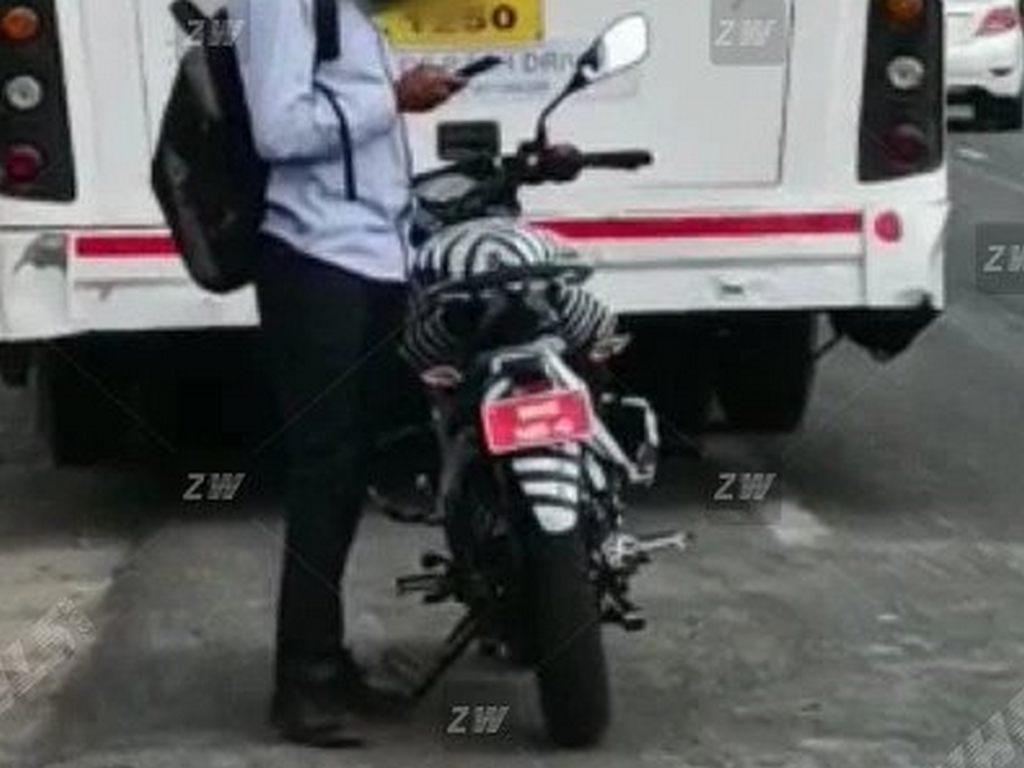 Interestingly, the wheels have just 3 pairs of spokes, something we have seen on the first test mule. The bike gets clip-on handle bars and a digital instrument cluster (looks small). From the rear it looks tall and lean with a nice looking tail tidy.
While Bajaj is gearing up to launch the N(160 or 180) this month, there is no concrete information about the launch of this spied bike. Maybe it could be launched in July.
That aside, the test mule pictured below is the upcoming Pulsar N(160 or 180) that will be launched this month. It borrows most of its design elements from the current Pulsar N250.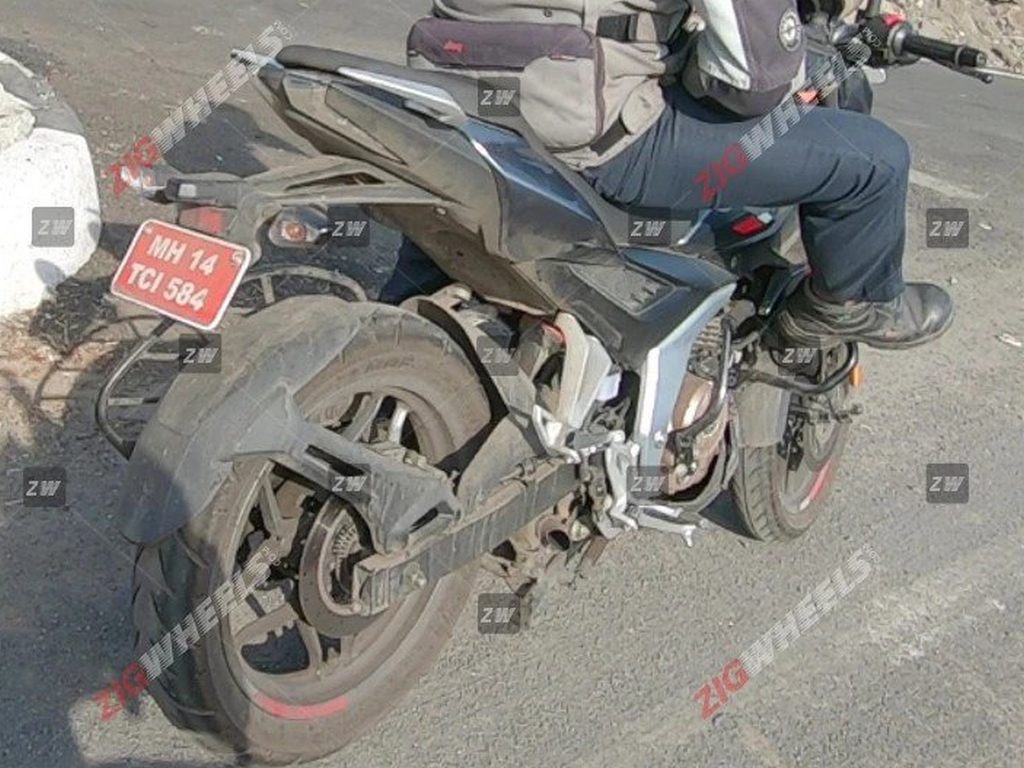 If a person looks at both the bikes, all he/she can notice is the presence of an additional Kickstarter and the lack of exhaust end can.
Bajaj is currently on a massive brand restructuring exercise wherein the KTM influenced motorbikes are slowly sidelined with newer models that reflect the original ethos of the brand though less sophisticated.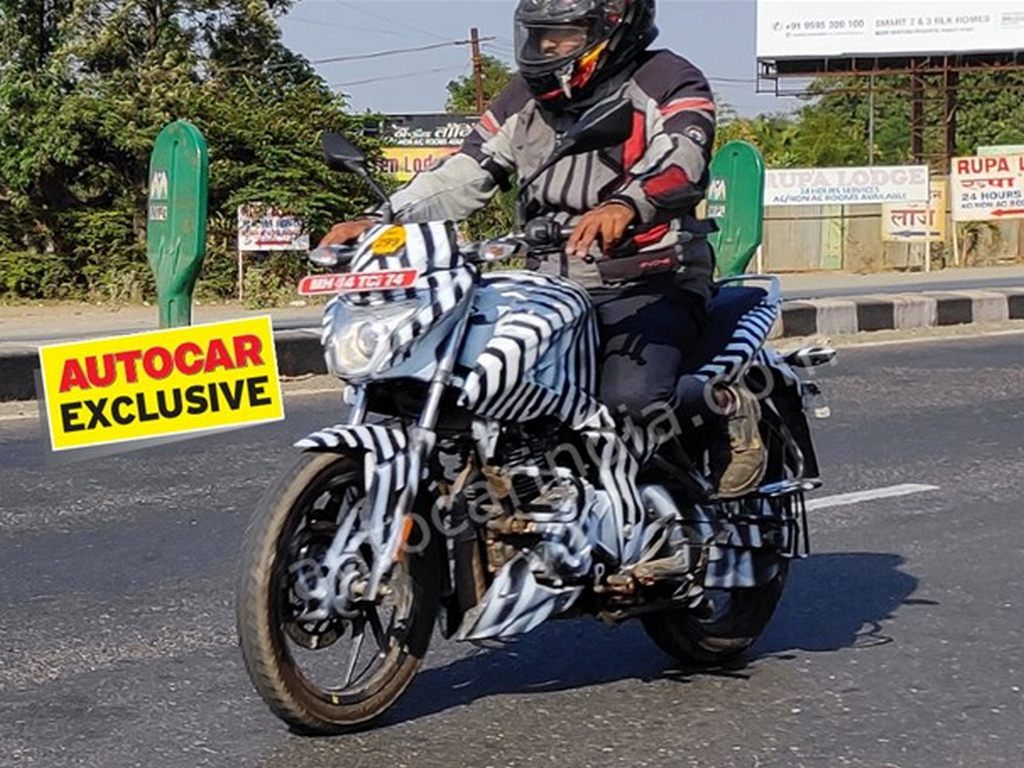 The latest launches in this exercise were the Pulsar F250 and N250 that sported oil cooling rather than the liquid cooling tech found in the older NS200 and RS200.
Image source 1 Image source 2 Image source 3