Bajaj Pulsar RS 200 Is New & Official Name For Pulsar 200 SS [Updated]
Bajaj Auto will not market the 200cc Pulsar as the SS, instead, instead it will use the RS moniker on the full faired bike which is set to go on sale in the next couple of weeks.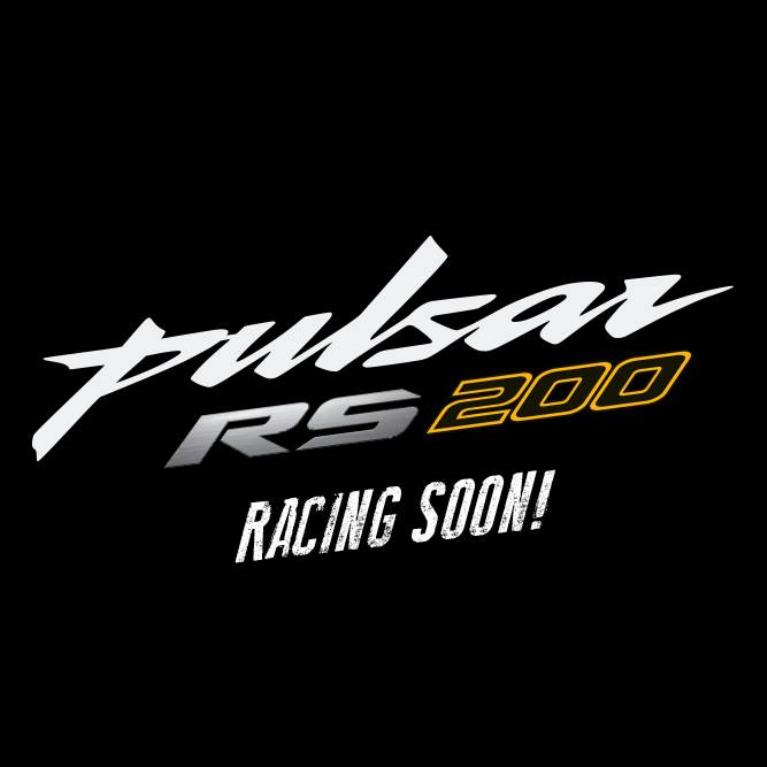 More than 5 months back, we revealed that the SS name might not be used on the upcoming full faired 200cc Pulsar and turns out, it has just been confirmed by the company in a recent teaser. When we put across 10 things you need to know about the Pulsar 200 SS HERE, we had clearly stated that Bajaj Auto is considering the use of other names like Sports Racer and Racer Sports, the automaker has now finalised on Racer Sports, thus the upcoming motorcycle will be called Pulsar RS 200 in India. The SS tag might have been too much for the 200cc Pulsar and could be used on the 400cc model which will be launched next year.
The release of this teaser also confirms that the launch of the Pulsar 200 RS is just around the corner. Bajaj dealers have also started taking bookings and service training has also been completed. Many would confuse RS with Rally Sports as that's what it usually means but the company wants to pitch it as a racing bike, clearly hinting at targeting the famous and race ready Yamaha R15. The full faired Pulsar 200 will also rival the Honda CBR150R in India although it doesn't have any direct competition at the moment.
A quick glance at the specs, the 199.5cc motor is fuel-injected and for mysterious reasons employs 3 spark plugs. It also gets fuel injection and will do the 0-100 km/hr sprint in around 9.8 seconds, the top speed being close to 140 km/hr. Some key features include petal discs, side mounted exhaust (no underbelly here), optional dual-channel ABS, projector headlights, parking lights which look like DRLs and most importantly a full fairing for that sporty look. Do you think the RS 200 name sounds better than the SS 200 name on the new Pulsar?

Updated – Bajaj Auto has started teasing the Pulsar RS 200 on its facebook and YouTube pages. It calls the upcoming Pulsar as the 'fastest Pulsar yet'.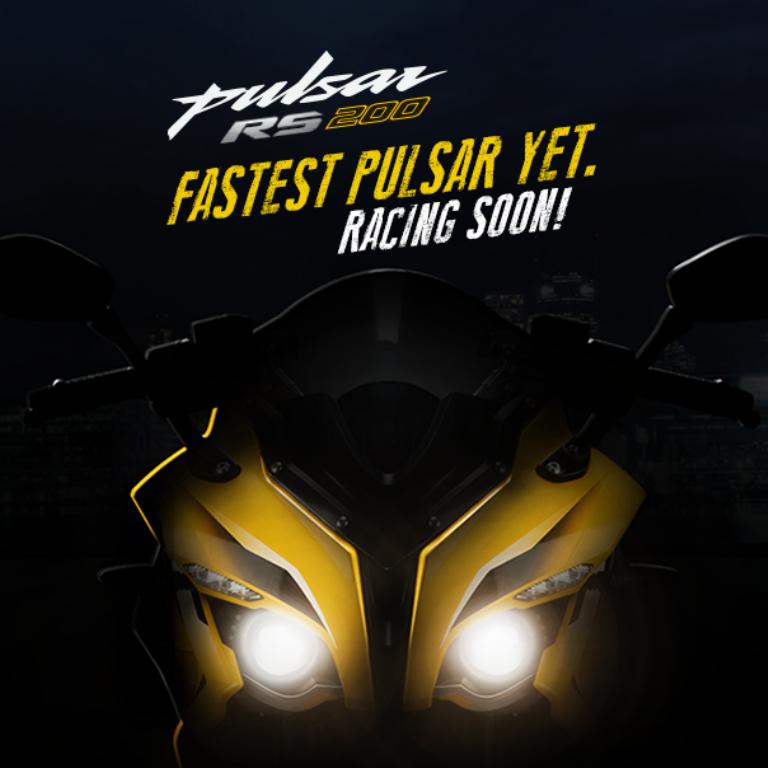 [youtube:https://www.youtube.com/watch?v=Rbsi_YtCnMg 540 375]
[youtube:https://www.youtube.com/watch?v=5MxJYqNHMdM 540 375]