Another New Bajaj Pulsar Spied, Pulsar Elan Or N180?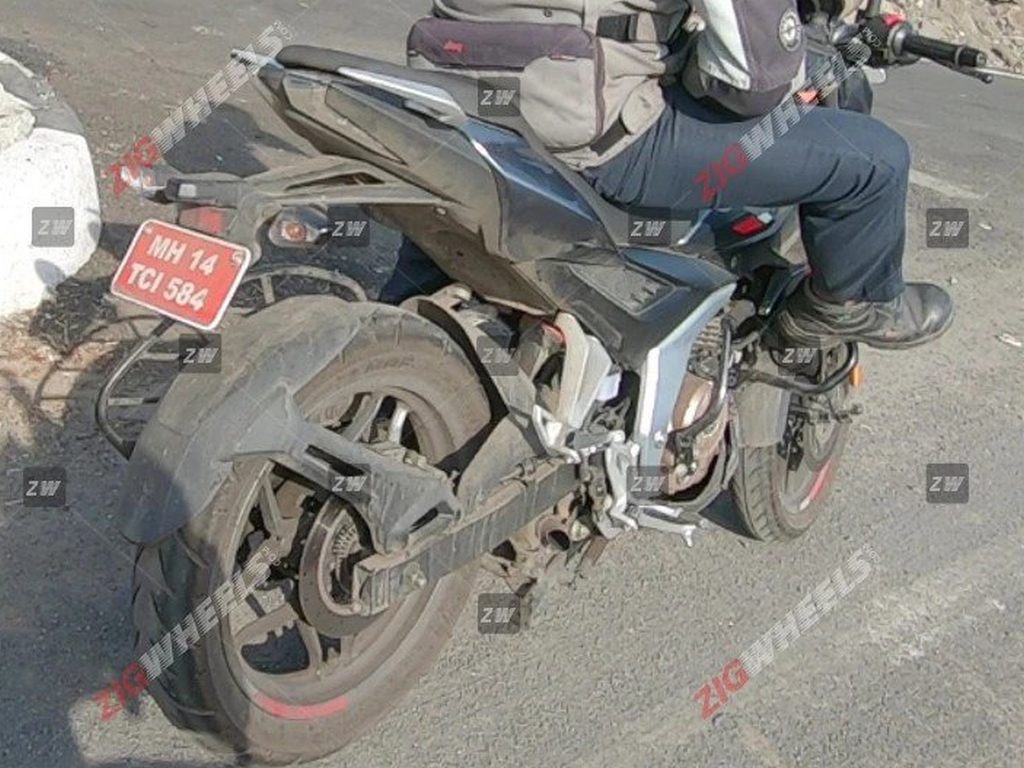 A new Bajaj Pulsar has been, again, spied testing out of nowhere, gets broad rear tyre and kickstarter
It's not even a few days since Bajaj was seen testing its upcoming 'entry-level' Pulsar and now, out of nowhere, another Pulsar has been spied as well. This time, the spotted bike isn't camouflaged thereby revealing important bits.
Just around a week back, Bajaj Auto trademarked various names like Pulsar Eleganz, Pulsar Elan, etc., and the brand also started testing what could, most probably, be the upcoming Pulsar Eleganz.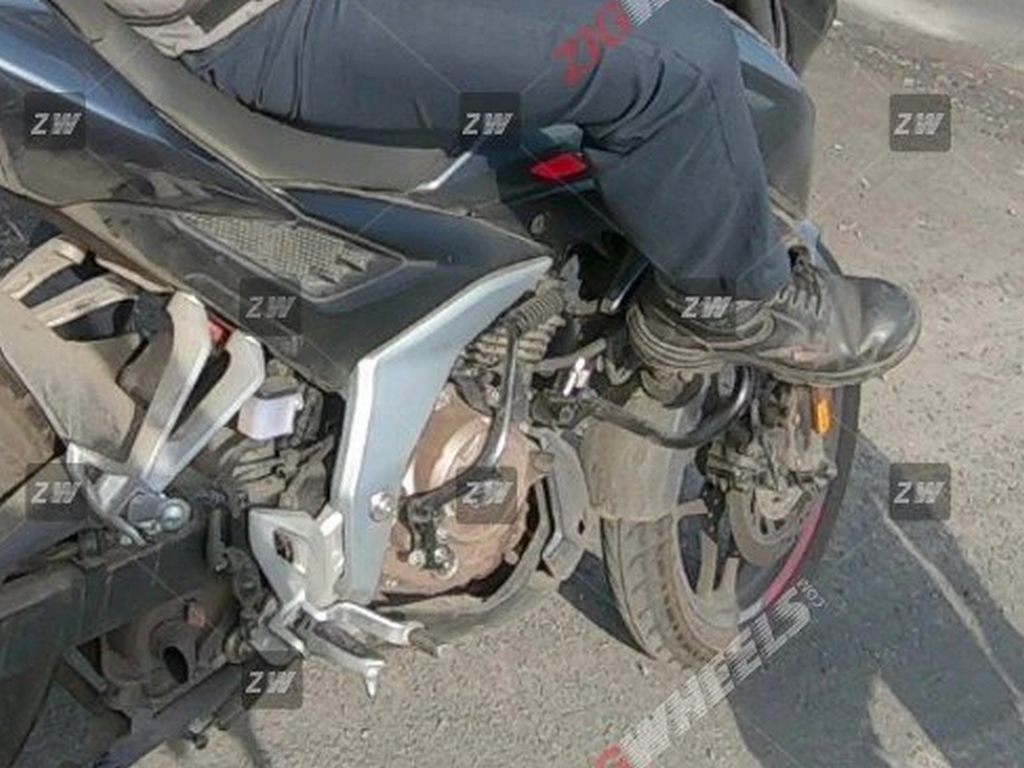 The spied bike was not only smaller in dimension but also seemed like it had a 125 cc mill from the Pulsar 125.
But, this newly spied bike is completely different altogether. It borrows most of its design elements from the current Pulsar N250.
In fact, if a person looks at both the bikes, all he/she can notice is the presence of an additional Kickstarter and the lack of exhaust end can in the spied bike. That's the kind of resemblance both the bikes have.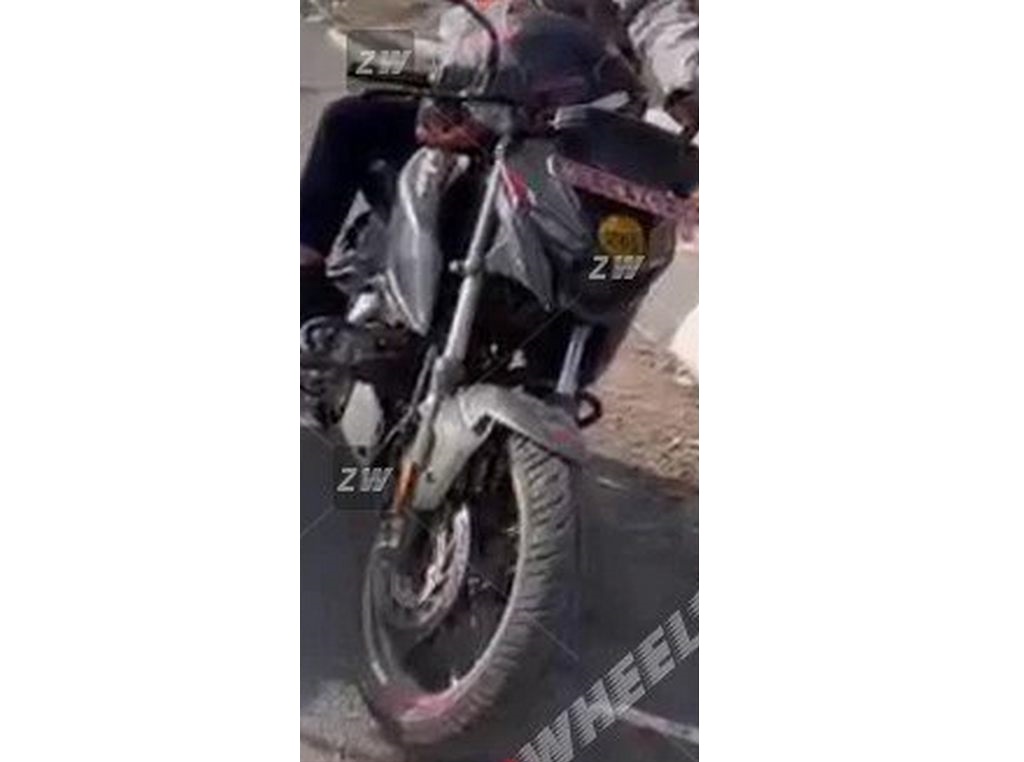 Even the rear tyre's size and pattern looks very similar to the N250's 130 section unit. As Bajaj sells the NS 200 and NS160 in India, this bike might sport a 180 cc engine as such a setup will bring up the pair: N250 and N180.
While N250 was the Pulsar 220 replacement, this could be the Pulsar 180's replacement. It might also sport the newly trademarked 'Pulsar Elan' name.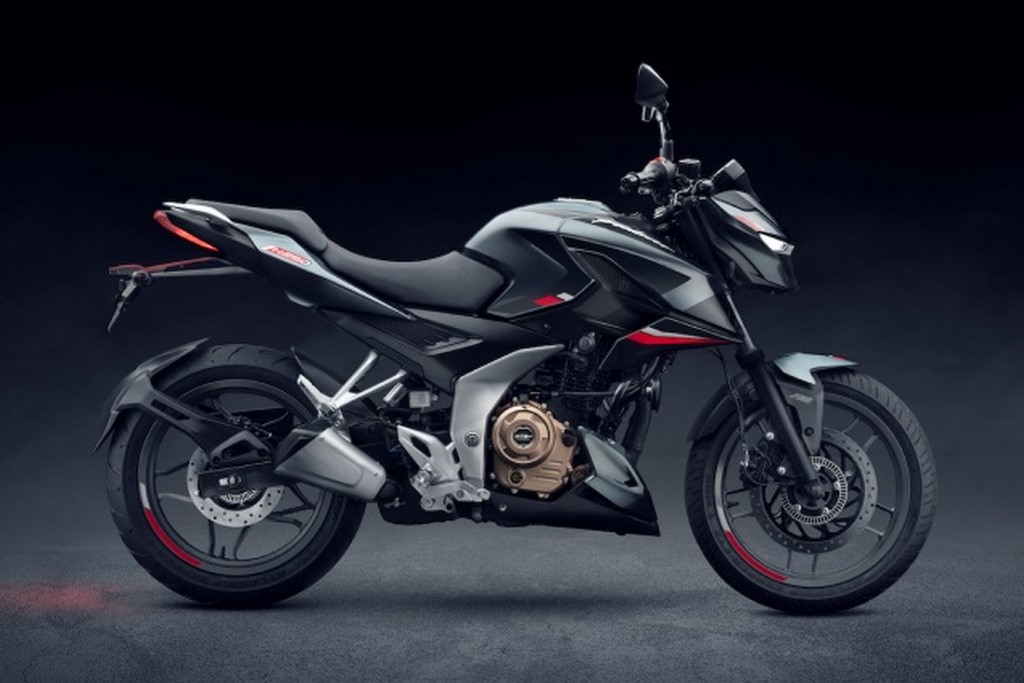 Bajaj is currently on a massive brand restructuring exercise wherein the KTM influenced motorbikes are slowly sidelined with newer models that reflect the original ethos of the brand though less sophisticated.
The latest launches in this exercise were the Pulsar F250 and N250 that sported oil cooling rather than the liquid cooling tech found in the older NS200 and RS200.