Bajaj Reports 21% Decline In Motorcycle Sales In February 2015
Bajaj has been losing out to its rivals for quite some time now and will be hoping to bring cheer to its disappointed fans with a range of new bikes waiting to be launched.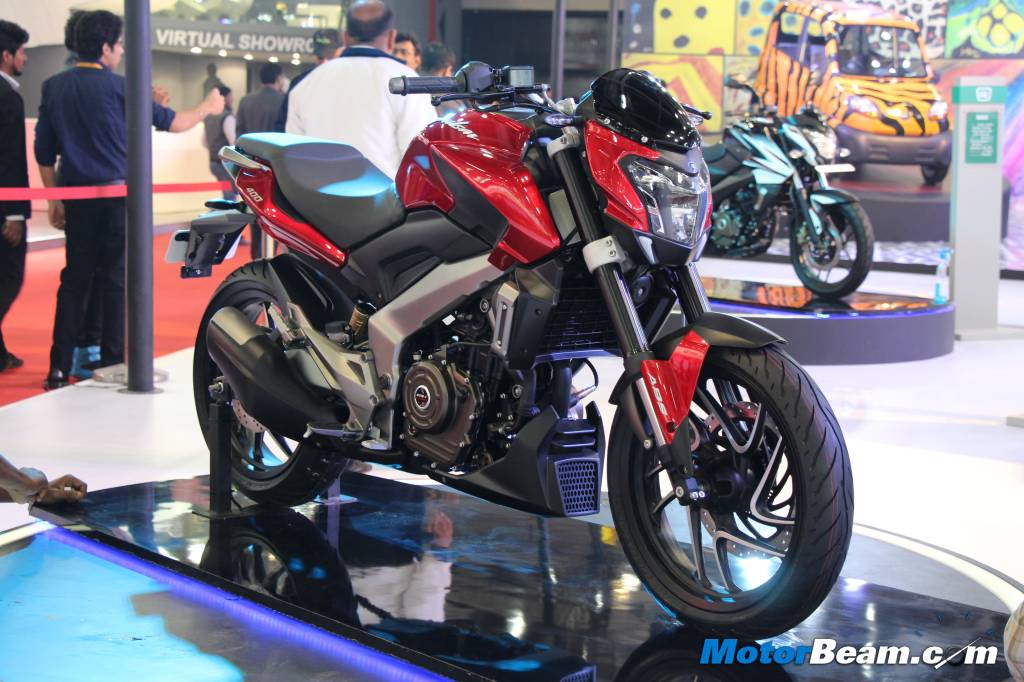 Bajaj Auto recently revived its 100cc offering, the CT 100 for the Indian market and is now also shortly going to launch the much awaited Pulsar 200 SS this month, but these moves have been delayed quite a bit as Bajaj lost quite a lot of market share to its rivals in the commuter space in the past few months. Today, Bajaj Auto have reported a steep 21% decline in motorcycle sales for the month of February 2015 as compared to the same month last year.
Bajaj Auto sold 2,16,077 units in February 2015 as compared to 2,73,323 units sold in the same period last year. Bajaj also took a big blow in the commercial vehicles category recording a huge 31% decline in sales for the same month. They sold 27,242 units as against 39,971 units in February 2014. Total vehicles sold in February 2015 were 2,43,319 units as compared to 3,13,294 units in February 2014. This means a drop of 22% in sales was reported in total.
Bajaj has been concentrating largely on exports now but the figures in this category also seem to be dismal. They recorded a 20% drop in exports with total units for February 2015 standing at 1,12,909, while they exported 1,42,009 units for the same month last year. Bajaj Auto plans an onslaught of Pulsars later this year, including the launch of the 200 SS, 200 AS and 150 NS .The higher capacity Pulsar 400 SS won't be launched before the last quarter of the next fiscal year. The Pulsar CS 400 will only be launched in 2016 and that too in the second half. We need to wait and watch whether these products will help revive Bajaj Auto's sales or not.