Bajaj Gets ExhausTEC Patent In Europe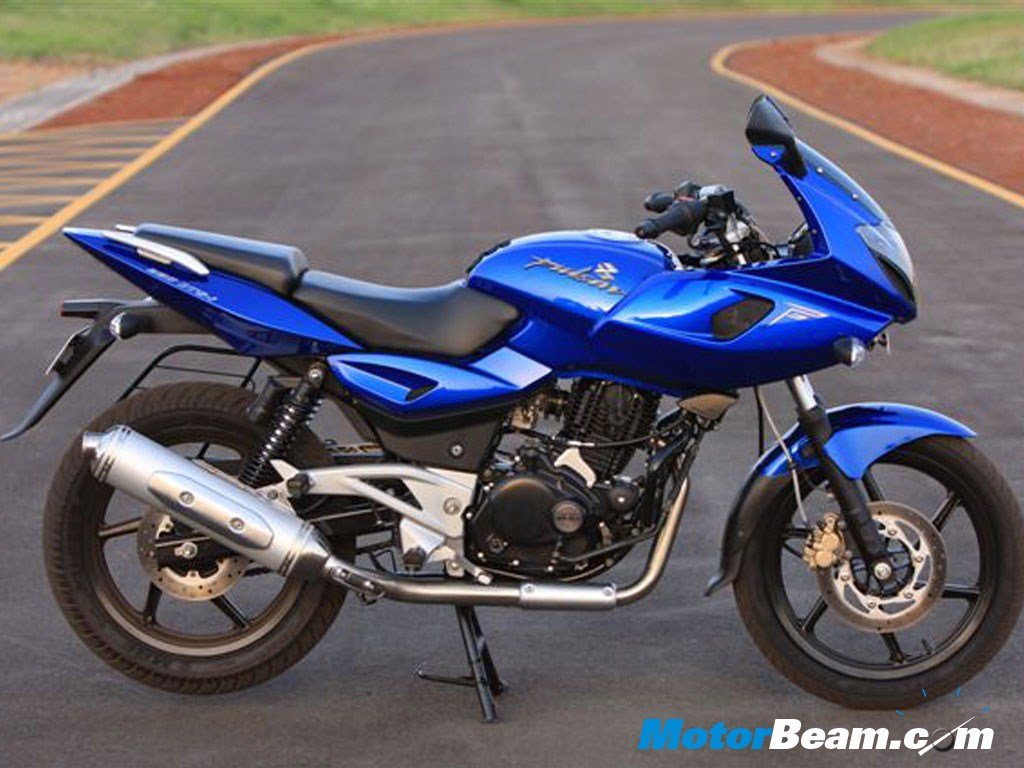 Bajaj Auto has finally patented its unique invention ExhausTEC, which improves low/mid range torque in a single cylinder four stroke engine. Bajaj's patented DTS-i twin spark technology and ExhausTEC together deliver better "fuel efficiency + performance" combination. This European patent derives priority from the corresponding Indian patent application dated August 6, 2004 and is valid till August 5, 2024. It may be recalled that the Indian Patent Office had granted the "ExhausTEC" patent to Bajaj in March 2009. The European grant awarded now after a stringent examination, is a solid reaffirmation.
Bajaj is in an enviable position of being the only automotive manufacturer to offer a unique package of two path breaking technologies in a motorcycle to its customers – "DTS-i" that delivers superior performance (higher power output with better fuel efficiency) compared to conventional four stroke engines and "ExhausTEC" that offers improved low end and mid range torque – a duo that delivers competitive edge to Bajaj of high performance and fuel efficiency amidst today's motorcycling world that is increasingly dominated by products offering mere improvements of prevalent technologies.