Bajaj To Launch Boxer 150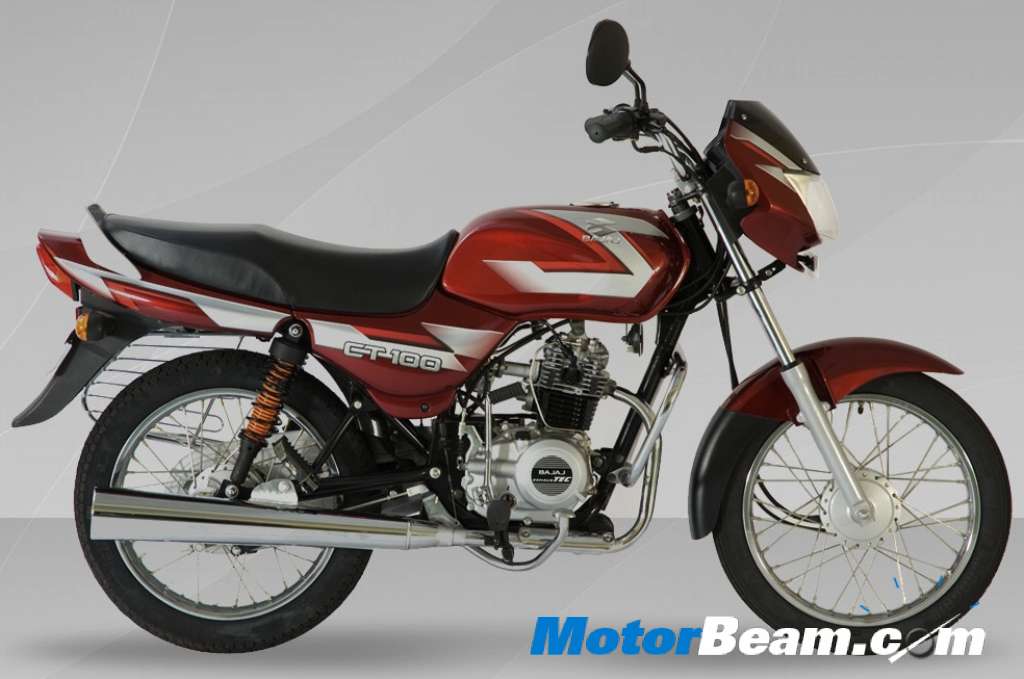 Bajaj Boxer is the very first motorcycle which helped the company transform from scooters to motorcycle. The Boxer was discontinued but is all set to return but with a 150cc heart. The Boxer in its hay days used to be powered by a 100cc four stroke Kawasaki motor. Although low on power, the Boxer then returned amazing mileage, which helped it to become such a grand success. But fret not as most likely you won't be able to buy one, because Bajaj has made the Boxer 150 for Bharat and not for India. What it essentially means is, that the upcoming Boxer is geared towards the rural market, wherein Pulsars and Discovers don't make much sense.
The first and foremost question that naturally arises to our minds is why a 150cc engine in the Boxer? Why not a fuel efficient 100cc motor which would be cheaper to produce and sell at the same time. Simple, in rural areas three on a bike are very common. If a person is riding solo, then he would have alot of luggage to transport. In such scenarios a 150cc engine would be ideal to effortlessly function, without compromising on the economy of the bike. The Boxer 150 is essentially going to rival the TVS Max 4R at a price of Rs. 40,000/-. But reliability and dealership network amongst the rural crowd would be essential to ensure a successful second incarnation of the Boxer brand.