Bajaj Auto Launches Boxer In Egypt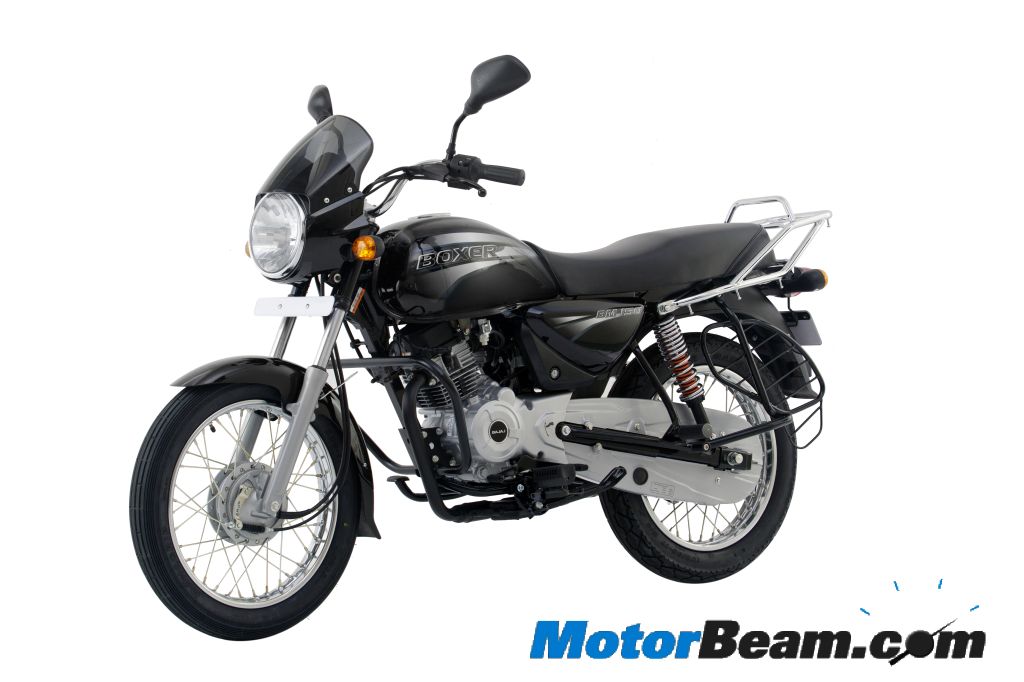 Bajaj Auto, the country's second largest bike maker has launched its commuter bike product, the Boxer 150 in the Egyptian market. The bike is powered by a 150 cc engine. It also sports Bajaj's ExhausTec technology which makes the bike more environment-friendly and fuel-efficient. The bike has a customized design in accordance with the requirements of the Egyptian market. This has made the bike safer, distinct, and stable on the road, solid and reliable in the toughest conditions of movement and travel. To promote the bike in the Egyptian market, Bajaj also organized an event called the Bajaj Marathon in front of the pyramids in which 15 Boxer 150 bikers will be touring the goveronates of Egypt in a period of 13 days covering a distance of around 2500 kms. This is organized to showcase the strength and the reliability of the bikes.
"The launch of the new motorcycle, Boxer 150, in the Egyptian market is intended to serve the middle class and low-income people and help them accomplish purposes of trade, professional and small projects that will improve their living conditions. For a whole year, we have been doing some extensive field research only to find out that the people in Egypt are aspiring for a better motorcycle, but having no alternative to the currently sold Chinese bikes. Hence, to fulfill this rising need, we thought of making a 'No Problem' bike: Boxer 150," Dharmesh Banerjee, Director of Planning and Marketing, Bajaj Auto, said.
The Boxer 150 bikes are assembled and marketed by Ghabbour Auto, the leading company in the field of automotive in Egypt. It also boasts of a wide network of dealerships across the country helping Bajaj to make its presence felt in a strong way in the country.