Bajaj To Launch New Bikes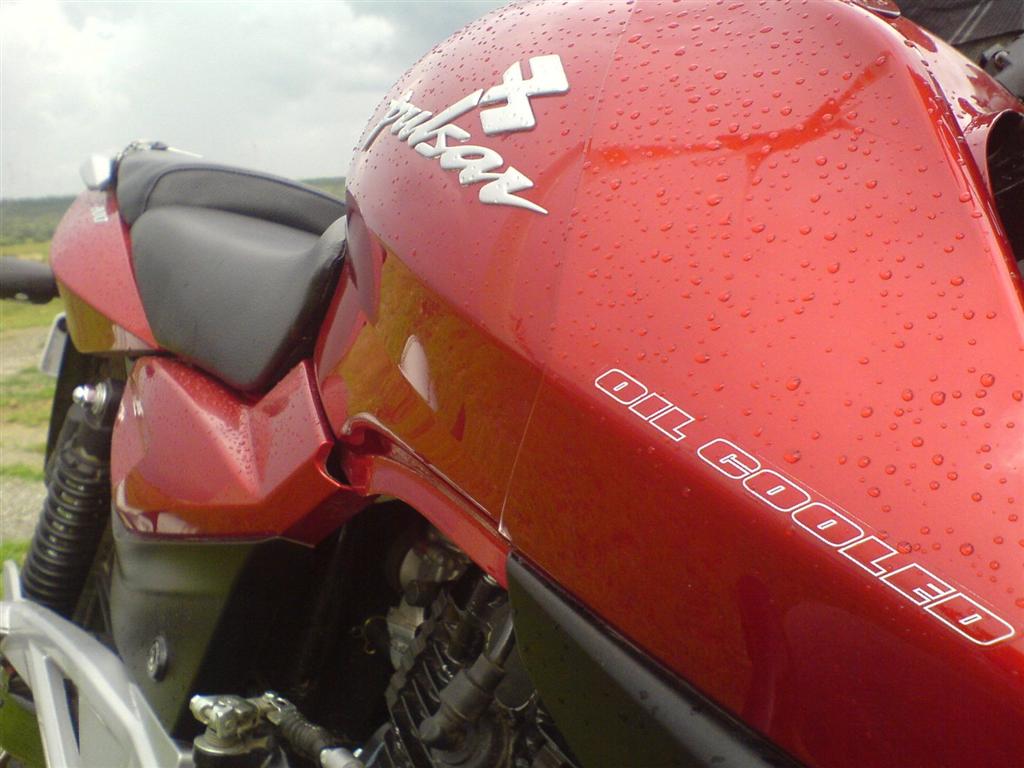 Bajaj Auto Ltd, India's second-biggest motorcycle maker, would launch 6 new bikes in the first six months of 2009 to revive sales that fell 37 per cent in November.
To beat the slowdown, group firm Bajaj Auto Finance Ltd is offering a retail finance scheme to buy Bajaj's vehicles at an interest rate of just under 8 percent, Bajaj Auto Ltd said in a statement. This is expected "to revive sales in the short term.
"Spending on new products will put pressure on margins," said Prayesh Jain, research analyst with India Infoline. The products would do well only if they were different from its existing motorcycles and targeted at a new category. Bajaj's motorcycles, with engine capacities of more than 125cc, cater largely to the urban segment that has been severely hit by the credit crunch and rise in interest rates, he added.
The dwindling sales are expected to continue in December as dealers also cut back purchases to avoid piling up inventories. Bajaj said it would launch a new motorcycle every month from January to attract buyers.