Bajaj & Honda Hike Bike Prices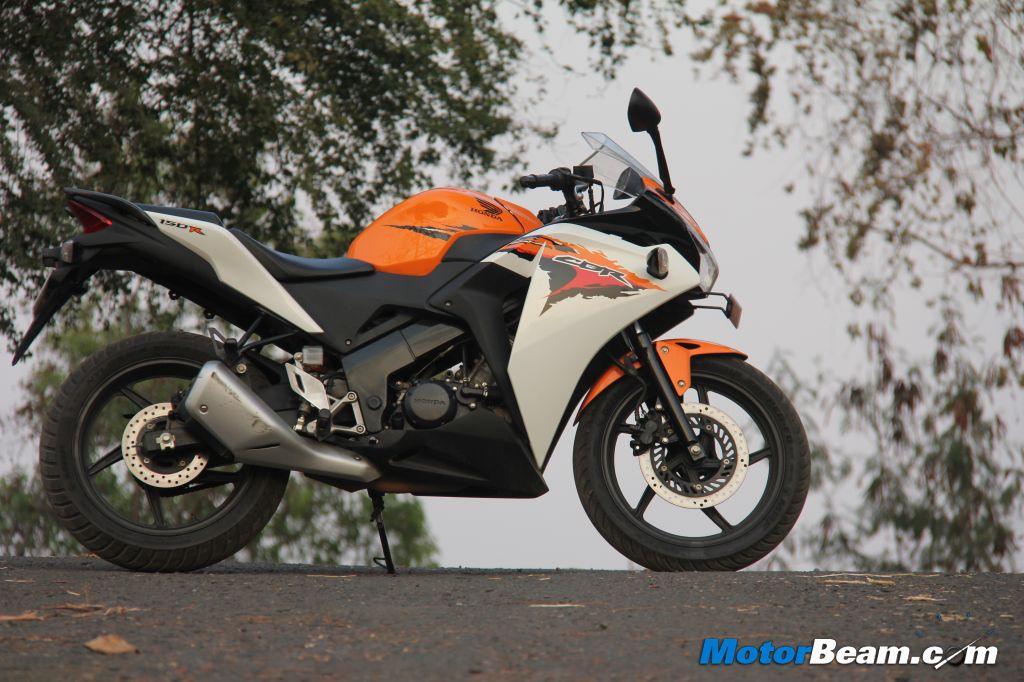 Bajaj Auto and Honda have been competing for market share for quite some time now. While Bajaj Auto has long enjoyed the number two position in the Indian market, Honda has split up with Hero and has started charging towards the top. Both Honda and Bajaj offer a large range of products, but the latter is missing the action in the scooter segment. While motorcycles are not seeing as big a growth as scooters, Honda needs to boost volumes in the motorcycle segment to make further progress in terms of volumes.
The Indian automobile market is seeing a slight decline amidst rising costs, both at company and customer ends. Now Bajaj Auto and Honda have hiked prices of their products. While Bajaj motorcycles are now costlier by Rs. 300 – 500/- (not a major price hike), Honda's products have become dearer by Rs. 200 – 800/-. The overall percentage hike seems to be similar since Honda's most expensive bike (manufactured here) in India costs double of Bajaj Auto's most expensive bike (CBR250R and Pulsar 200 NS).
Both companies have hiked prices due to increase in diesel prices, leading to increase in logistics cost. Further an increase in insurance charges has also led to this decision. This price hike will not cause a negative effect in demand although freebies, offers and lucrative finance schemes are the need of the hour. The battle between Bajaj Auto and Honda for market share will continue throughout the year. But based on Honda's own projections, we expect them to displace Hero MotoCorp from the numero uno position in the next three years.