Bajaj ULC Debuts At 2012 Auto Expo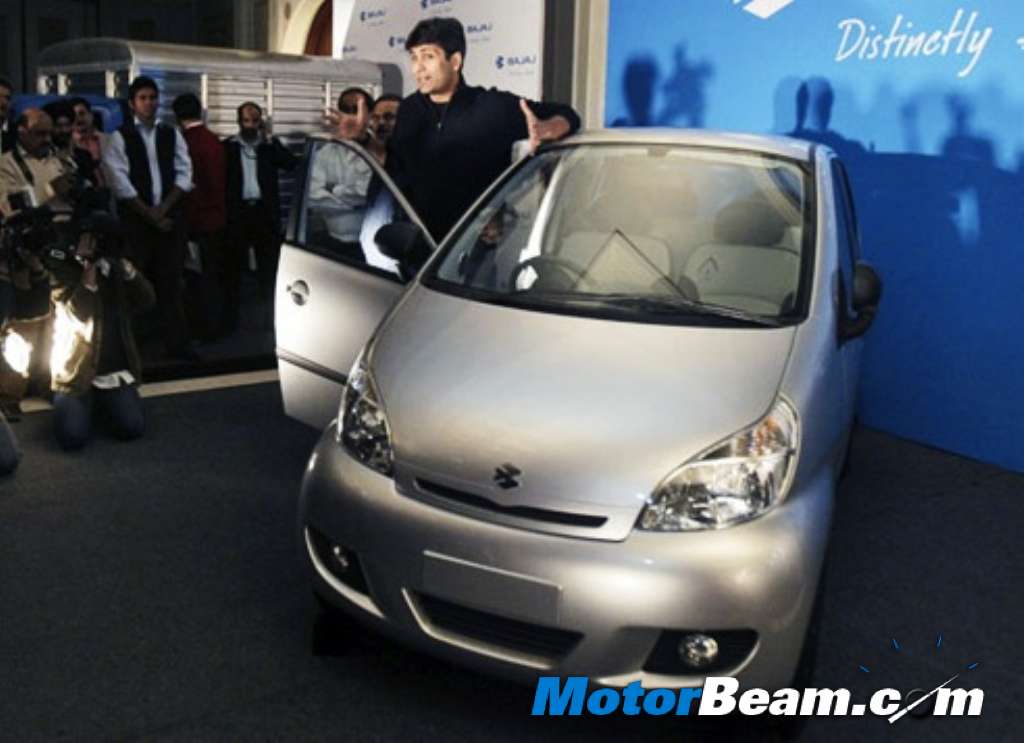 The mystery of the Bajaj-Renault-Nissan small car has finally come to and end with Bajaj Auto admitting the commercial unsuitability of the project. The Chakan based automaker has no plans to get into the passenger car segment and will instead utilise the ULC for a low cost commercial vehicle. The ULC in production ready guise will be showcased at the 2012 Auto Expo. The ULC based 4-wheeler will be manufactured at the company's Aurangabad facility and will be used for transportation measures.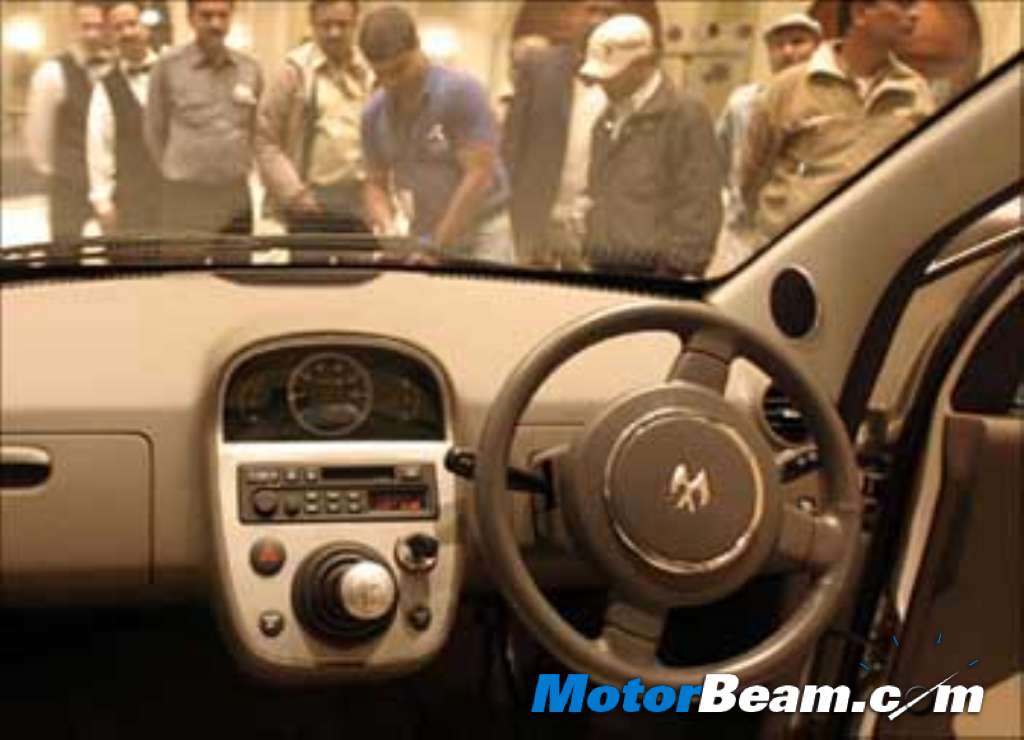 Bajaj Auto was not able to showcase the car to Renault and Nissan, due to which the companies have dropped the idea altogether till they don't see the ULC. Renault wants to concentrate on its 5 products for India and is not interested in a low cost car. If they do procure the ULC from Bajaj, they would just working on marketing of their product as their own vehicle with their own badge. The hiccups faced by Tata Nano has made many companies think twice over a low cost vehicle.