Bajaj Urbanite To Be Tesla Of Bikes, Electric Scooter Likely
Bajaj to bring electric two-wheeler by 2020 which could be a scooter or a motorcycle.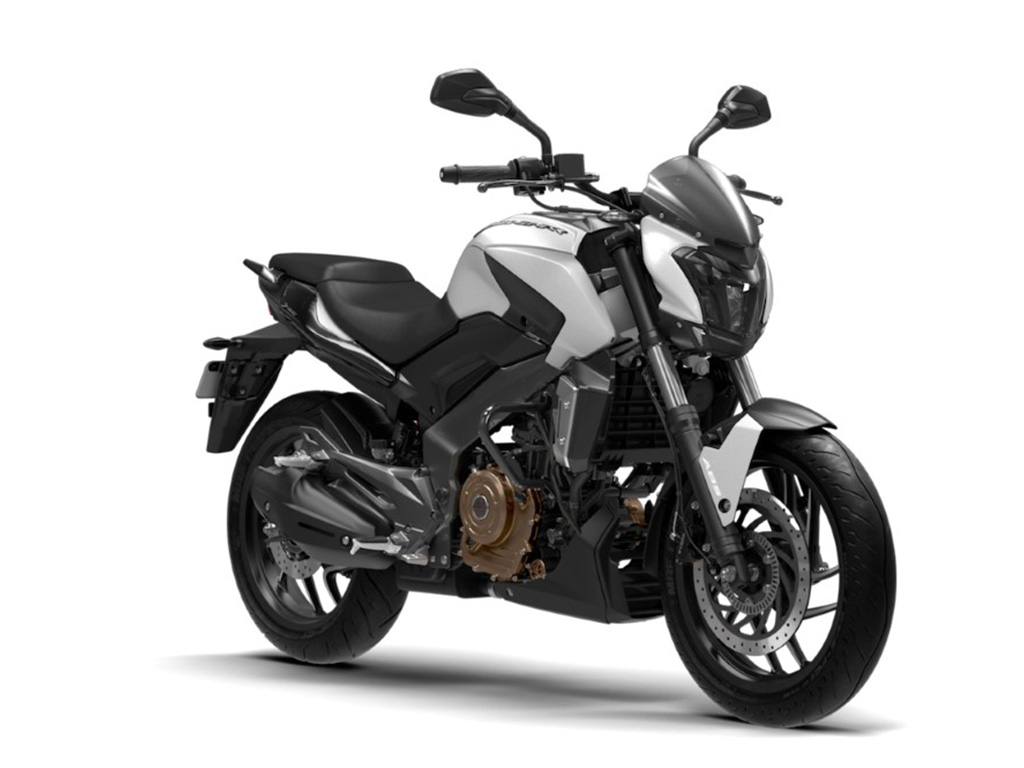 With ever-increasing air pollution, most of the manufacturers are moving towards the greener side. But this time it is Bajaj Auto who is planning to make an electric two-wheeler. The manufacturer is going to launch Bajaj Urbanite as its e-bike or maybe an electric scooter. The company is planning to launch their first electric two-wheeler before 2020.
The Indian manufacturer has been already working on the electric three-wheeler and four-wheeler platforms. It will bring an electric bike as it is a motorcycle company, but there might be a chance of an electric scooter too. However, Rajiv Bajaj has confirmed that they will not enter the petrol powered scooter segment.
The company will be showcasing these electric vehicles in their next annual general meeting. Apart from that, Bajaj also promised that the electric scooter will be the most beautiful electric scooter in the world. The company is eyeing to bring the vehicles before the amendment of BS-VI norms. Sumeet Narang, Vice President (marketing) Bajaj Auto is in charge of developing these new electric two-wheelers.
Bajaj Urbanite
– The company will launch electric two-wheeler before 2020
– It will not enter the combustion scooter segment again
– The electric vehicle will be showcased at the company's next AGM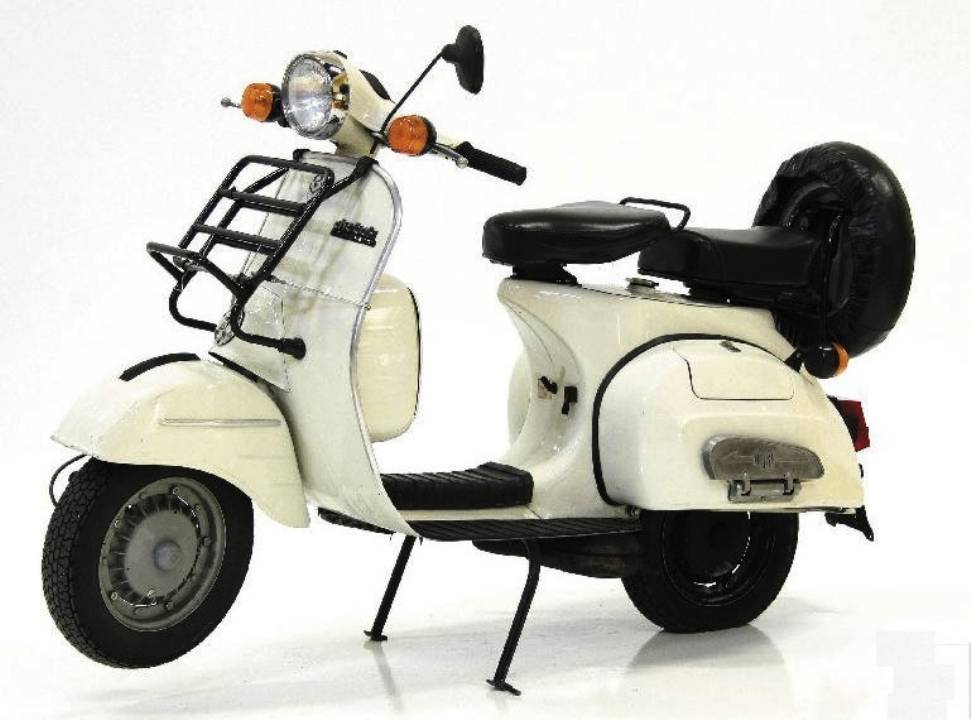 Source – Moneycontrol.com