Beiqi Foton To Launch Borgward, To Make India Export Base
Beiqi Foton was planning an entry into India in 2011 but has changed its plans. The company could rename itself as Borgward India and will target the SUV segment with the launch of the BX7.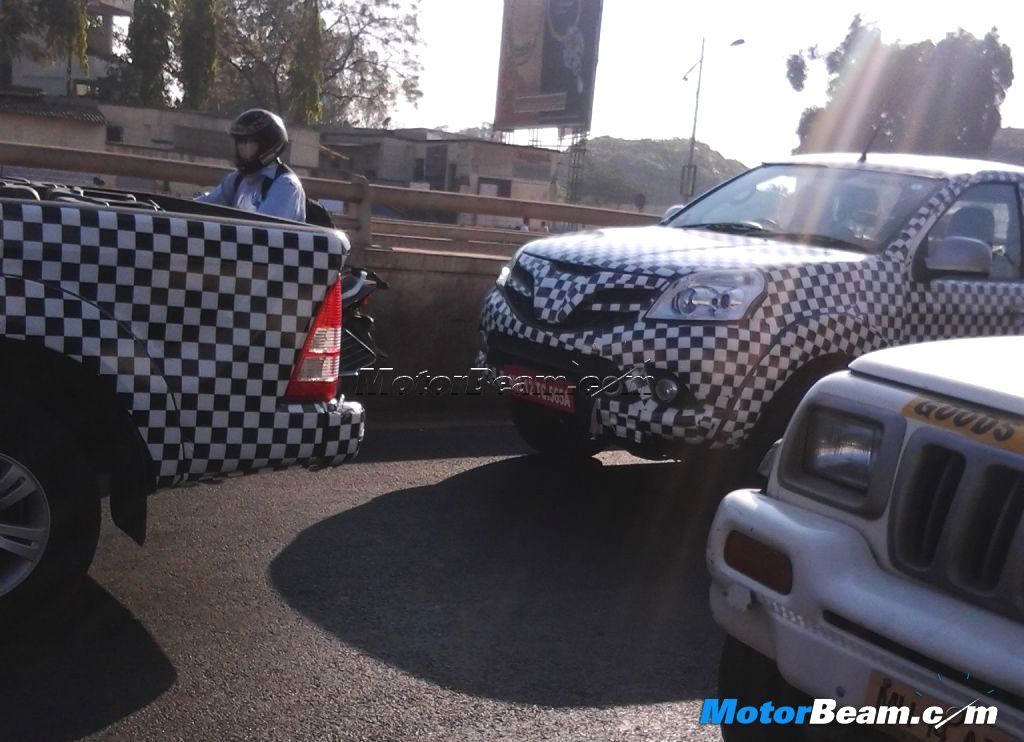 Chinese government owned Beiqi Foton Motors is a manufacturing company headquartered in Beijing, China which mainly produces commercial vehicles like heavy-duty trucks, light-duty trucks, VANs and buses. It is the largest commercial vehicle manufacturing company in China and is part of the Fortune 500 companies list, having 16 plants in China and selling 5-6 lakh units of commercial vehicles and 50,000 units of passenger vehicles in a year.
Foton had plans of expanding into India for which they had bought 250 acres of land in Chakan, Pune back in 2011, but they ended up shifting their focus, due to the slowdown in the Indian CV market and hence have not been able to launch any of their commercial products in the Indian market yet. Now, they seem to have made some changes in their plan after acquiring the German brand Borgward.
Foton now plans to manufacture and sell passenger vehicles under the name of the German brand. Sources from the company said that they plan to use German technology and development capabilities mixed with India's frugal manufacturing to produce and sell their vehicles, which would be exported to Africa, Southeast Asia and the Middle East, thereby making India an export base for the BX7 SUV which is set to be launched in the domestic market next year.
The company plans to produce and sell passenger vehicles under the German name, so that they can hold the Foton brand to cater to commercial vehicles at a later stage. The company's take over of the German brand and planning to make India its manufacturing and export base is a bid to internationalise their brand. Hence, after nearly four years of lying still, the company is finally gathering some speed regarding its India venture.
Beiqi Foton has received all the clearances to carry out their project and as per the provision policy of the present Government for such mega projects, the company will have to be up and running by the end of 2017. To begin with though, the automaker plans to launch a premier version of the Force Tempo Traveller called the View Van. Being government owned, access to funds isn't an issue for the Chinese brand.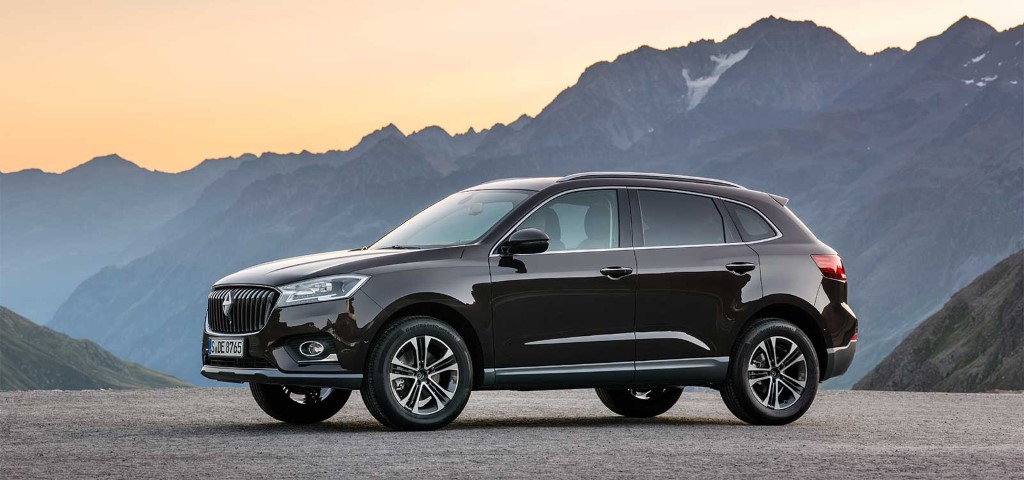 Source – EconomicTimes.com