Benelli Aims To Grab 25 Percent Sales In 250-500cc Segment In 2022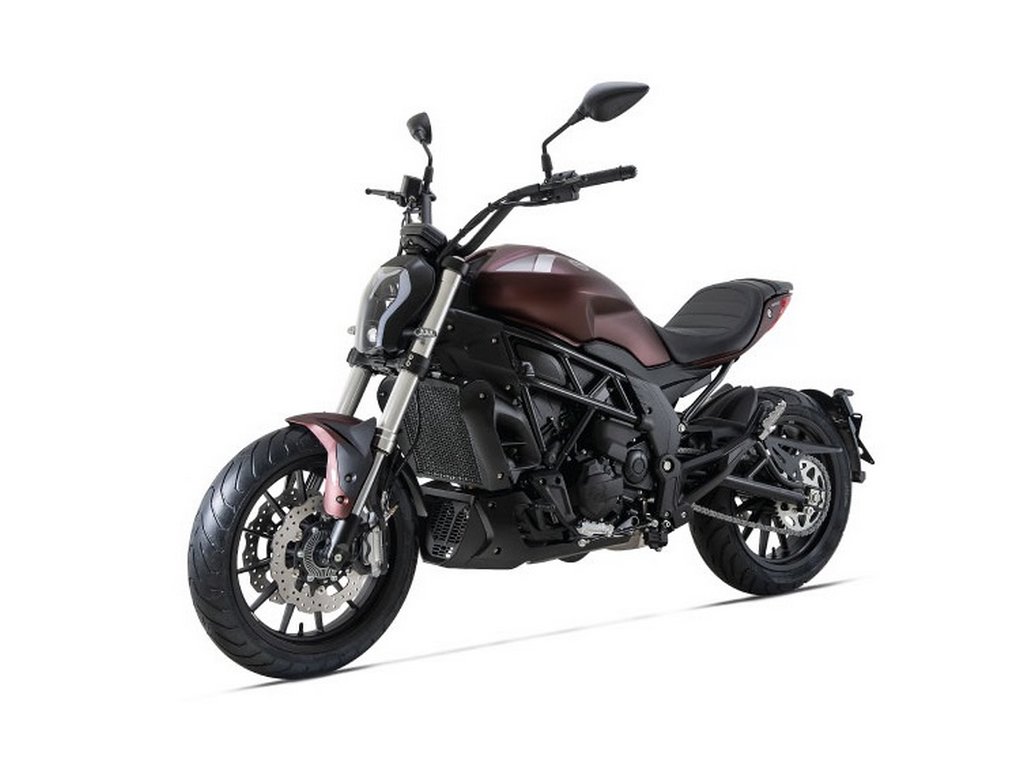 To improve its market share in the segment, Benelli India will be adding 3 more bikes to its portfolio this year
Benelli India aims to capture 25 percent of the market share in the 250-500cc motorcycle segment in 2022. The company will add 3 more motorcycles to its range by 2021-end.
Business Head and Managing Director of Benelli India, Vikas Jhabakh stated the above recently. He also revealed the firm will continue to field its products in the 250-500cc motorcycle segment.
According to Vikas, people who are used to riding 125-150cc motorcycles upgrade to the 250-500cc segment, or the Rs. 2-5 lakhs price bracket, which sees sales of around 30,000 units in a year.
By focusing on that category, Vikas believes Benelli India market share will improve to 25 percent next year. "We are looking to corner 25 percent of these total volumes in 2022," he said.
Of the 3 motorcycles that Benelli will launch this year in India, the 502c cruiser will be introduced today. The order books for the 500cc motorcycle opened earlier this month.
At present, the Benelli India range comprises models such as the Imperiale 400, Leoncino 500, TRK 502 and TRK 502X. The 2 other models coming to India are expected to be the 302S and 302R.
The company also plans to expand its dealership network in India. It has 42 outlets in the country, and Vikas says if the situation continues to improve "we will be adding about 2 outlets every month, going forward."