Benelli Relaunches TNT 300, 302R & TNT 600i In India
Benelli has relaunched 3 bikes in the Indian market and these come with a 5 year/unlimited kms warranty.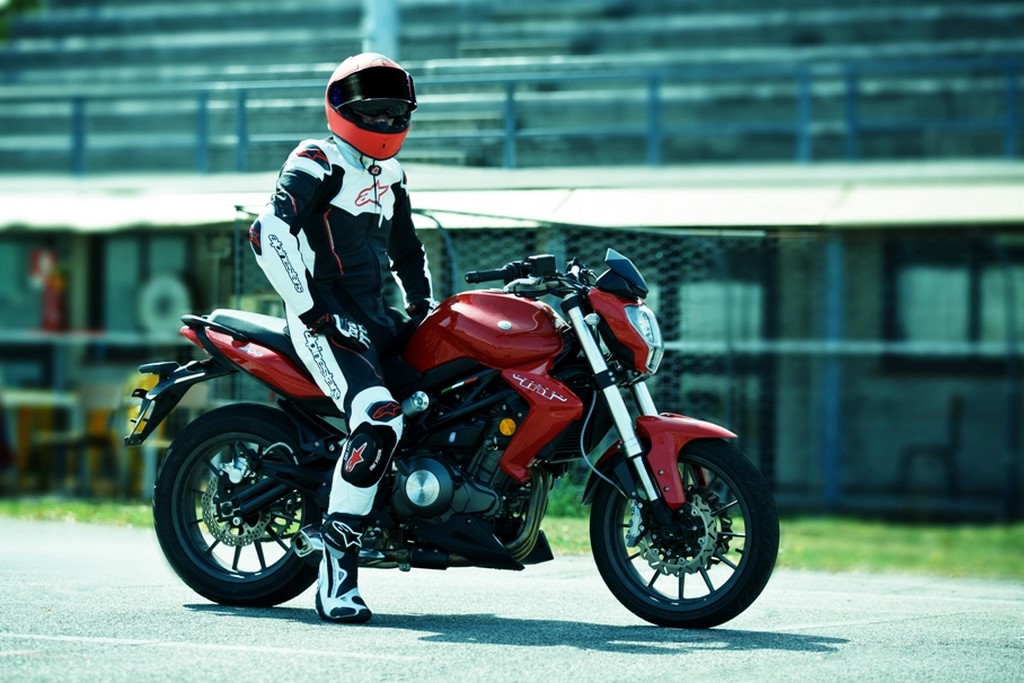 Benelli was in a partnership with DSK in India earlier but few months back the company got into a partnership with the Mahavir Group and now the company has relaunched 3 bikes in the Indian 2-wheeler market.
Benelli has relaunched the TNT 300, 302R and TNT 600i in India. The production and dispatch of these bikes will start from the 1st week of this month itself, while deliveries are slated to begin by the second week of December 2018. The bikes are offered with a warranty of 5 years and unlimited kms and bookings are being accepted for an amount of Rs. 10,000/-.
The company has stated that more products are in the pipeline and with the revised service intervals, service costs will become lesser by up to 34%. In the first quarter of 2019, Benelli will launch the TRK 502 and TRK 502X in India.
The older service intervals were 4 months/4000 kms but the new intervals are 6 months/6000 kms. These service intervals are not only applicable to all new bikes, but also to older bikes sold in the market like the TNT25, TNT 300, 302R, TNT 600i, TNT 600GT, TNT 899 and TNT R.
Benelli Relaunches TNT 300
– The TNT 300 is priced at Rs. 3.50 lakhs
– The 302R is priced at Rs. 3.70 lakhs
– The TNT 600i is priced at Rs. 6.20 lakhs