Benelli TNT 135 Launch Cancelled Due To Honda Navi!
The launch of the Benelli TNT 135 was postponed some weeks back but now it has been cancelled.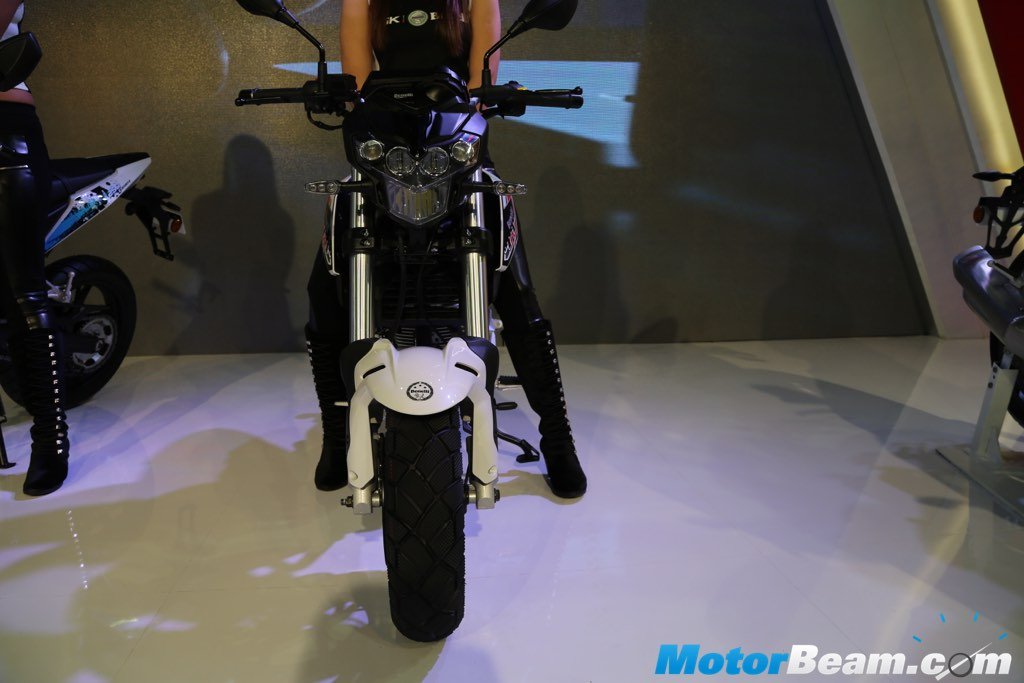 India is a market where anything that looks weird and strange, hardly sells, especially when it comes to automobiles. Take for example the Navi, Honda itself didn't know what to call it (bike or scooter). But Honda's attempt to present a scooter's engine in that form of a package has to be appreciated.
Something similar is the TNT 135's story. Benelli had plans to launch the TNT 135 in India after due market research and how would the customers actually accept the product. Some weeks back, Benelli had told it would be postponing the launch of the TNT 135, and yesterday the company's top executive confirmed that the bike will not be launched in India.
Benelli says, people actually loved the product, especially the North-Eastern markets, but the expected price by the targeted customers was very unrealistic. A motorcycle that comes fitted with a trellis frame, fuel injection, superior brakes and suspension setup, cannot be compared to a Honda Navi and also cannot be launched at that price point. But many prospective customers expected this to be a Honda Navi rival.
Even if the Benelli TNT 135 was made in India, it would be difficult to price it aggressively, considering the costs the company incurs to package the TNT 135 with the features mentioned above.
TNT 135 Launch
– Benelli had previously postponed the launch of the TNT 135
– The company has decided not to launch the TNT 135 in India
– Benelli says, even if the bike was made here, it will be difficult to price it aggressively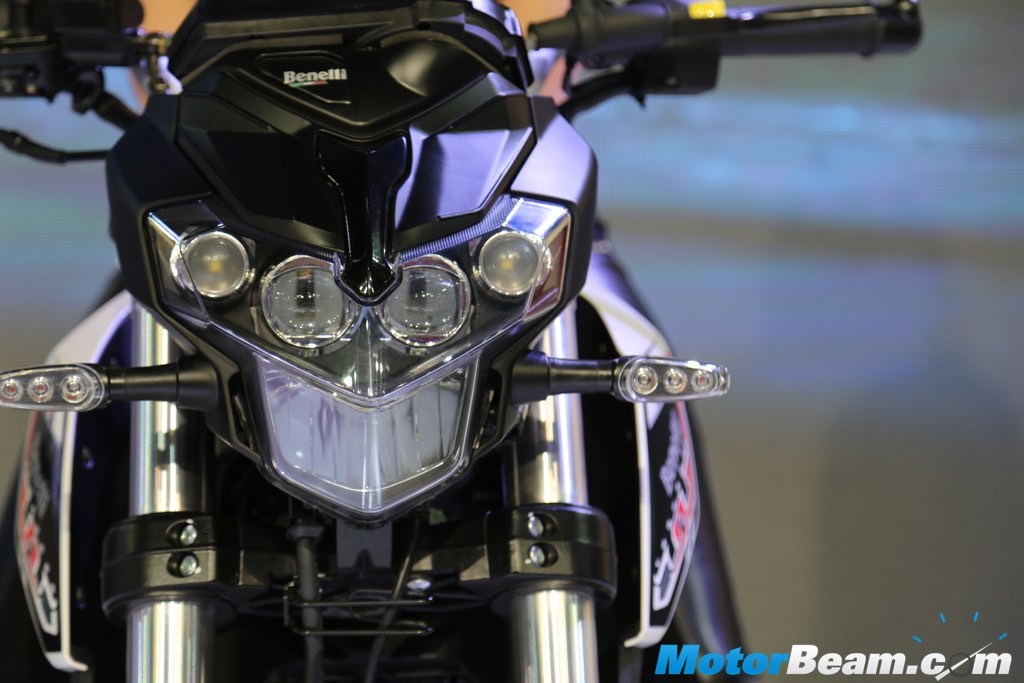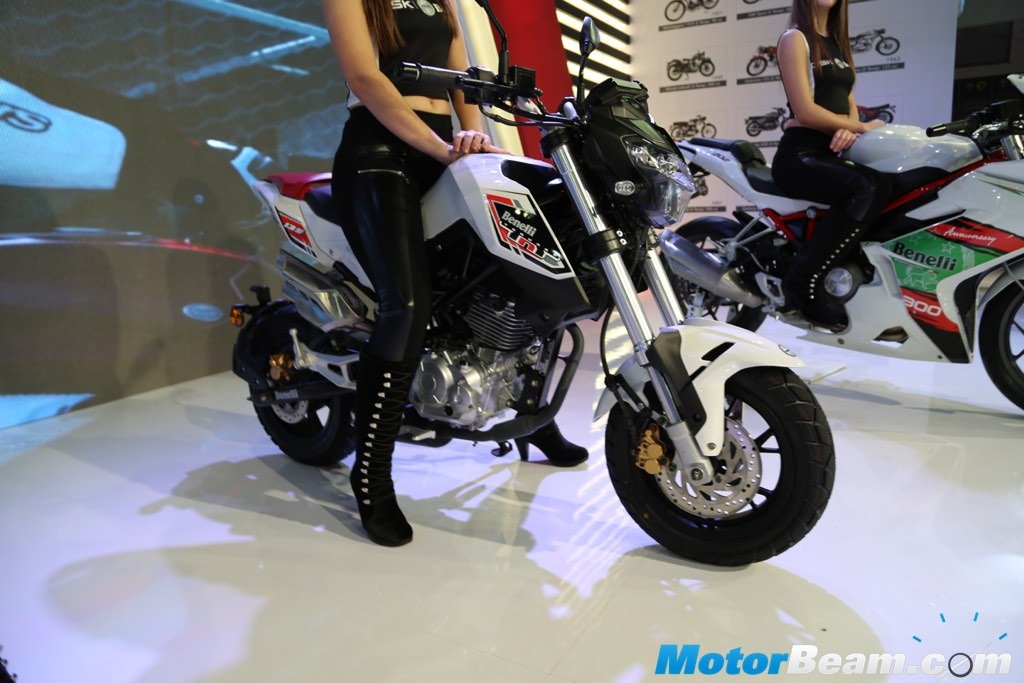 Source – BikeWale.com