Benelli To Launch TNT 25 By October, Full Faired TNT 300 Coming
Italian superbike brand Benelli which will sell its bikes through DSK Motowheels in India and is aiming to sell 3000 bikes in the country during 2015 which is quite an optimistic target.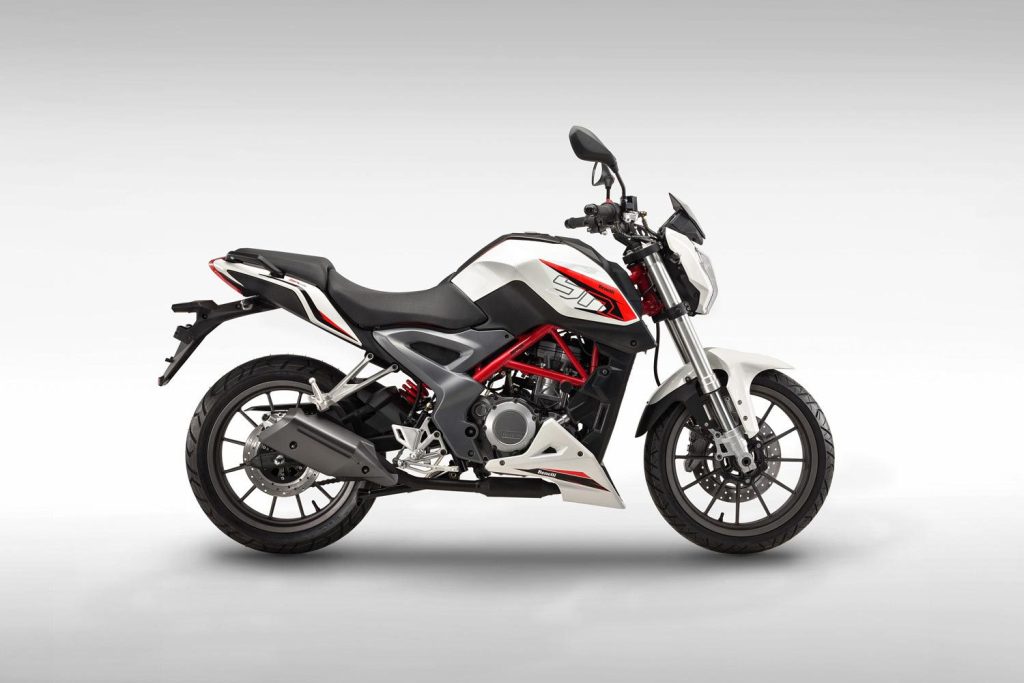 Benelli launched five bikes from its portfolio in India a couple of days ago and started sales operations with immediate effect. They have opened 4 dealerships for now which will be increased to 9 by the end of this month and 20 by the end of this year. It is the oldest Italian motorcycle maker and there's a rich heritage associated with the brand. Since all the bikes are being assembled in India, the Italian bike maker has been able to price its products competitively, receiving a staggering 280 bookings.
Benelli is hoping to make it big in India and it is a very important market for the brand considering the superbike market is continuously increasing in the country. They are hoping to cross 3000 units within this year which isn't tough considering the quality of the bikes. The company sells 20,000 units in the Chinese market where it is a major player in the segment. The company will compete with giants like Kawasaki, Triumph, KTM and the likes in India and it will be a tough fight.
Currently, Benelli has 5 bikes in its portfolio priced between Rs. 2.83 lakhs to Rs. 11.81 lakhs. Come October, it will launch a new bike called the TNT 25 which will be the most affordable bike in its portfolio. It is powered by a 249cc single-cylinder engine which comes with fuel injection and pumps out 24.5 BHP of power and 21 Nm of torque. The bike looks smart due to the exposed frame and some other striking styling elements. With an expected price tag of under Rs. 2 lakhs, it will help Benelli gain volumes and reach their target sales.
Benelli is indeed betting big on the Indian market as the company won't stop its product aggressive anytime soon. It also plans to bring in a full faired version of the TNT 300 which will help it appeal to a large audience. The sportier version of the TNT 300 could be similar to how the 600 GT is, as it is derived from the 600i. Interestingly though, when Benelli entered India, DSK officials made it clear that the Italian firm will focus on street-fighters while Hyosung will churn out full faired bikes. Looks like there seems to be a change in plan, which is bound to cause cannibalisation between both the brands which are handled by DSK Motowheels.