Honda To Go Turbo With Next Generation Civic
The next generation Honda Civic will be powered by a new 1.5-litre turbocharged engine. This new motor will help Honda downsize while also boosting fuel economy.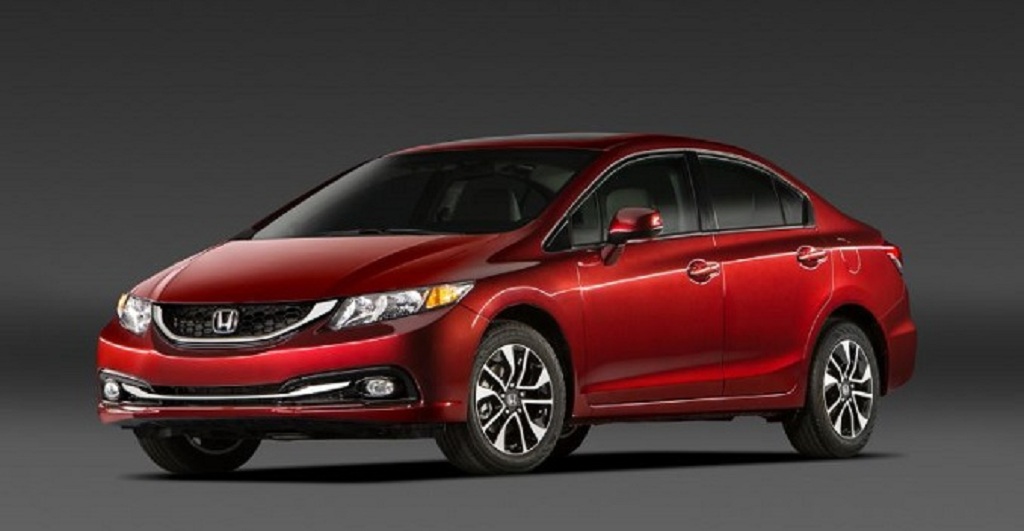 The world is switching to turbocharged technology in order to get maximum efficiency from the vehicle. Honda is not an exception in adapting this transformation. The City maker has announced its plans to introduce a range of new four-cylinder, 1.5-litre turbocharged engines in the next generation Civic. Honda aspires to make over 2,00,000 turbocharged engines in North America by the end of next year, production is expected to start from October this year. The company is looking to attain stricter emission standards and boost the fuel economy by plonking in the new 1.5-litre engine in the Civic.
"Downsized turbocharging will be the base, even for the Civic", Honda Research and Development boss Yoshiharu Yamamoto said, revealing that a naturally aspirated engine variant will also be offered. The new 1.5-litre engine will be able to deliver power equal to that of 2.0-litre to 2.4-litre engines. This is only possible by introducing turbocharged technology in the new powerplants. The advanced engine will also provide a much increase in fuel efficiency because of the small engine size. The current Civic holds a naturally aspirated 1.8-litre engine returning average fuel economy.
The next generation Honda Civic with new engines will be introduced before the end of the year. The official numbers are not announced yet, but rumours are that the new vehicle will give a torque of 260 Nm and 178 BHP of power output, with a fascinating mileage of 18 km/l. Honda is on some kind of a make-over with the new Jazz to be launched in mid-2015. The premium hatchback will be equipped with the same engine as that of the Amaze (1.2-litre i-VTEC petrol and 1.5-litre i-DTEC diesel). The turbocharged engines from Honda might make it to India in the future.