Is Benelli Set To Launch New Superbike In Future With KTM-Derived V-Twin Heart?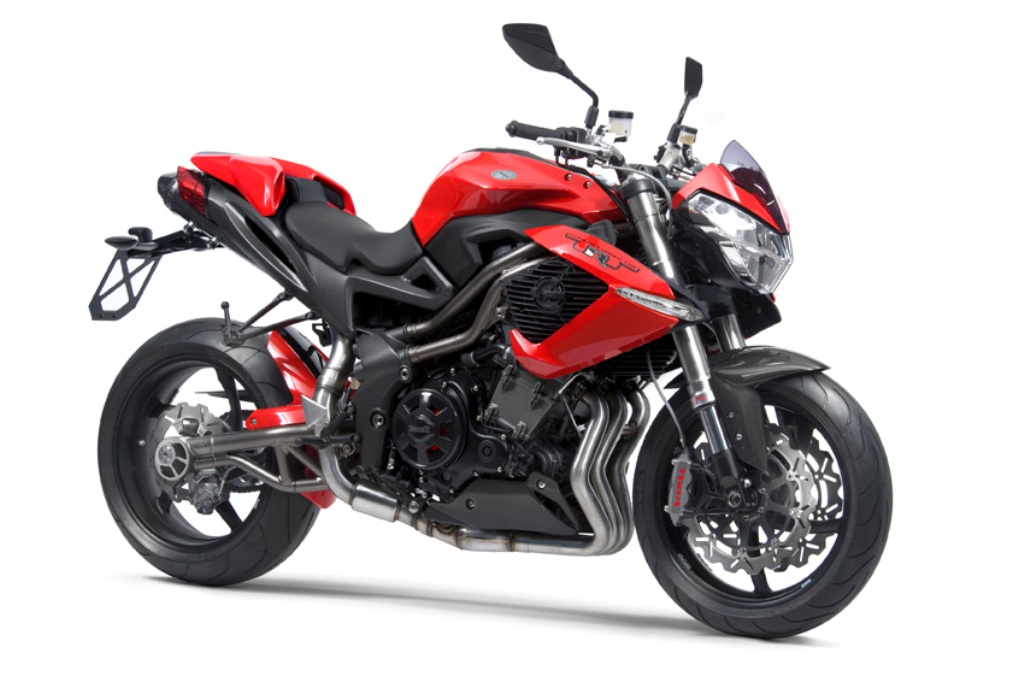 The upcoming Benelli V-twin superbike engine's new patent images closely match with that of KTM's 1290 models
Benelli could soon launch a V-twin powered superbike as its Chinese parent Qianjiang has filed a patent for a motor engine that looks exactly like KTM's 1301cc V-twin motor that powers the 1290 Super Duke and 1290 Super Adventure.
This is the second time that Qianjiang has filed a patent for 2-cylinder engine derived from the Austrian manufacturer. The first one was the 799cc motor that closely matched KTM's '790' LC8c unit.
It is possible that there is a licensing agreement between KTM and Qianjiang in place or under discussion for the manufacture of the 2-cylinder high-performance engine. Qianjiang already has official agreements with brands like Harley-Davidson and MV Agusta.
Coming the patent images, the engine has been named as 'QJ2V108MYL' in which 'QJ' is the brand's name, '2V' refers to the V-twin layout, and '108' means the bore measures 108 mm. This is exactly identical to KTM's flagship engine. It puts out a maximum power of 177 HP and is known for excellent low-end and mid-range acceleration.
The new V-twin engine is likely to power Benelli's future flagship, among other models, as the Chinese-owned Italian brand is expanding its portfolio across the globe. It might even come to India for all we know.
As for Qianjiang, the marque already has 2 big engines in its arsenal – MV Augusta's 1000cc, 4-cylinder unit and its own 1200cc, 3-cylinder mill – and it must be seen what the brand has in store for the future.