Bentley Bentayga SUV Confirmed For 2016
The much awaited Bentley SUV is christened as Bentley Bentayga, which will be revealed later this year and is confirmed to go on sale in 2016.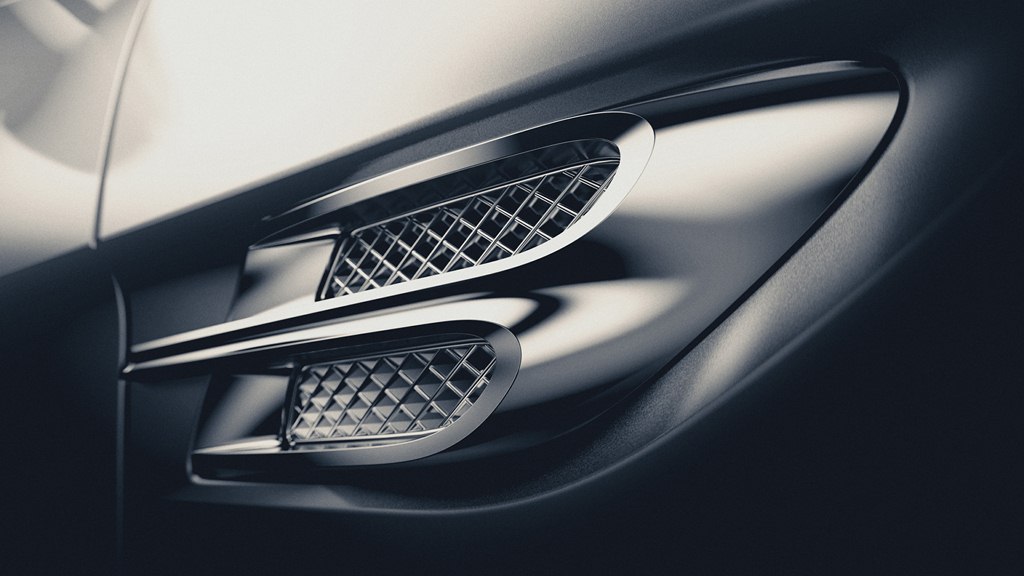 Bentley has revealed the name of the much awaited ultra luxury SUV and it's called the Bentley Bentayga. It will be the first SUV from the British carmaker's portfolio that is confirmed to go on sale in 2016 internationally and will be revealed fully later this year. Bentley is a luxury car brand, which is usually known for its elegant handcrafted saloons like the Mulsanne, Flying Spur and also swanky performance oriented cars like the Bentley Continental GT.
The Bentley Bentayga SUV is intended to be a mix of performance, luxury and practicality both on-road and off-road. The name Bentayga is derived from a mountain peak, Roque Bentayga situated in the subtropical Canary Islands and underneath is Taiga, the world's largest transcontinental snowforest. Bentley had showcased the SUV concept named EXP 9F in 2012 and the styling didn't manage to woo the audience as well as their own designers so expect the Bentayga to be a whole lot different from the concept shown earlier.
The new design language of the Bentley Bentayga will be similar to the Flying Spur saloon that showcases a powerful stance with that large signature grille up front and bold body panels all around with flashy lights. The cabin is expected to be quite futuristic with an interactive centre console and commanding seating position. The equipment list is definitely going to be endless with a host of active safety features and driving modes.
The big brute is expected to come with a range of engine options such as a 4.0-litre twin-turbocharged V8 engine, 6.0-litre twin-turbocharged W12 and a plug-in hybrid for the environment conscious buyers. The most expensive SUV in the world has gone through extensive testing under various weather conditions in different parts of the globe. Yes, the Bentley Bentayga is bound to make its India debut after the global launch but the pricing is likely to be upwards of Rs. 3.50 crores.
[youtube:https://www.youtube.com/watch?v=PNEDAGPtP_E 540 375]