BGauss Electric Scooters Launched, Priced From Rs. 52,499/-
The Indian electric vehicle manufacturer has placed its scooters as affordable vehicles.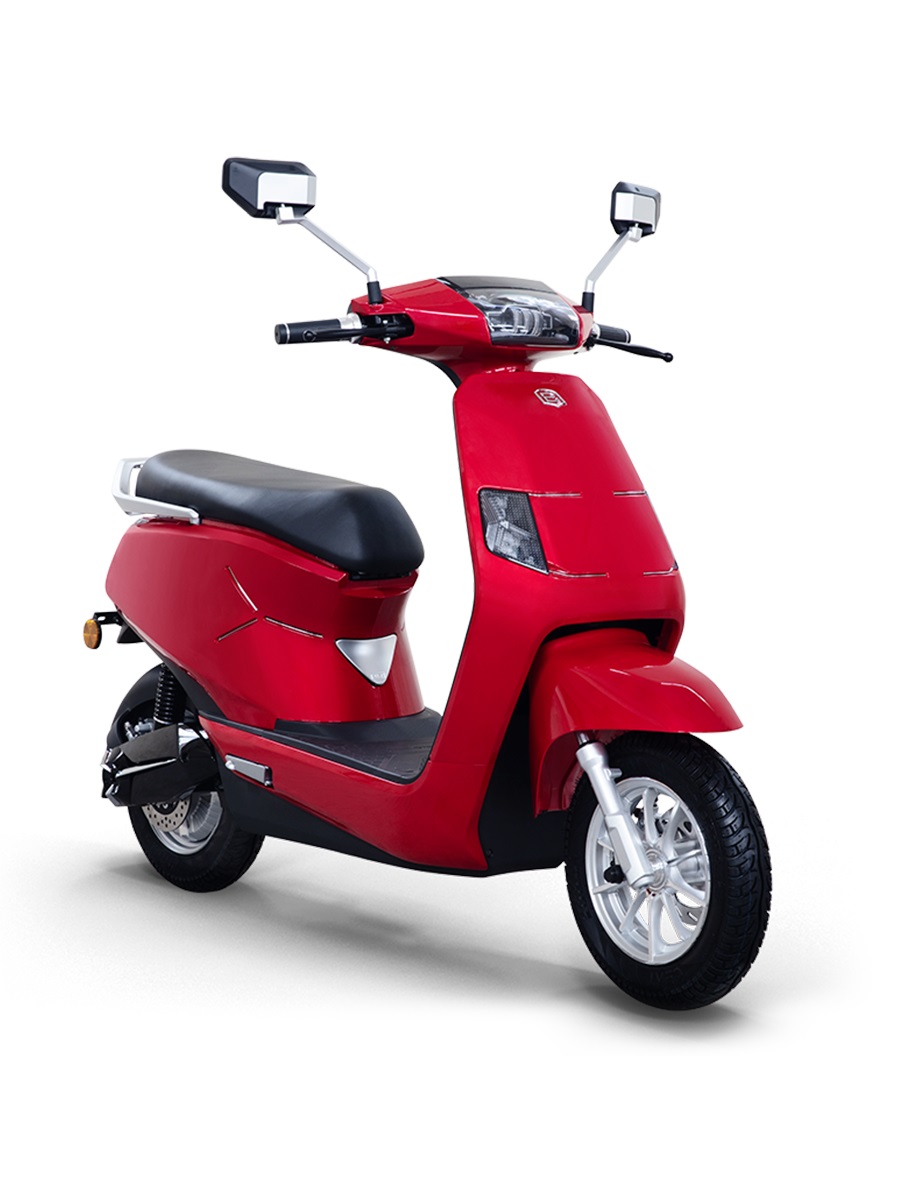 BGauss electric scooters have been launched and the price of the entry-level scooter named the A2 with the lead acid battery has been set at Rs. 52,499/-.
The B8 electric scooter, the other product from BGauss' electric scooter range has also been put on sale, with its price starting from Rs. 62,999/-.
Both scooters get a lithium ion battery option as well and the top models of the A2 and B8 (named LI Tech) are priced at Rs. 67,999/- and at Rs. 88,999/- respectively, while both the lead acid and lithium ion battery packs are IP-65 rated.
BGauss says its scooters are designed especially for urban and developing areas. It has concentrated on comfort, low maintenance, quick charging and IOT.
Other features include anti-theft alarm, anti-theft motor locking, LED instrumental panel, keyless start, find your scooter, reverse assist, alloy wheels, dual disc brakes, regenerative braking, a mobile app and three riding modes – low, mid and high.
Additionally, the B8 LI Technology has features like navigation assist, ride metrics, remote diagnostics, SOH and SOC, live tracking, geo-fencing and full charge alerts. The scooters will be offered with colors such as blue, white, red and grey.
With regards to charging capacity and range, the lead-acid battery in the A2 takes 7-8 hours to charge, and is non-removable, while the Lithium-ion battery (1.29 kW) charges in 2.15 hours. The top speed is 25 km/hr while the range is rated at 110 km. The A2 makes use of a 250 W electric motor.
The BGauss B8 lead acid variant takes 7-8 eight hours to charge and offers 78 km range, while the Lithium-ion and LI Technology variants (1.45 kW lithium-ion battery) have a range of 70 km, but only take 3 hours to charge. Top speed is 50 km/hr with all the variants of the B8 using a 1900 W Bosch BLDC motor.
Online bookings for the BGauss electric scooters have begun and the Indian manufacturer will begin delivering its products to customers by August starting with Pune, Navi Mumbai, Chennai, Hyderabad and Bengaluru.
BGauss Electric Scooters Price
A2 Lead acid – Rs. 52,499/-
A2 Lithium ion – Rs. 67,999/-
B8 Lead acid – Rs. 62,999/-
B8 Lithium ion – Rs. 82,999/-
B8 LI Tech – Rs. 88,999/-
*prices are ex-showroom