BGauss Electric Scooters Revealed, India Launch Next Month
The Indian automobile firm looks to ride the EV wave in the country.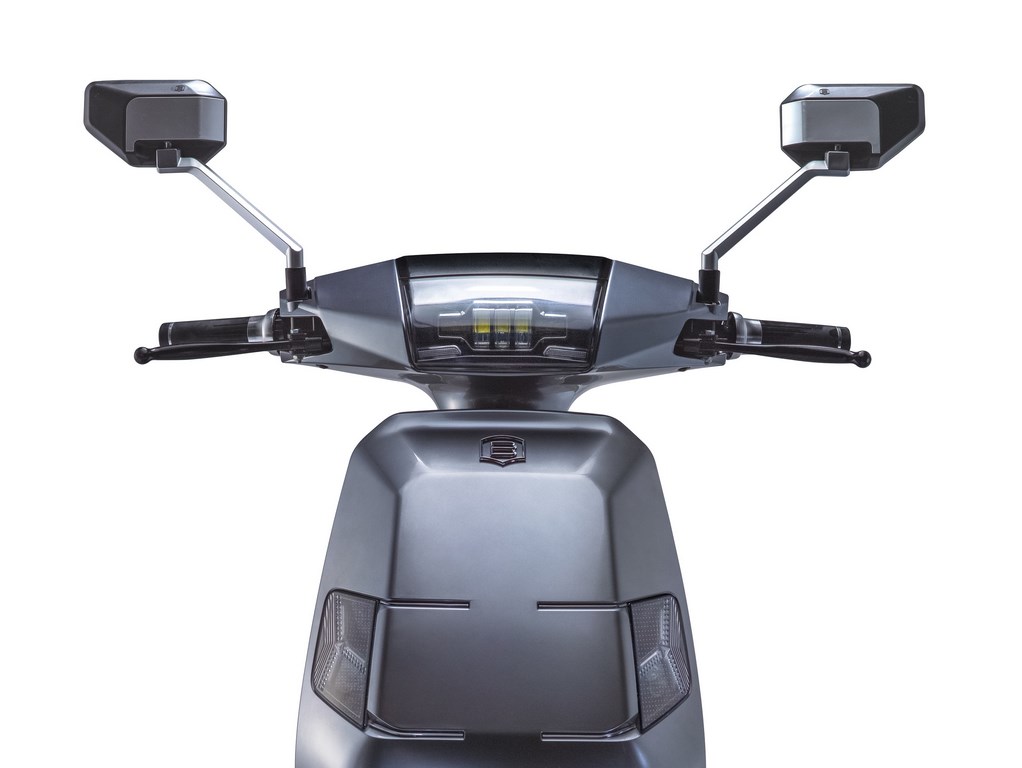 Ever heard of an electric vehicle maker named BGauss? Well, they are from India and have come up with two new scooters which are to go on sale by August first week.
Named the BGauss A2 and B8, the scooters, the maker says, are designed especially for urban and developing areas.
The A2 looks simple at best. But that is not to say there are no elements to capture one's attention. The headlamps are set low, while the rider gets an LED screen to know the speed, range, charge remaining and other details. The rear, however, is dominated by the tail lamp that also incorporates blinkers.
Interestingly, BGauss will provide customers the option of choosing between a lead-acid battery (fixed) and a Lithium-ion (removable) one for both scooters. Both battery types are IP-65 rated.
The lead-acid battery in the A2 takes seven to eight hours to charge completely and is non-removable. The Lithium-ion battery (1.29 KW) charges up to 100 percent in 2.15 hours. The top speed is 25 km/hr while the range is rated at 110 km and there are three riding modes to choose from – Low, Mid and High. The A2 makes use of a 250 W electric motor.
The BGauss B8 scores in the design department. It is futuristic yet contemporary and comes in three variants with three riding modes like the A2. Here, the top speed is 50 km/hr.
The lead-acid variant takes seven to eight hours to get to full charge and offers 78 km range, while the Lithium-ion and LI Technology variants that use a lithium-ion battery of 1.45 KW have a range of 70 km, but only take three hours to charge to full. All the variants of the B8 scooter use a 1900 W Bosch BLDC motor.
The B8 Lithium-ion comes with Bluetooth features and B8 LI Technology includes features such as navigation assist, ride metrics, remote diagnostics, SOH & SOC, live tracking, geo fencing and full charge alerts, etc.
The scooters get AI-enabled technology, IoT (in the technology version) and features such as anti-theft alarm, anti-theft motor locking, keyless start, USB port, reverse assist, alloy wheels, dual disc brakes and regenerative braking. There is a mobile app too.
No prices have been revealed yet, but expect BGauss electric scooters to be priced aggressively and cost less than the Bajaj Chetak, Ather Energy's products.
BGauss Electric Scooters
Two models – A2 and B8 – to be launched in August first week
The A2 has 110 km range while the B8 has 70-78 km depending upon the variant
To go head to head with electric scooters in the market