BMW Dealers To Add 'Geniuses'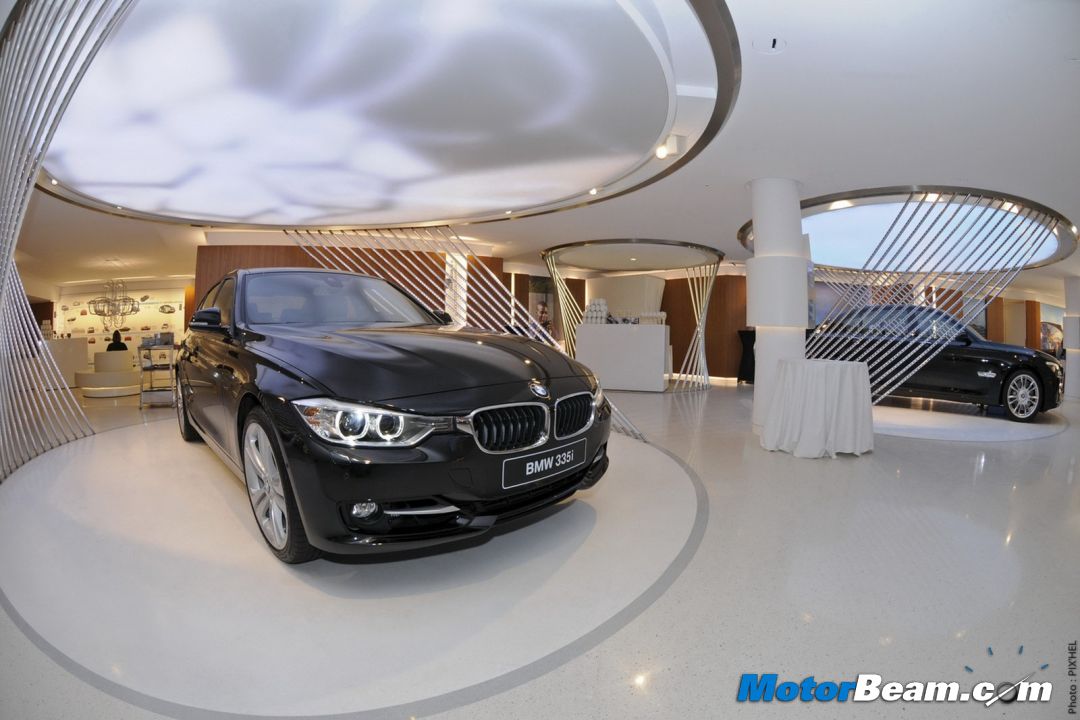 Apple Inc. has set the standards. Now, others are trying to emulate the same. Wondering, if we are talking about the technological innovations by Apple? Then, you are mistaken, because this time it is the retail strategy of Apple that has grabbed attention. Taking the cues from the Californian Company, BMW is appointing its own 'Geniuses' at the outlets in countries like U.S., France, UK, China and Netherlands in phase one of the project.
"There's no doubt that the retail experience will play a huge role in being successful. The car industry is about 100 years old and basically hasn't changed. The future could look very, very different." Ian Robertson, Director (Sales and Marketing), BMW, said.
These BMW 'Geniuses' will be provided with an Information Management System that runs on a tablet device. This will have data like product configuration, in-depth explanation of features and visuals and films on the offerings. The idea behind this is to bring the car environment into the shopping environment. This will enable better customer service and support with the help of in-depth product knowledge as well as cater to configuring the products as per the specific requirements.
With this the Bavarian automaker looks at achieving three important goals –
– Increase the number of touch points with prospects/customers
– Increase the services and benefits offered in retail channels and
– Enhance the retail experience at every touch point created.