BMW India To Launch 2 New EVs In 2022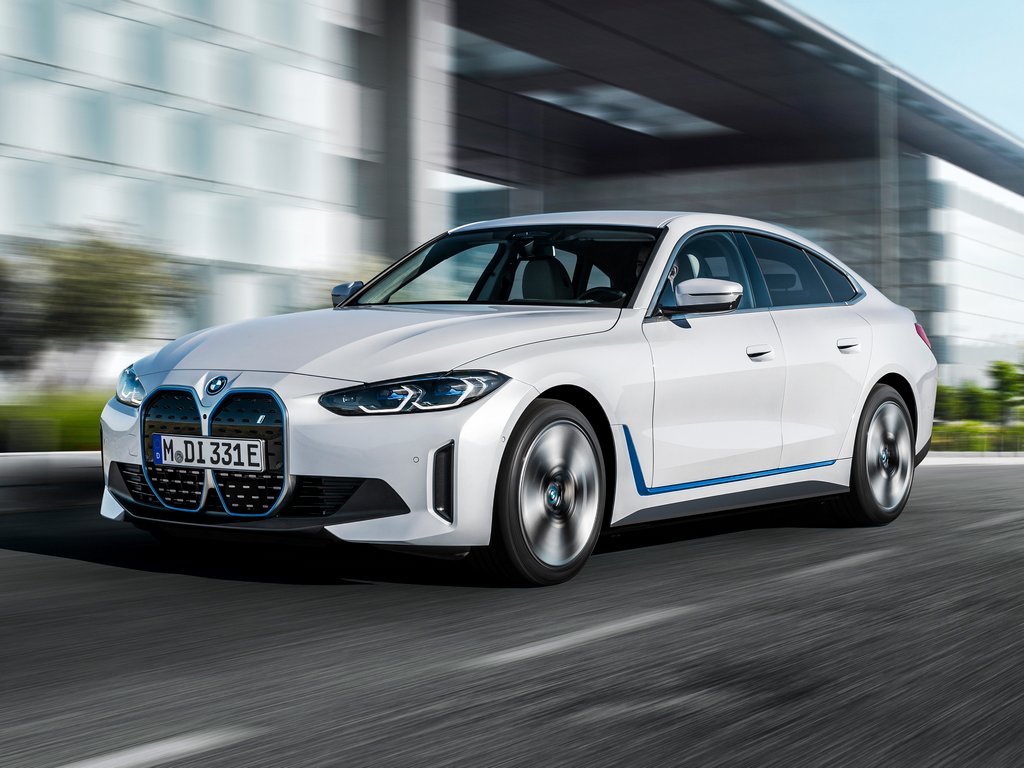 The first 2 BMW electric cars will be the i4 and iX
BMW India is poised to enter the electric vehicle (EV) segment with 2 new cars which will be launched in the market next year.
President of BMW Group India, Vikram Pawah, has confirmed that the brand will introduce EVs in India. However, he added that "the time and volume will depend on the infrastructure and the policies."
The first 2 electric cars from BMW for India would be the iX SUV and i4 gran coupe. The German brand has formulated plans to introduce 25 electrified products globally by 2023.
Like Tesla, BMW India also wants import duties for EVs lowered. Pawah insists that tariffs need to be reduced to create demand for EVs in the market. "If the tariffs continue like this, we will fall behind," he said.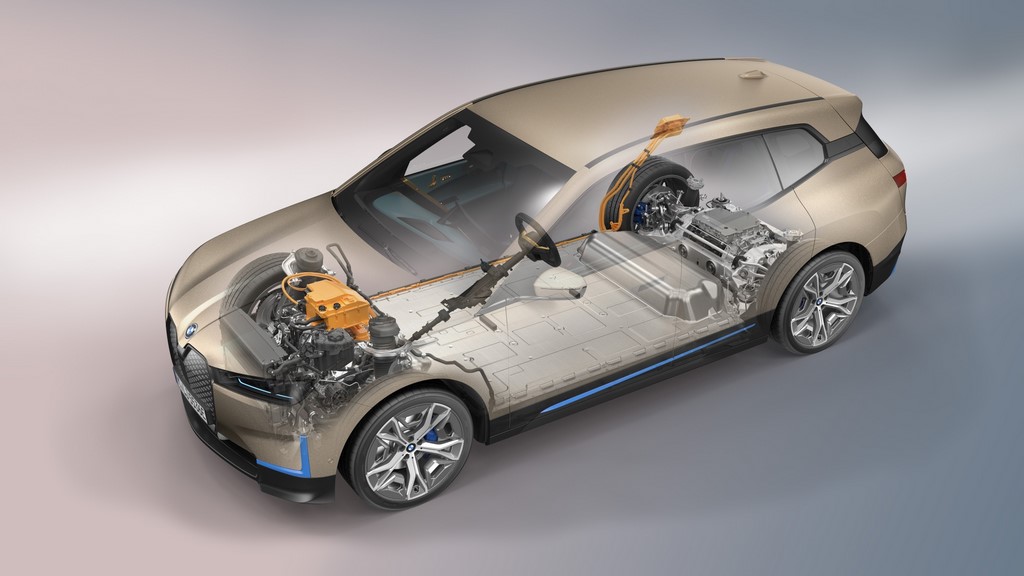 The BMW topman added that the group will continue to invest in India and even said the brand is open to local assembly of BMW electric cars at its Chennai plant.
However, that will happen only with a favourable level of demand. "Without demand, how can we invest? We are already manufacturing in India. We will invest in India, but allow us to create the demand for electric vehicles; then we'll bring in the latest technology," Pawah stated.
Between January and September this year, BMW has sold 6027 cars in India and last month, it crossed the 1 lakh mark in cumulative sales. It began operations here in 2007.