6 Kickass Alternatives To BMW G 310 R
We give you six motorcycles that are better value for money prospects as compared to the BMW G 310 R.
BMW G 310 R Rivals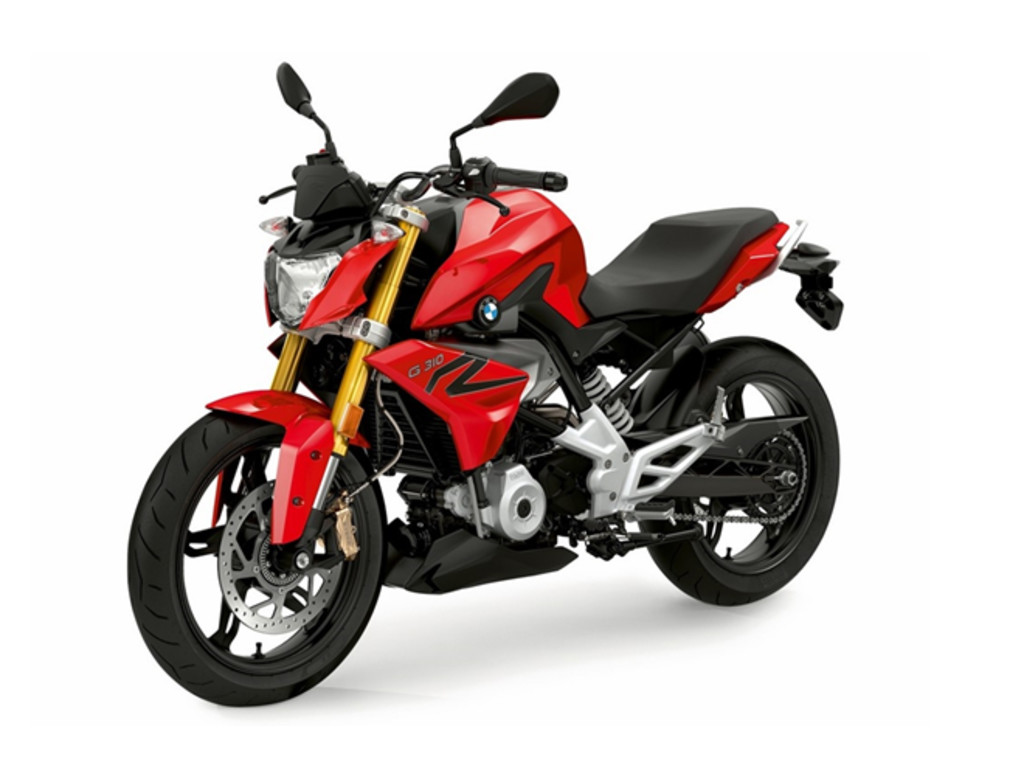 The BMW G 310 R which has just been launched in India has a major deal breaker in its price of Rs. 3.62 lakhs (on-road, Mumbai). Other companies like KTM, Bajaj, Yamaha and TVS offer more powerful, better featured and lower priced bikes as compared to the G 310 R. So, if you are among those looking for a lower priced alternative, you are at the right place as we tell you which bikes you should be looking at.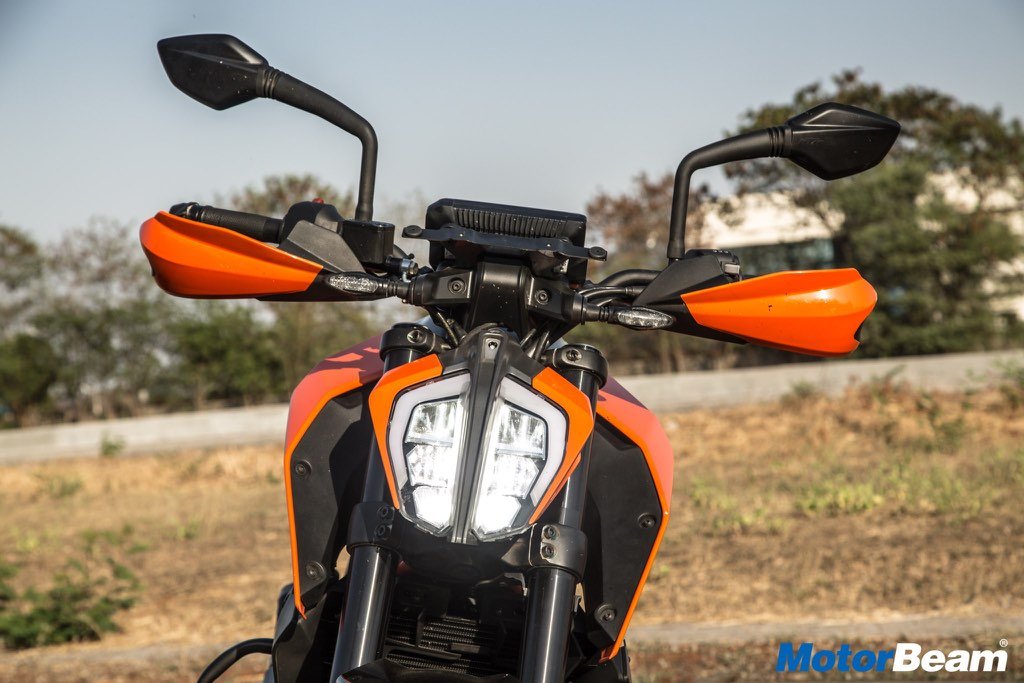 KTM Duke 390 – The first and the obvious choice is the KTM Duke 390. There's just not a better bike when it comes to looks, power and features. Its 373.2cc engine produces 44 HP and 37 Nm of torque, the highest of any bike that we'll further talk about. There's a message 'Ready To Race' that gets displayed every time you switch on the bike and it's not just a tagline. The bike is seriously capable of going fast in a straight line and with the Metzeler tyres that come with it, the bike can even take a corner without a hiccup. Then comes the feature list which too is the longest here. There is switchable ABS, different riding modes, a slipper clutch, LED headlight, LED taillight, ride-by-wire and a TFT instrument cluster that can be connected to your phone via Bluetooth. You get all this at a price of Rs. 2.78 lakhs (on-road, Mumbai).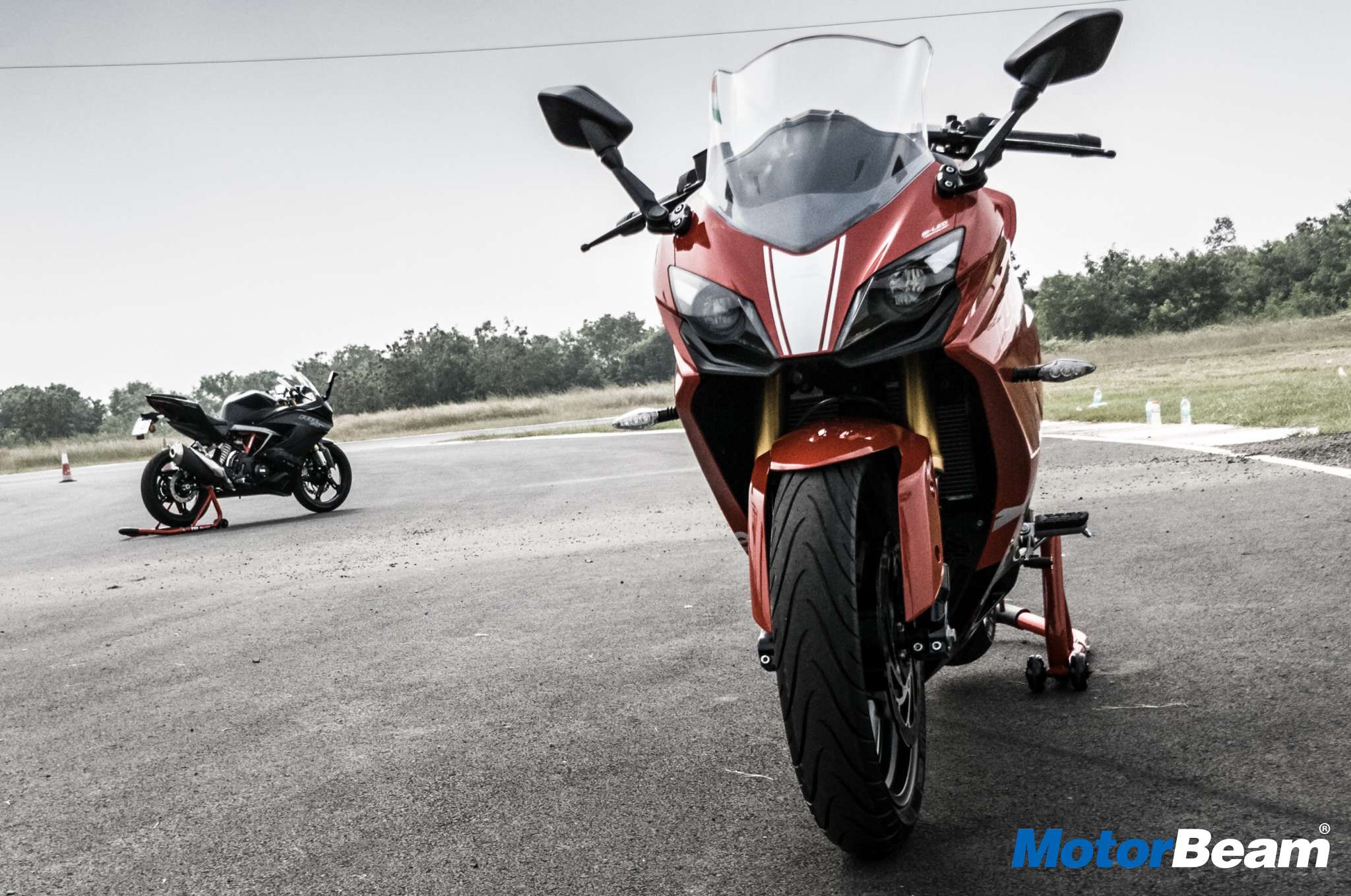 TVS Apache RR 310 – The second option is the TVS Apache RR 310 which TVS claims is a culmination of their 35 years of experience in racing. In fact, the RR in the bike's name stands for 'Racing Replica'. Though the bike comes with a fairing and a committed riding position, it is not an out and out race machine. TVS has designed the bike keeping usability in mind. So, you can ride it every day and still take it out for a spin on a track, the bike will do both for you. It comes with a BMW developed 312cc engine that TVS has re-engineered to go with the RR 310's character. The engine produces 34 HP and 27.3 Nm of torque, good enough to compete with the G 310 R if not better. There's a vertically placed digital instrument cluster that looks a bit dull in-front of the KTM Duke 390's cluster but still gets the job done. At Rs. 2.52 lakhs (on-road, Mumbai), the bike is well worth your money.
Bajaj Dominar 400 – The third option is the Bajaj Dominar 400. The bike has solid proportions to it and a mean looking stare. It was meant to be a touring bike which it does very well. The seating is comfortable and the fuel tank provides for good thigh grip. It uses a KTM derived, 373.2cc engine which is re-tuned to suit the bike's characteristics. It produces 34.5 HP and 35 Nm of torque, a near 1:1 ratio. Of this 35 Nm, as much as 28 Nm comes at an early 3000 RPM which makes this bike a breeze to ride in city traffic. There are LED head lights at the front that light up the road pretty well and the parallel strips of taillights can make you mistake it for a Ducati Diavel. Another cue it takes from the Diavel is the second instrument cluster on the fuel tank. The main panel is a white back-lit LCD display which looks good. Other features include an ABS and a slipper clutch. The bike comes at a price of Rs. 1.67 lakhs (on-road, Mumbai) which is pretty decent.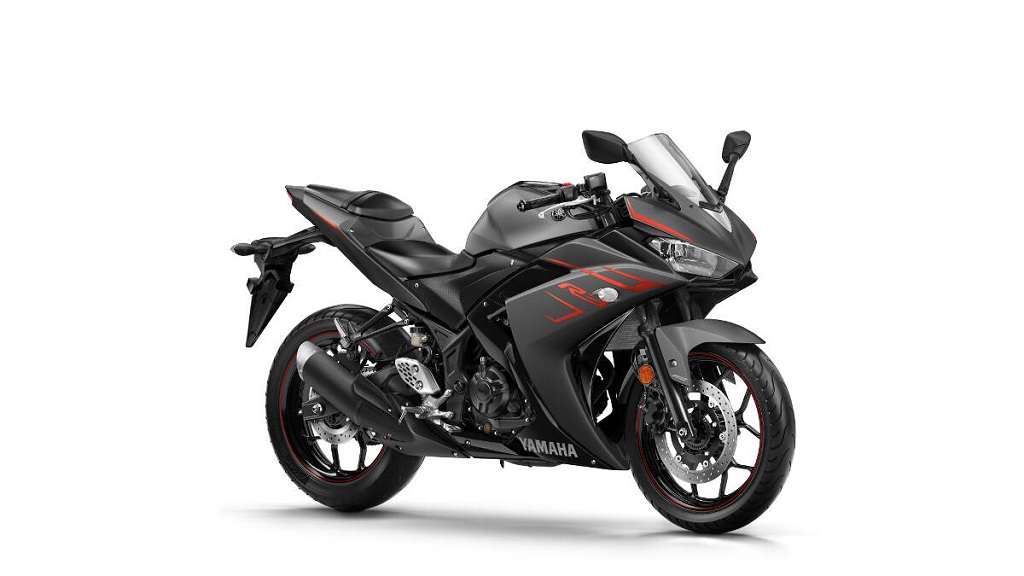 Yamaha YZF R3 – The fourth option is the Yamaha YZF R3 which is a twin-cylinder option here. The R3 comes with a sharp looking front end and an overall angular design. It has a considerable expanse which gives it a commanding road presence. There are conventional headlights (no LED) and the finishing on the bike is top notch. The riding position and the rider's seat is comfortable for short and long distance riding alike. The 321cc, twin-cylinder produces 41.4 HP and 29.4 Nm of torque. The power delivery is linear and not sudden which gives you good control over the bike. Turning wise, the bike has a neutral behaviour and does well. It comes with an analogue-digital instrument cluster and ABS. The bike is priced at Rs. 4.03 lakhs (on-road, Mumbai), which is a bit on the higher side.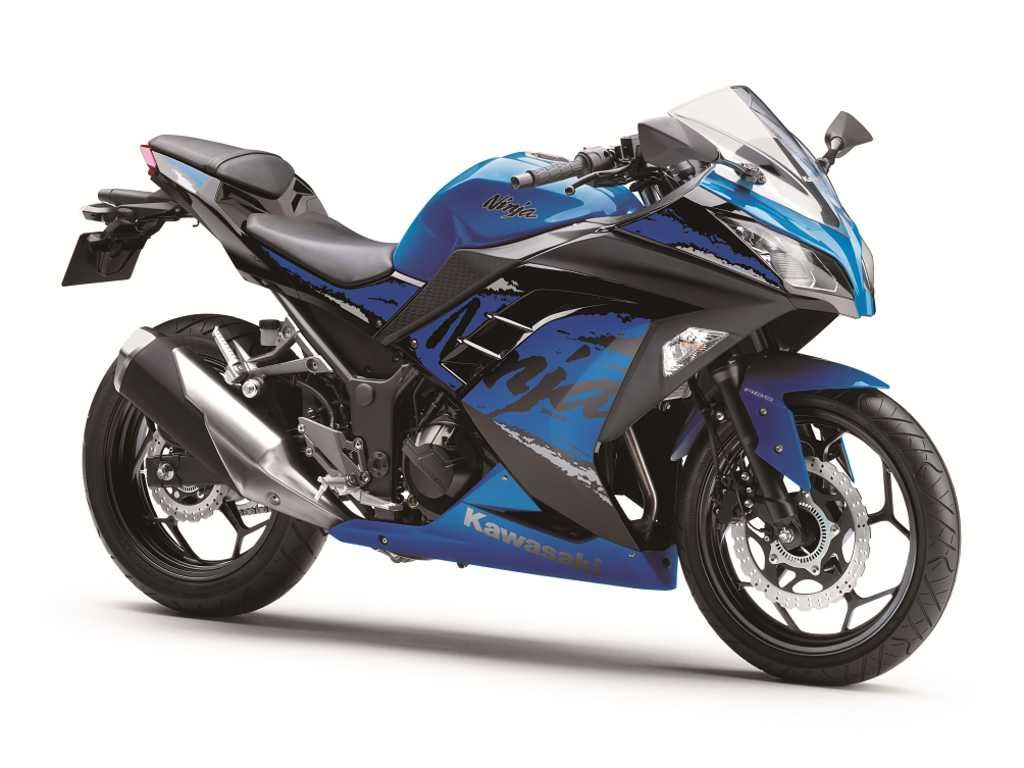 Kawasaki Ninja 300 – The Kawasaki Ninja 300 used to be very pricey but now the company has increased the bike's localised content and hence the cost has been reduced very significantly, taking the on-road, Mumbai price to Rs. 3.39 lakhs. The Ninja 300 also gets ABS now. Powering the Ninja 300 is a 296cc, liquid-cooled, 8-valve, parallel twin engine producing 38.5 HP at 11,000 RPM and 27 Nm at 10,000 RPM. The Ninja 300 is a track focussed bike and it can also be used for mild touring and with the new pricing, it definitely can't be ignored.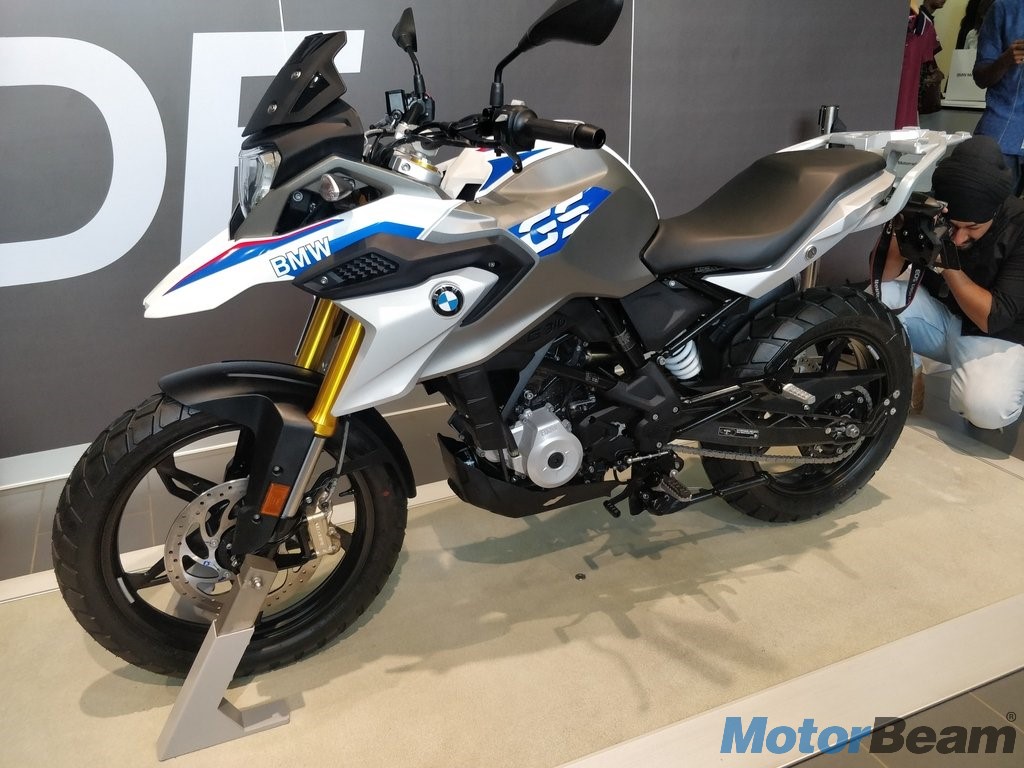 BMW G 310 GS – The sixth and the final option is BMW G 310 R's adventure cousin, the BMW G 310 GS. The main reason for including the G 310 GS in this comparison is its looks. Apart from a different tyre pattern and an off-road body kit, there's really not much that differs the two bikes. The G 310 GS comes with the same digital instrument cluster found on the G 310 R. The engine too is the same 313cc mill that produces 34 HP and 28.47 Nm of torque. ABS comes as standard. The bike looks sharp and has been given a higher ground clearance of 180 mm to take you off-road if you like. This one will set you back by Rs. 4.19 lakhs (on-road, Mumbai) but will give you the highest brand value out of anyone else here.