BMW G310R Accessories; Healthy Dose Of Customisation
The soon to be launched BMW G310R is expected to be launched with a fair share of accessories for the consumer to pick and choose. The bike is expected to be launched in the upcoming festive season and the accessories mentioned are all optional extras.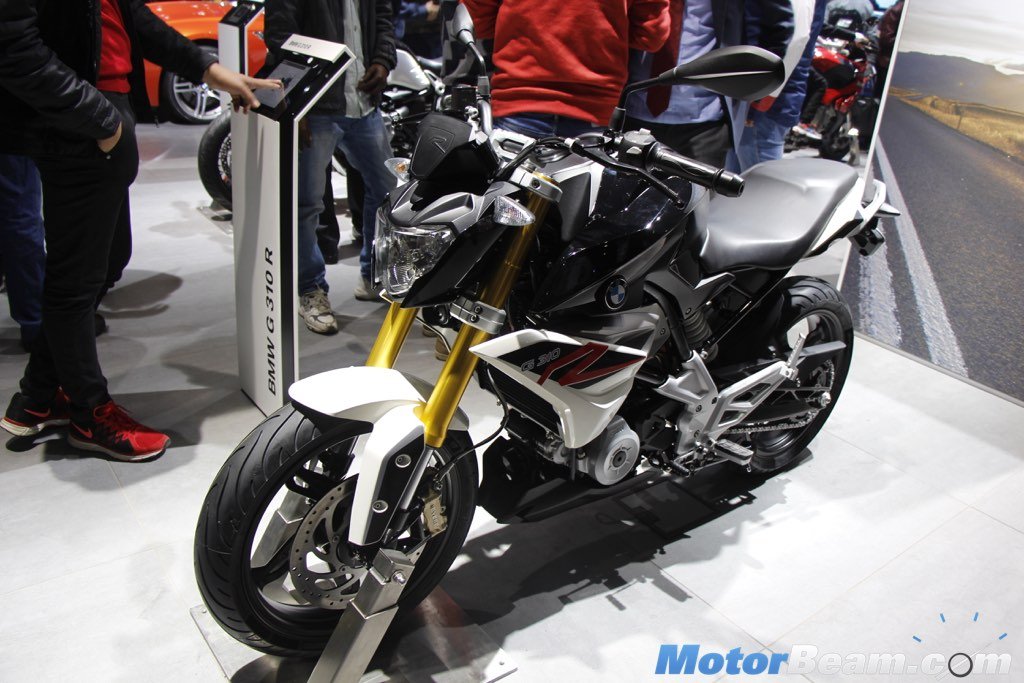 Come this festive season, owning a BMW is going to be cheaper than an Alto. What makes this possible, is the BMW G310R which has been creating quite a buzz for a while now. Recently however, some analysis and comparison with the bike's pricing in the UK pointed us towards a number which was hardly believable. No it wasn't 666, it is Rs. 1.8 lakhs. That fellow petrol heads, is the expected price of the BMW G310R which is unarguably nothing short of eye catching.
Additionally, we now have reports that the BMW G310R is going to be offered with a healthy dose of accessories, which will encourage the consumer to kit their respective machines to their liking. BMW will be offering a rear rack with two top case options; a 29-litre standard, and a 30-litre case finished in granite metallic grey. Inner bags will also be available for the cases. The company will also provide two seats options with height adjustments, a centre stand, optional LED turn signals and a 12V charging socket will also be available.
Accessories like the top case and the charging socket should help with riders interested in touring. The adjustable seats will widen the consumer base of the bike, and the centre stand will be a boon for those self-maintenance and DIY jobs. As for the LED indicators, we hope they will be offered as standard when the bike is officially launched.
The main accessory however, is the bike's engine. The 313cc single-cylinder mill churns out 34 HP of power and 28 Nm of torque, paired to a 6-speed gearbox. The bike will be launched by this festive season, and will be manufactured at TVS' Hosur facility near Bangalore where production has already commenced.
BMW G310R Accessories
– The BMW G310R is set to launch in the coming months
– The bike will be offered with a load of accessories
– The accessorises are all optional extras and will attract an extra cost
– The extras do offer a good level of customisation which could prove to be a USP for the Beamer