BMW India Sold Just 6200 Cars In 2014, Falls In Race Against Mercedes & Audi
Audi sold 10,851 units in India during 2014 as against 10,201 units sold by Mercedes, while BMW is far behind selling around 6200 units last year.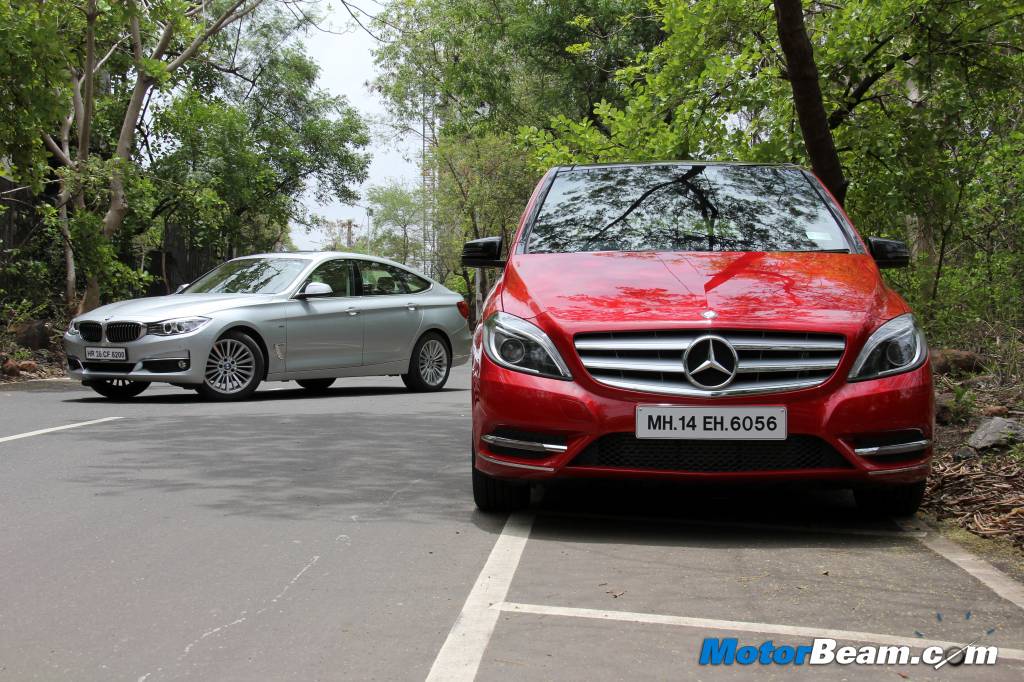 While Mercedes and Audi are enjoying big volumes with the introduction of their entry level models, BMW is focusing on profitability over volumes in India. Just take a look at the recent launches by the Bavarian automaker in India. In 2014 they introduced a wide range of ///M performance cars including the M6 GranCoupe, M5 facelift, M3 and M4. Following the launch of these Rs. 1 crore + Bimmers, they launched the BMW i8 hybrid sportscar, priced at a jaw dropping Rs. 2.29 crores and we are talking ex-showroom prices here.
Prior to 2013, BMW India was extremely focused on volumes and was actually doing well maintaining the top spot amongst the trio. Soon they shifted focus to profitability and decided to stop sharing sales information henceforth. However their sales in 2014 are estimated to be around 6200 units compared to 9375 cars sold in 2012. Despite the diminishing volumes, their profit has increased 10 times compared to the previous year to Rs. 107 crore in the 2014 fiscal.
BMW's aggression for profitability shows in their strategy. For instance, the Mercedes A-Class is offered in India as a CBU and is priced at Rs. 33.28 lakhs (on-roadm Mumbai) for the range topping A180 CDI Style variant. On the other hand, the BMW 1-Series that is available as a CKD in India is priced more than the A-Class at Rs. 40.45 lakhs (on-road, Mumbai) for the 118d Sport Plus variant. The German automaker is further increasing localisation for boosting profitability even more.
BMW has also planned to stop dealership expansion for the time being. They will introduce mobile showrooms instead of setting up full-fledged infrastructure. We believe such attitude towards the Indian market will hinder their long term sustainability in the country. Also, BMW's focus on digital media has been very poor and unlike Mercedes and Audi who have huge online presence, BMW has been focused on age old media, which has robbed away their visibility. The luxury carmaker has been betting big on ace batsman Sachin Tendulkar, rather than products for India.