BMW India Targets To Sell 3000 Cars In 2009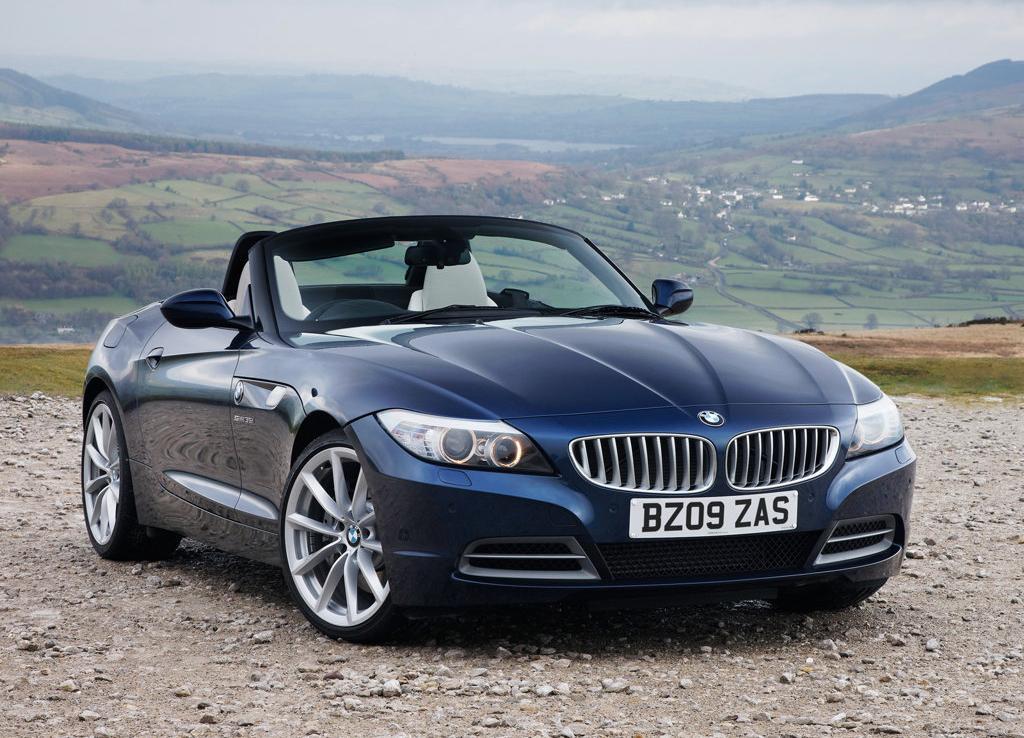 After holding the numero uno spot in the luxury car segment for the last few months, BMW India is chalking out robust plans to retain its position and is aiming to sell nearly 3,000 units for this calendar year. BMW India has already sold close to 1,700 cars by the end of June, is firming up plans to double its dealership network to 24 by next year. BMW plans to add 10 dealers in semi-urban areas like Coimbatore, Jaipur, Lucknow and Ludhiana, and a host of others, besides adding two showrooms in Gurgaon and West Delhi.
"In the first quarter of the year we have delivered 992 cars, which make us the number one player in the luxury segment. We don't know if we will remain the number one by the end of the year but the intention is to be there. We are on track to stay number one by the end of the year," BMW India President Peter Kronschnabl said.
BMW has also lined up multiple roll-outs for the next few years, which includes the new 3 Series, X3 diesel, Z4 Roadster. BMW has also tied up with ICICI Bank and HDFC Bank for financing its cars.