BMW To Launch 7 New SUVs In India
BMW focusing on growth in the Indian market with new products lined up, majority of them being SUVs.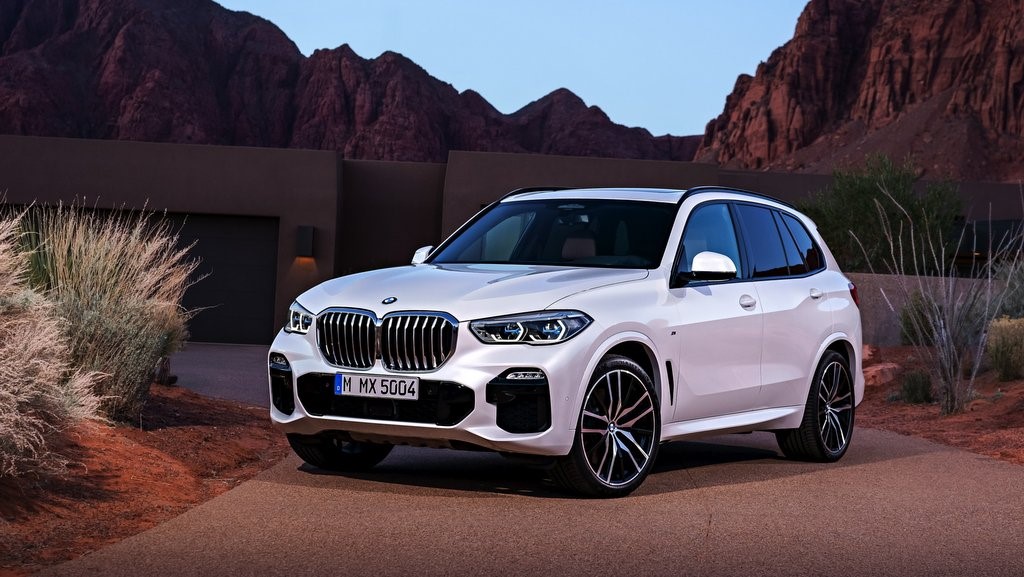 India is currently seeing a trend shift in the purchase of SUVs. Nearly 30 percent of overall industry volumes go to this segment. Aiming to make the most of this trend, BMW has announced that they will be introducing 12 new vehicles into the Indian market. 7 of these will be SUVs while the remaining will include sedans such as 8-Series, which BMW will be introducing for the first time.
BMW, which is second in the luxury car segment only to Mercedes, stated that India is one of the "most strategic" markets in the world. Recently, BMW said that more than just trying to cash in on this opportunity, they are also trying to bring in new technologies and perceptions to the way Indians understand the brand.
BMW has revealed that among the new products to be launched, the X4 and X7 will make their debut here. The X4 will be a Sports Activity Coupe while the X7 will be the flagship SUV to take on the Audi Q7 and the Mercedes GLS. BMW will also be rolling out the next generation of the X5 and X6 SUVs.
The company is also working on new variants of the X1, X3 and the X4. The German multinational, which has been in India since 2007, has sold 9800 cars. Nearly half of these were SUVs. The 8-Series, which BMW is planning to launch among the 12 new launches is set to take on the Mercedes-Maybach.
With this opportunity of growth in the SUV segment, local and luxury brands are both looking for a chance to lead this market. BMW is planning to take on all the major SUV makers in India with this "machine-gun fire" of SUVs. This competition will be against Mercedes-Benz, Audi and Tata-owned Jaguar Land Rover.
They are hoping for a significant push in India with the launch of their new SUVs, since Indian customers are now looking for vehicles with higher ground clearance and the prowess to take on rough roads.
BMW India SUVs
– BMW to introduce 12 new products, 7 will be SUVs
– X4 and X7 will make their debut in India.
– BMW to also launch 8-Series for the first time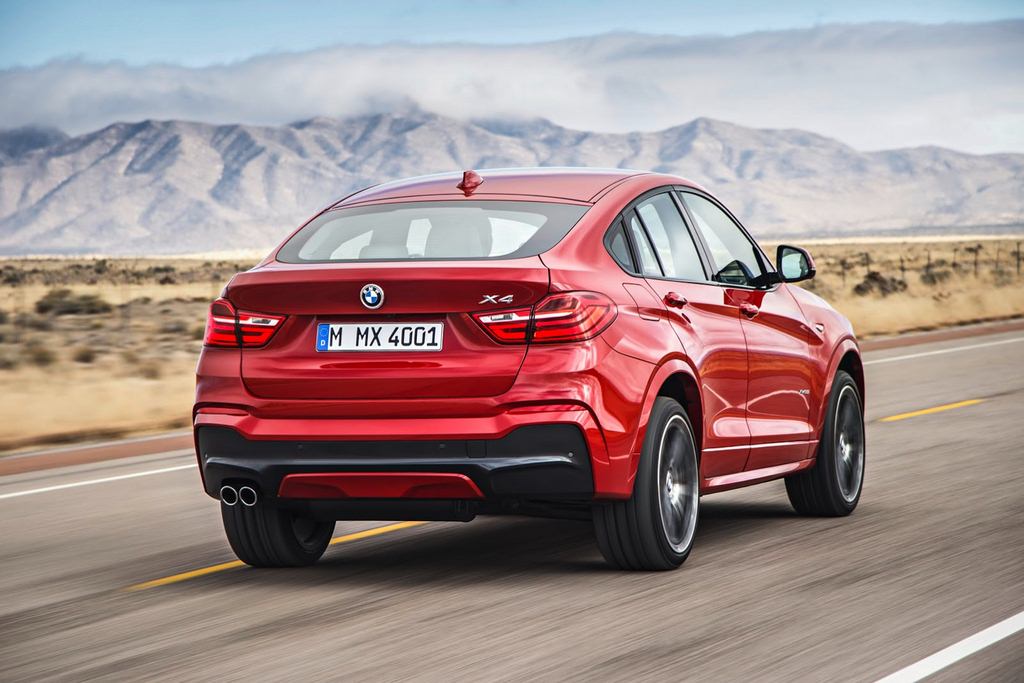 Source – TimesOfIndia.com