BMW To Launch M8 Supercar In 2016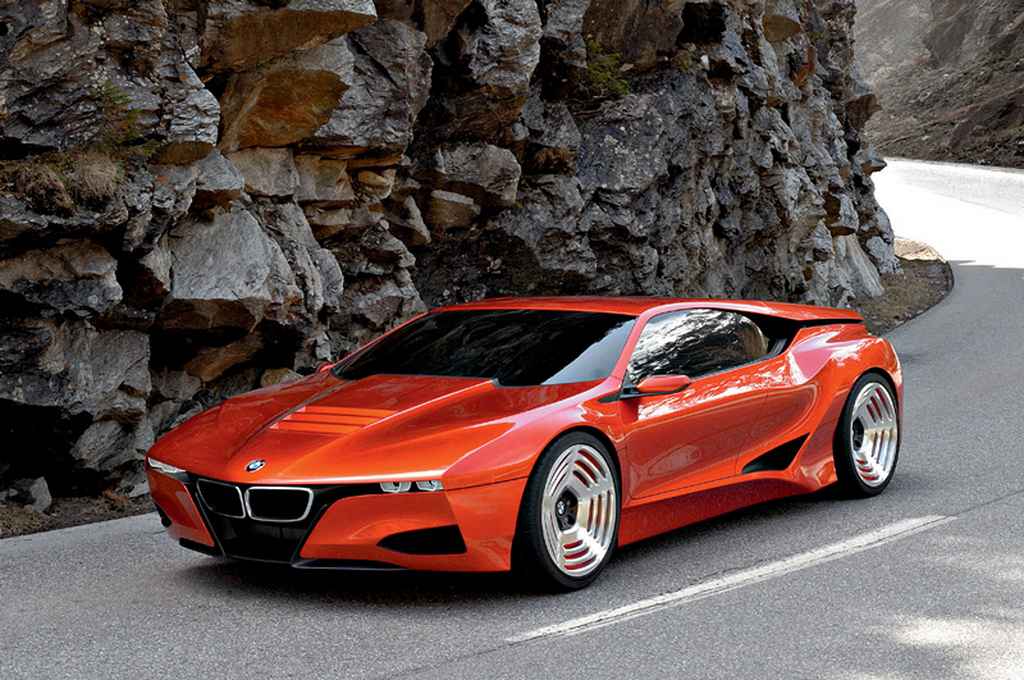 BMW is in the last phases of decision making about launching a new supercar, the M8, which most probably will be launched in 2016. This car was initially known as the M1, which now is internally called M8 and will be a mid-engined supercar producing 600 BHP of power. This vehicle will be the special addition to the BMW line-up to celebrate the company's 100th birthday in 2016. Though it is not confirmed yet, it is said that BMW is very close to accepting the proposal to develop and introduce this super car.
The BMW M8 will be based on the i8 plug-in hybrid which will be launched in 2014. The i8 uses a 1.5-litre 3-cylinder petrol engine, mounted in the middle, with power driving the rear wheels and two separate electric motors driving the front wheels. The total power output is 349 BHP and a torque of 549 Nm which propels the car from 0 to 100 km/hr in 4.6 seconds. The M8 will use a mid-mounted twin-turbocharged V8, without the electric motors, and will produce about 600 BHP, driving the rear wheels.
The BMW M8 is expected to accelerate from 0 to 100 km/hr in just 3 seconds and will have a top speed of around 320 km/hr. The M8 will use special aluminum and carbon fibre construction to make the body extremely light. The i8 itself weighs just 1480 kg, so without the batteries and electric motors, the M8 should weigh about 1280 kgs which is much lighter than any of its competition. With another car squeezed out of the i8 basis, this should provide additional revenue from the i8 platform which is always a good thing for automobile companies.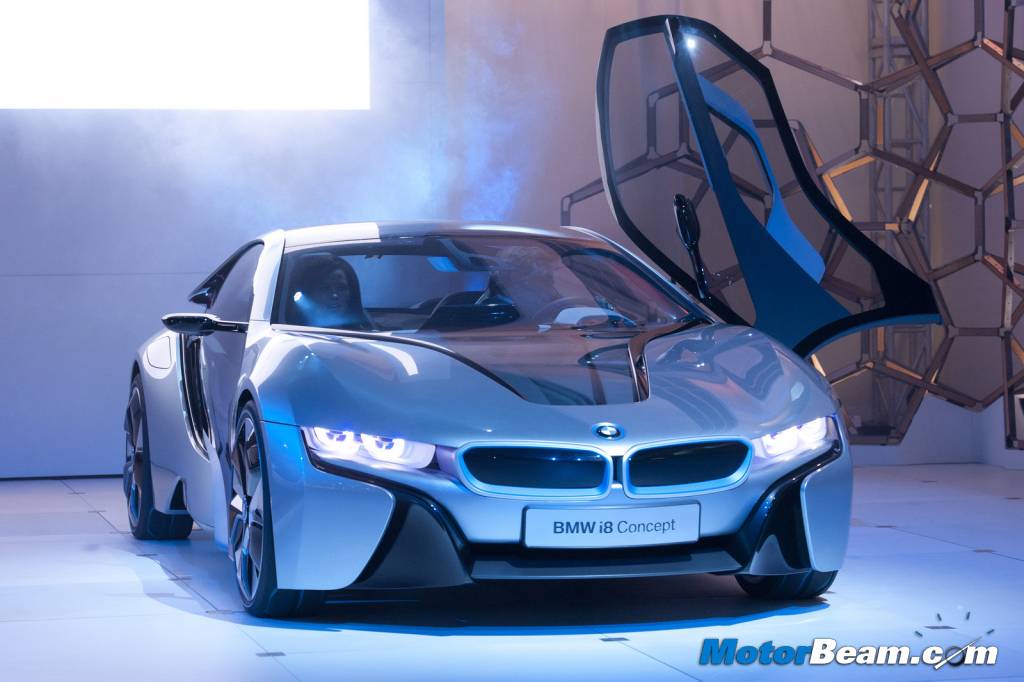 Source – Car Magazine