BMW 320d Covers 1600+ Kms On 1 Tank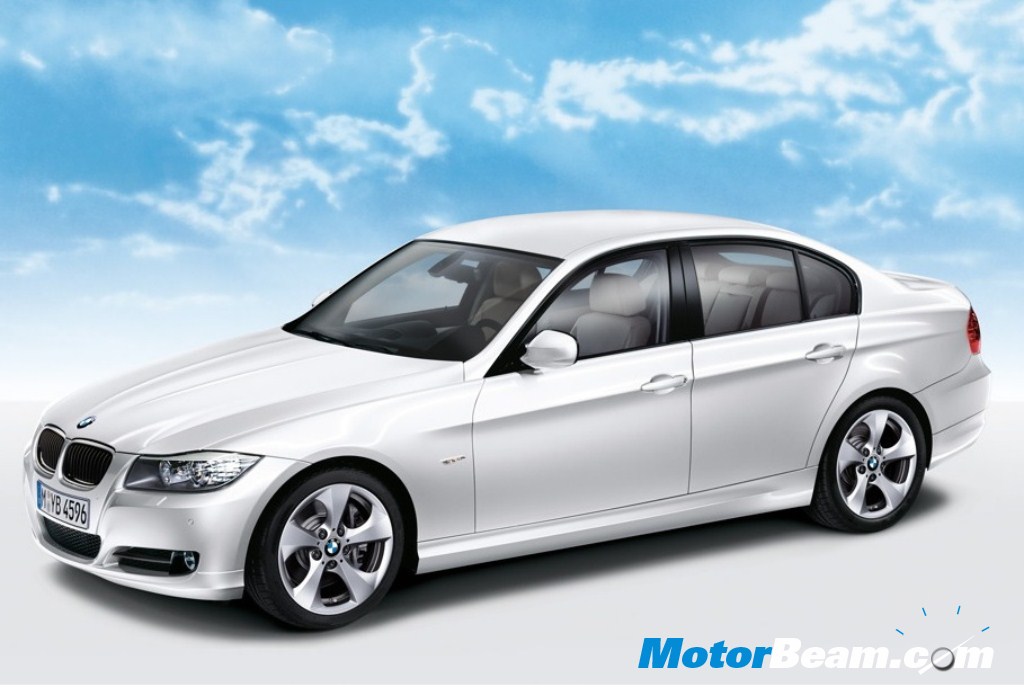 BMW's cleanest and greenest 3 Series ever has just completed a record-breaking journey from the UK to Munich and back on one tank of fuel. The new BMW 320d EfficientDynamics Saloon covered a total of 1,013 miles on a single tank of fuel before needing to be refuelled. Motoring journalist and TV presenter Tom Ford didn't use efficient driving techniques such as coasting, or drive deliberately slowly for the trip. Although switching the air con and radio off as a concession to fuel saving, Tom managed a reasonable motorway pace all the way there and back, proving that in the real world, the new BMW 320d EfficientDynamics Saloon delivers what its promises on paper an official combined figure of 68.9mpg. On the way to Munich, Tom achieved highs of 75.9mpg, and didn't dip below 65mpg for the entire trip. With an average speed of 59.3mph, the car achieved 68.9mpg overall.
The BMW 320d EfficientDynamics Saloon develops 163hp between 3,500rpm to 4,200rpm and 360Nm of torque from 1,750rpm to 3,000rpm. This equates to a zero to 62mph time of 8.2 seconds and a top speed of 137mph ensuring. The BMW 320d EfficientDynamics Saloon comes with the existing suite of BMW EfficientDynamics technologies, including Auto Start-Stop, Brake Energy Regeneration and Electric Power Steering for optimum performance. However it also achieves its class-leading emissions with the addition of innovative engine construction, a longer transmission ratio, lowered suspension and the use of specially designed aerodynamic alloy wheels with Michelin EnergySaver tyres.