BMW India Undecided On 1-Series & Mini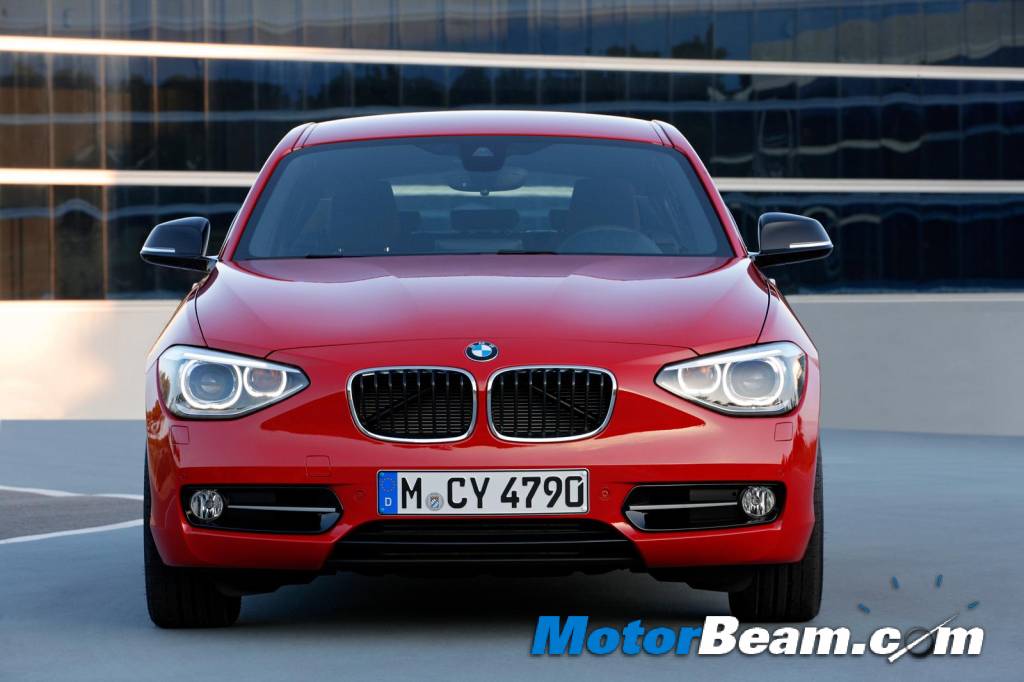 The recent news of the BMW 1-Series and Mini being launched in India can be passed off as rumours, since the company is still undecided on the launch of the premium hatchbacks. Mercedes-Benz had recently announced they would be launching the A-Class in India next year, which made many believe its arch rival BMW would launch a premium hatchback too. But BMW is still contemplating the launch of these cars and recently invited all its Indian dealers to Frankfurt for a drive of the 1-Series and Mini Cooper. They took feedback from them on the feasibility of launching these models in India, but are yet to make a final decision on the launch of these compacts.
"I personally believe that the 1 series will make to India, but I can't say when. I think it is a concept which makes sense for India. I believe in the concept, but I will have to convince others. So far nothing has been decided. I am a Mini enthusiast myself and it is my ultimate target to get Mini launched here during my tenure. However, nothing has been confirmed yet," Dr Andreas Schaaf, President, BMW India, said.