BMW To Launch 7-Seater X7 SUV In 2017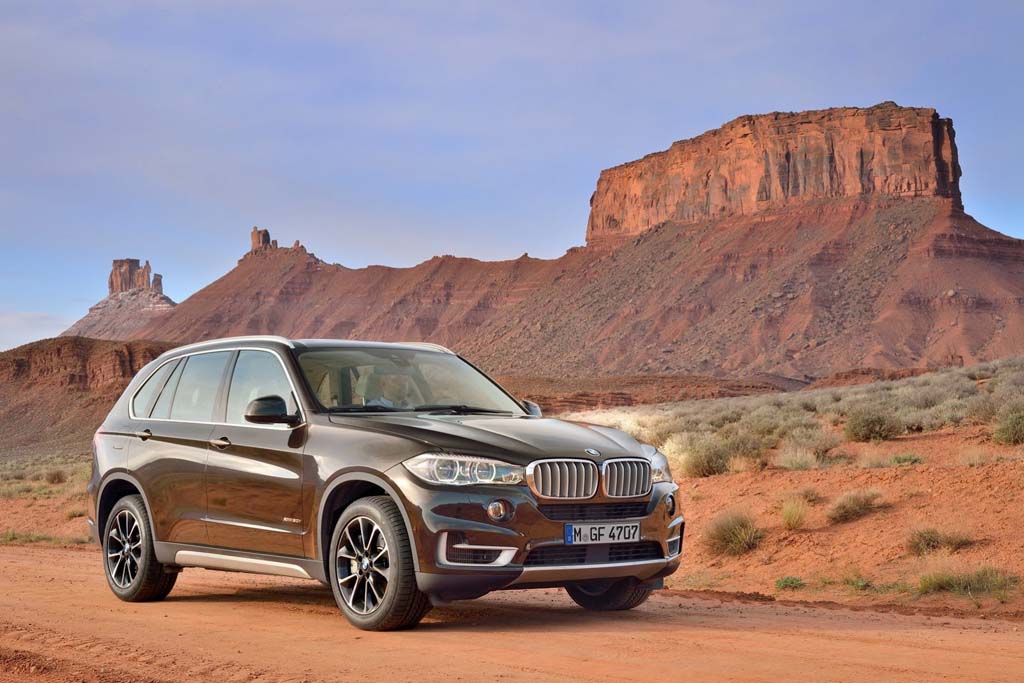 Prior to the global recession, BMW was supposedly working on a full blown luxury SUV called the X7 in 2008. However, the fall of the global economy made the German manufacturer reconsider the project and instead chose to focus on the smaller SUVs and SAVs namely the X1, X3, X5 and the likes. Now the company is said to have been contemplating the X7 once again to take on the likes of the Mercedes-Benz GL-Class, Land Rover Range Rover and the Cadillac Escalade with the company most likely to launch the luxury SUV in 2017.
The demand for full sized SUVs is increasing by the day and emerging markets are playing a dominant role in generating a strong demand for these products. The full-sized luxury SUV will be spacious, luxurious and will also handle poor roads easily. BMW is most likely to make an announcement about the X7 SUV at a press conference next week from its Spartanburg plant, USA; where it is possibly going to be built as well.
The upcoming BMW X7 luxury SUV will be based on the rear-wheel drive modular platform that will debut on the next generation 7-Series sedan. The X7 could also form the basis for the upcoming Rolls-Royce SUV, much like the Ghost is derived from the 7-Series. BMW would feature 6-cylinder and 8-cylinder units for the X7, while the Rolls-Royce SUV would feature a 12-cylinder engine. A plug-in hybrid would also be added to the lineup in the future.
The BMW X7 SUV will be a seven seater SUV with the best in luxury and electronic gadgetry on offer. BMW will consciously make sure that the SUV handles like the sedan, true to the company's DNA. Major competition will come to the X7 in the form of the Range Rover, the upcoming SUVs from Maserati and Lamborghini and the Bentley SUV that was teased last week. BMW is seeing Russia, China and India as one its important markets that will propel the volumes for the X7 SUV in the future. With Audi too working on a Q9 luxury SUV, the segment is surely the way to go for most manufacturers.