10 BMW M Special Editions Coming To India This Year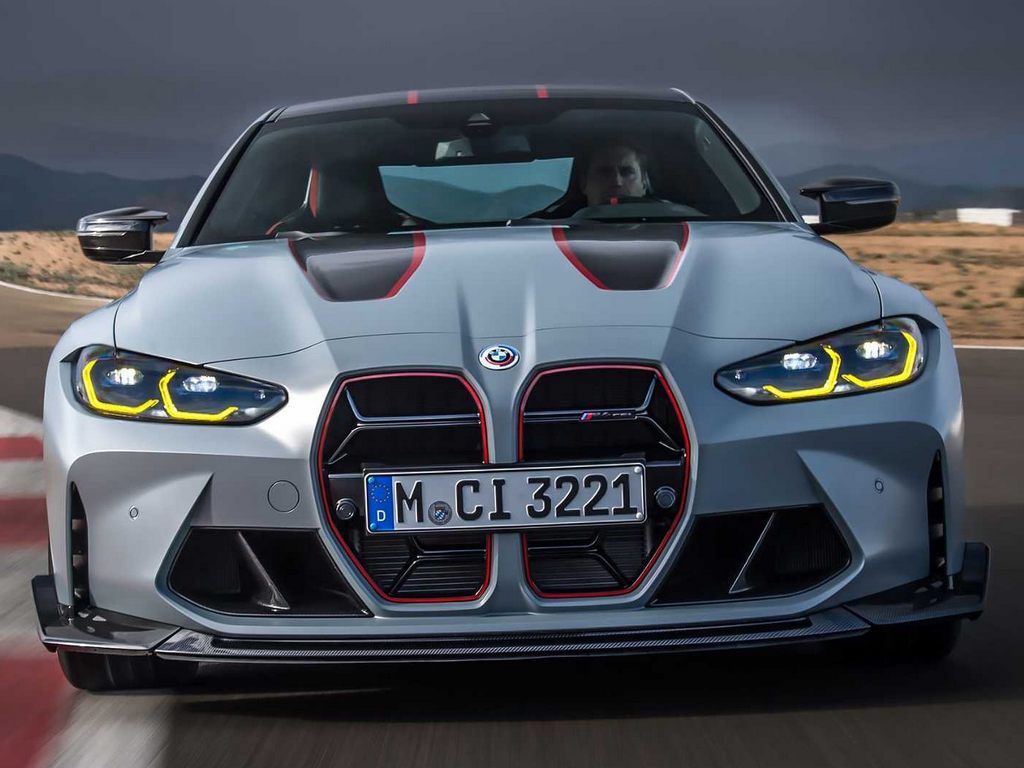 BMW will launch 10 special editions of its performance-oriented M division cars in India this year
German luxury car maker BMW is commemorating the 50th anniversary of its performance division 'M' this year and to celebrate it, the brand will launch as many as 10 special editions of its M and M Sports cars in the coming months.
The special editions will get cosmetic and/or performance upgrades. Though BMW hasn't revealed the exact M models that will get the treatment, almost all the cars from M4 to M8 could get a special edition as 10 launches are in the pipeline.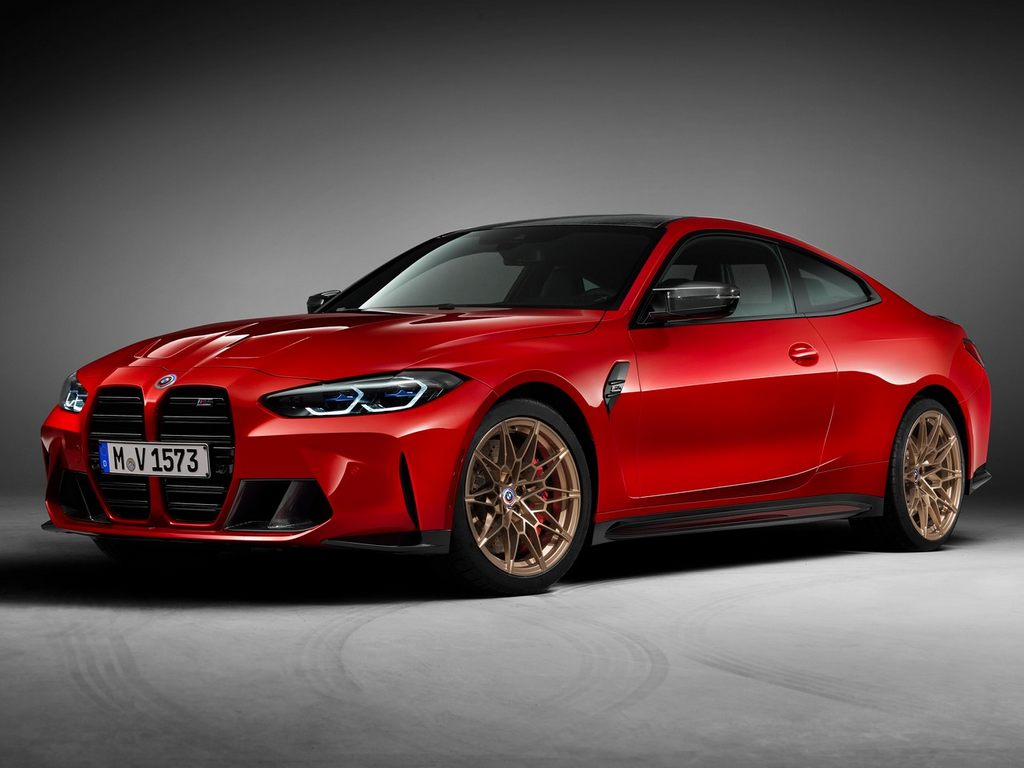 The changes might include new design elements, retro paint shades, performance parts like lighter wheels with new alloy designs, better equipment, sporty elements on the inside and outside, and catchy nomenclatures.
The designs and paint shades would be in such a way they represent BMW M's 50 years of legacy. The upcoming models would get the M division's original emblem that was featured in its motorsport cars of the yesteryears. The logo is finished in Blue, Red, and Violet.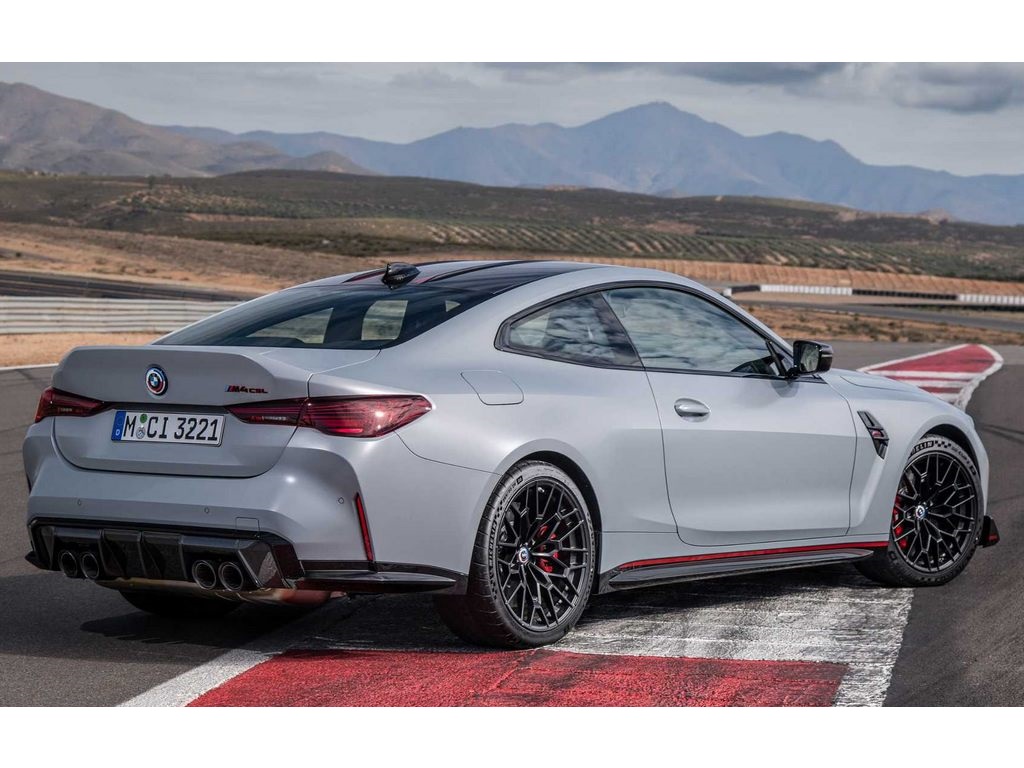 BMW M kickstarted this initiative globally with the unveil of the M4 CSL. The CSL was followed by the recently unveiled 50 Jahre Editions of the M3 and M4 with bespoke design elements. All these 3 cars might find their way to our shores soon.
According to the German maker, both the CBU cars as well as the locally assembled ones will get the special edition treatment. However, they would command a premium over their regular counterparts owing to the updates they bring to the table.
BMW currently sells 7 M cars in India – M4 Competition Coupe, M5 Competition, Z4 M40i, M8 Coupe, X5 M Competition, X7 M50d, and 3 Series M340i xDrive.
As far as the back story is concerned, it was on 24th May, 1972, the partnership was signed for BMW Motorsport GmbH. The division started with 35 employees and the first M car they rolled out was the famous M1.
It was carved out by Paul Bracq and Giorgetto Giugiaro with production limited to 456 units. After that, the M division brought out many iconic cars like the E30 M3, 850CSi, E60 M5, and the 1 Series M. The first M car that came to our shores was the E92 M3.