Now BMW & GM To Collaborate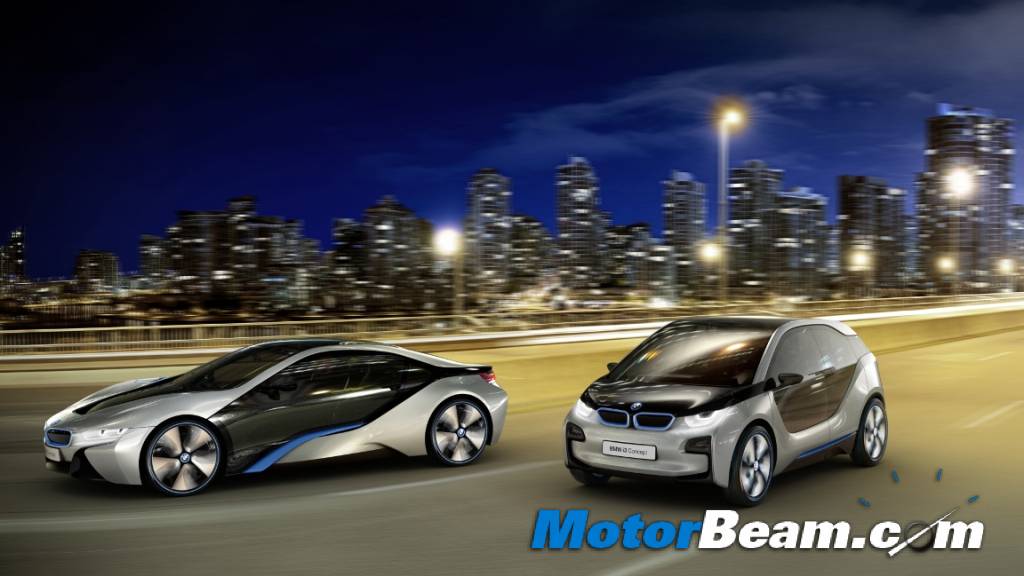 BMW seems to be on a collaborating streak. Just recently the German automaker announced its plans to partner with Toyota and now the Bavarian is in talks with General Motors to jointly develop fuel cell technology. This partnership between BMW and the Detroit giant will be a huge opportunity for both car makers to leverage each others expertise. The talks between BMW and General Motors are at a very advanced stage and we can hear announcements from them any time in the near future. A co-operation agreement will be signed wherein both parties will be in a win-win situation.
What this co-operation would mean to both companies is still unclear but BMW would get access to General Motors fuel cell technology (current and future), while GM will be able to reduce its R&D costs with the financial contribution from BMW in terms of research costs. Both BMW and General Motors are silent on the tie-up but agree that they are in discussion. Could BMW also use technology of the Volt in their own cars?