BMW & Mercedes Looking At Possible Platform Partnership
The top-notch German car brands are putting a step ahead from being rivals to partners.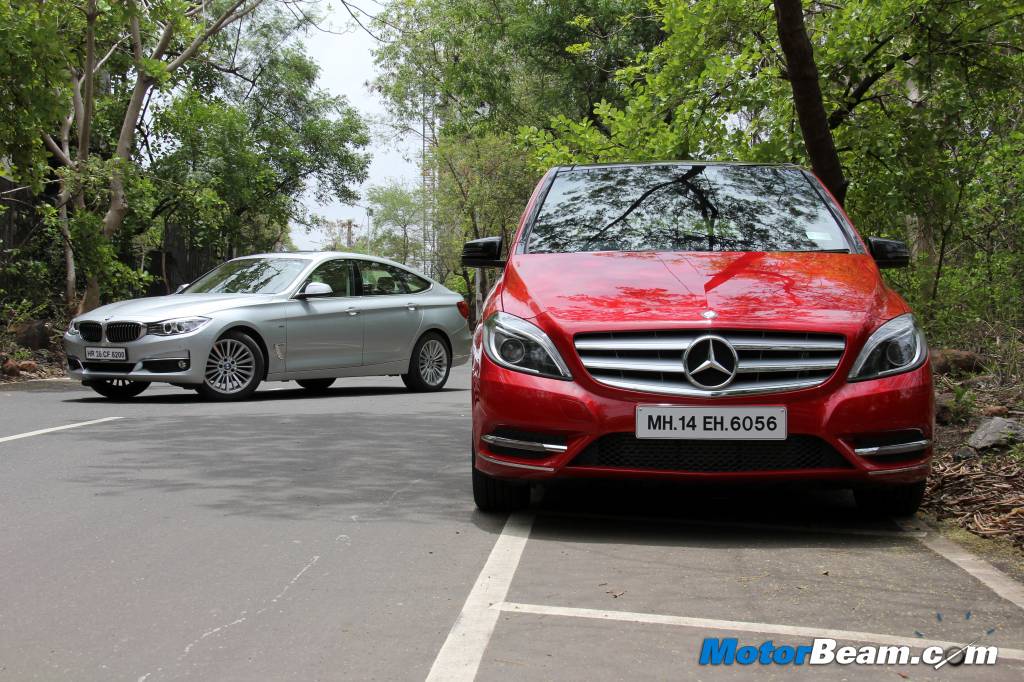 The partnership between auto manufacturers is not very rare but the likely unusual partnership between BMW and Mercedes-Benz is a sign of good times. Such a partnership between BMW and Mercedes-Benz would have been done thirty or fourth years ago but in this times of cutting edge competition, seemed too good to be true.
Partnerships are also a way to become more agile in the race to dominate digital services. The collaboration might even see the two-auto industry stalwarts sharing a similar platform. The main objective of this partnership is simple, cost savings in development.
In the possible partnership, development projects for a new vehicle platform is the key. That could mean models like the BMW 2-Series coupe and Mercedes A-Class sedan could share a similar platform or imagine a BMW 3-Series sitting on a C-Class structure architecture. Therefore, it is impossible to predict which product or technologies would be the first to come out of a highly unusual partnership.
BMW currently works with Toyota, as well as conducts research on hydrogen cars. Mercedes-Benz meanwhile has a cross-shareholding with Renault and Nissan, involving engine sharing and joint vehicle production. That is why Mercedes has talked to Fiat, GM, Ford, Hyundai and others about a possible joint venture.
However, in an ideal world, Mercedes would prefer to team up with a premium company like BMW. Mercedes is adding a set of 10 electric vehicles over the next four years. While BMW said, it would offer 12 battery models by 2025. Mercedes-Benz was the first ever automaker to launch a BS6 car in India. Automakers are also pushing for hybrid and electrification in order to reduce pollution and make cars more fuel efficient.
BMW Mercedes Platform Partnership
– The next generation of BMW and Mercedes cars could share more than just market space
– Development of self-driving cars and electric cars on the cards
– The German brands could develop new advanced technologies together