Maruti To Discontinue Diesel Engines Gradually
Maruti Suzuki might shut down its diesel engine plant in Gurgaon, or convert it into a petrol engine assembly line.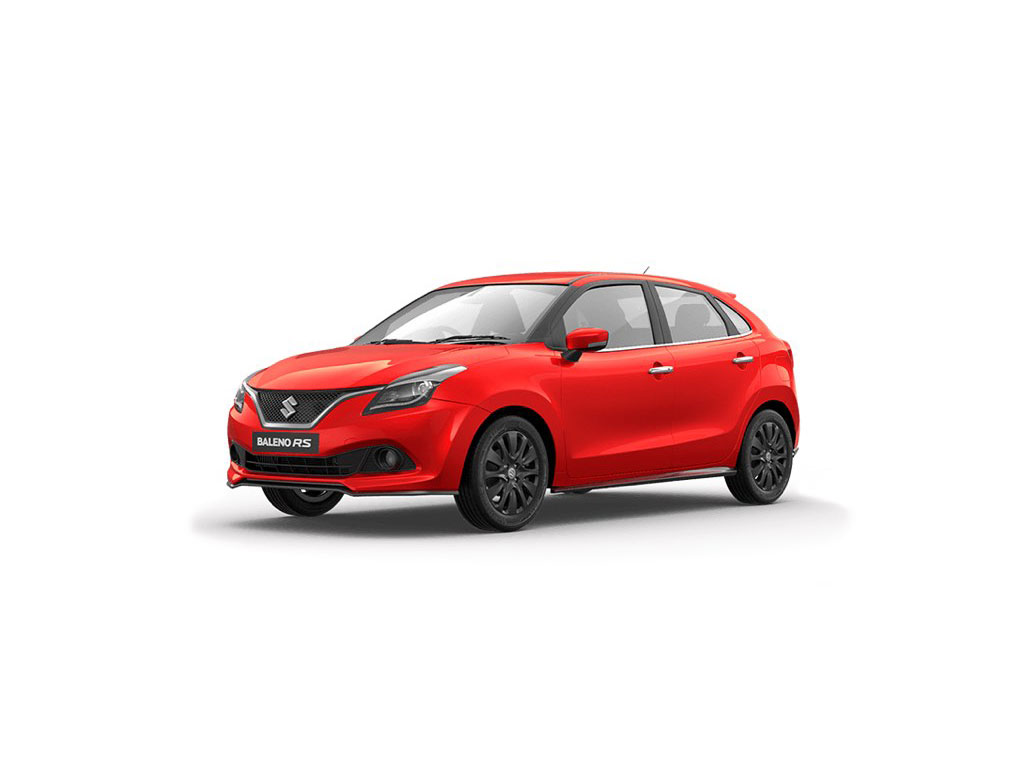 As the government sets an ambitious target to allow only electric cars in India by 2030 (there is still ambiguity here), automakers have also started showing signs of change. Indian automakers have been affected by the trends set by electric and hybrid technologies worldwide as well.
Maruti Suzuki has plans to either convert the diesel engine line at its Gurgaon plant into a petrol engine production line or to shut it down completely. The automaker might also add a production line for petrol engines at its plant in Manesar. The 1.3-litre diesel engine that powers some of its highest-selling models like the Baleno, Vitara Brezza and Ertiga are currently produced in Gurgaon. This plant also produces an 800cc diesel engine for the Super Carry light truck. The diesel assembly line in Gurgaon has a total production capacity of 1.7 lakh engines every year.
However, Maruti Suzuki has plans to stop the use of the 1.3-litre diesel engine entirely and replace it with a 1.5-litre diesel engine that is being developed in-house. From 2020 onwards, Maruti will not offer the 1.3-litre diesel engine and the plant at Manesar would suffice the market demand for the medium-term.
R.C Bhargava, chairman of Maruti Suzuki, very recently said that the company will stop manufacturing of BS4 compliant vehicles by the end of 2019 as the Supreme Court has barred the sale of BS4 compliant vehicles from 1st April 2020. Mr. Bhargava observed that as BS6 norms will come into force, the production of diesel engines will become significantly more costly, which could affect the sales of diesel cars adversely.
Maruti Diesel Engine Discontinuation
– Indian automakers affected by the trend set by hybrid and electric technologies
– Maruti Suzuki plans on shutting down diesel engine plant in Gurgaon
– Maruti Suzuki to stop production of the 1.3-litre diesel engine completely
Source – ETAuto.com