BMW To Expand SUV Portfolio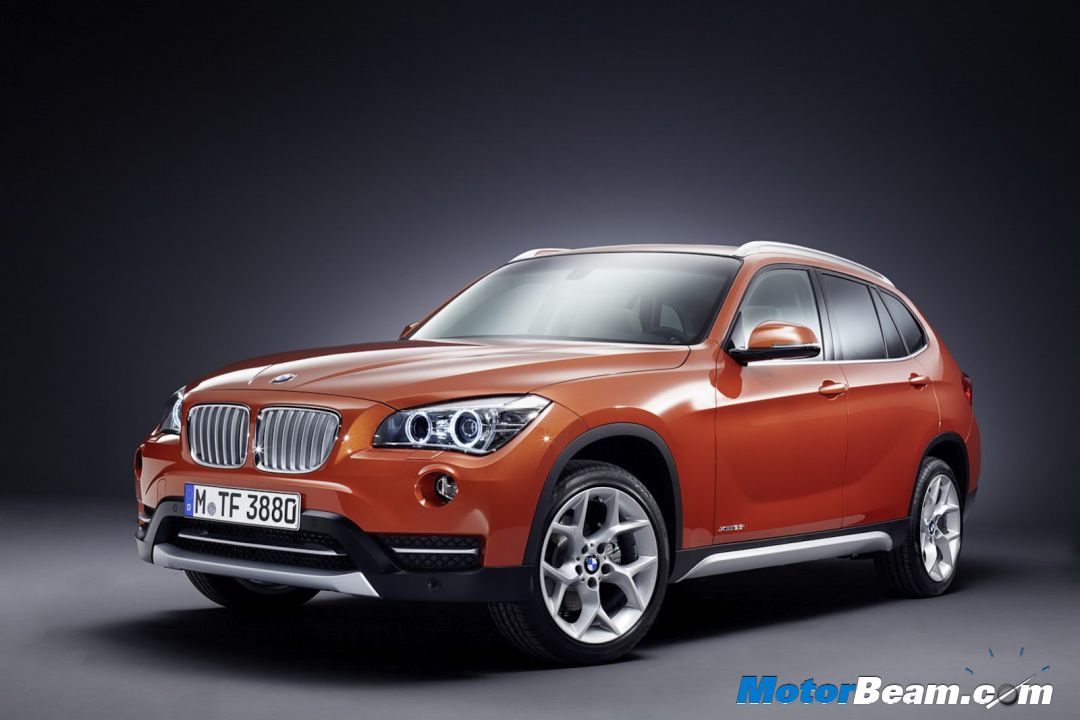 Not only India, but the entire global customers seem to be taking a special liking for SUVs and OEMs seeing this shift in demand, are aligning their product portfolios accordingly. Some people also comment that the future of the luxury car is the SUV, a statement which I don't completely agree to. Nonetheless, SUVs will indeed play a major role in the luxury segment. In the recent Motor Shows that took place, super luxury brands like Bentley and Lamborghini showcased their SUV concepts which state the point quite clearly.
Recently we brought news about Audi expanding its portfolio with many more Q models like the Q2, the Q4 and the Q6 to take on its German rival BMW which currently enjoys the top position in the luxury car segment. BMW, on the other hand is not a company to just sit and watch. The company is also investigating different models which can strengthen its presence in the segment. The BMW 7er XLi is reusing the idea of the previous E38 but is specifically aimed at China.
Next up is the BMW X7. The concept of an X7 is not new at BMW, both were virtually conceived under the previous E53 X5 and current E70 as potential ideas incorporating the original BMW vision for the Range Rover. An X8 could also be in the works if it follows the same philosophy as the X6 and forthcoming X4 by being based on the equivalent model. Lastly, BMW CS II, a high end luxury coupe might also be a good vehicle for the future. The CS II will be well advanced in taking advantage of BMW's lightweight philosophy.
Source – Germancarforum