BMW Outsells Fiat In Europe With Better Growth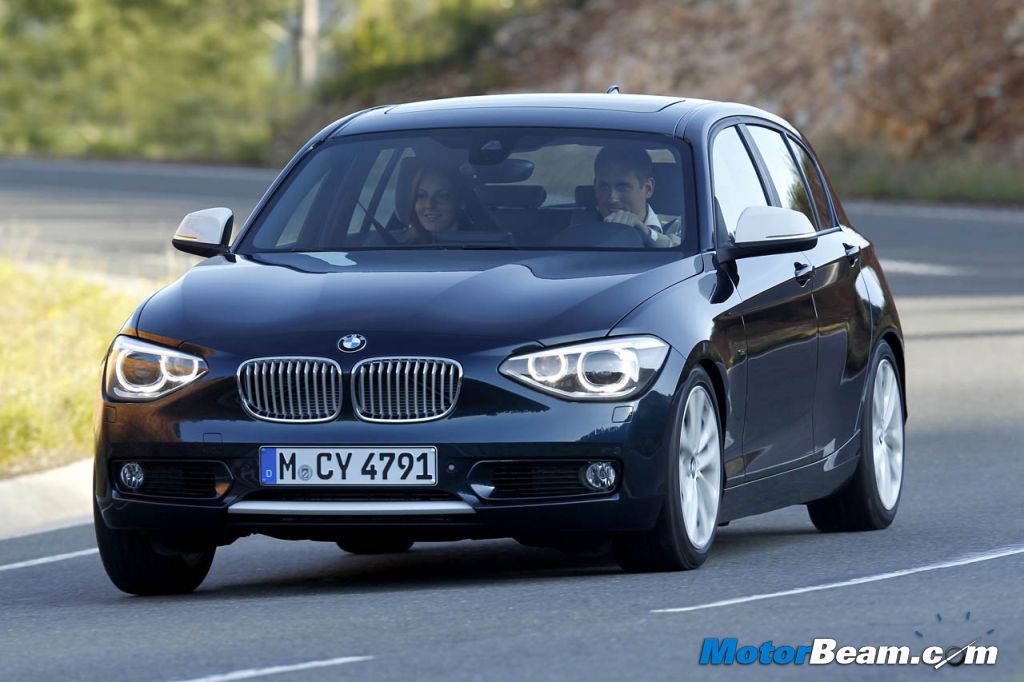 Luxury cars have been having only niche customers. But in a turnaround of events, luxury brands BMW, Mercedes-Benz and Audi are gaining buyers who otherwise stick with mass market brands like Ford, GM and other Japanese companies. With the BMW 1-series, Mercedes A-Class and Audi A1, Customers get to travel in luxury at a better price-tag just compromising the boot-space. BMW, Audi and Mercedes have gained market share which is lost by mainstream companies like Peugeot-Citroen, General Motors, Fiat and Ford. To put it in numbers, BMW Group's market share is now 6.3% (up 3 percentage points) while Fiat Group's market share has declined from 6.5% to 6.2% (in Europe).
Customers nowadays are willing to shell out extra to drive away a luxury brand. This trend can be seen in India also of late. That was the reason why the Suzuki Kizashi when priced at Rs. 20 lakhs proved to be a disaster when the BMW X1 and Audi Q3 which were priced upwards of Rs. 25 lakhs were selling in good numbers. Brand awareness has reached most of the car buyers and luxury brands are making good use of it by selling small hatches at a not-so premium price. Both Mercedes and BMW offer hatchbacks in the Indian market while Audi sells a lower priced Q3 to compete at the Rs. 25 lakh price point.
In the European market where cars like the Volkswagen Golf, Ford Focus and Opel Astra are priced around €16,000 (Rs. 13.5 lakhs), you can buy luxury cars like the 1-Series, A-Class or an A3 by paying around 30% extra. After the luxury carmakers entered the compact and small-car segment, report say Mercedes is unable to meet its demands because of overwhelming sales. The finance schemes which are coming along with premium cars are also proving to be a hit. Even the resale values of premium cars are much higher which makes it a potential winner.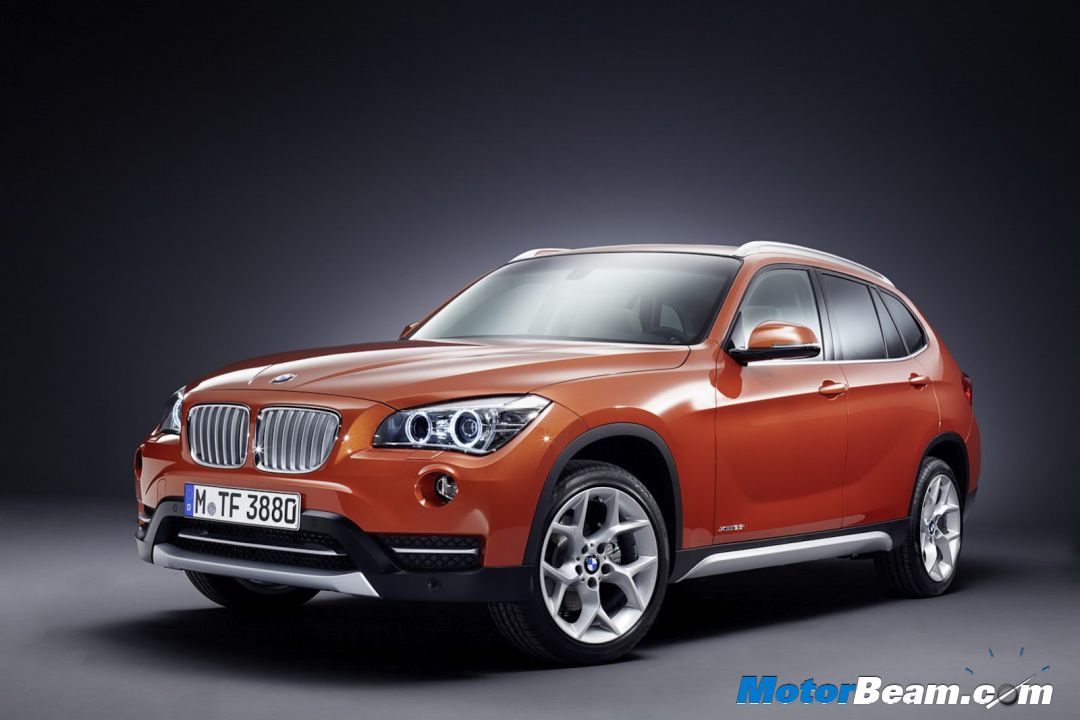 Source – AutoNews
– Raghavendra Venkatraman