Second Generation Isuzu D-Max Launched In Philippines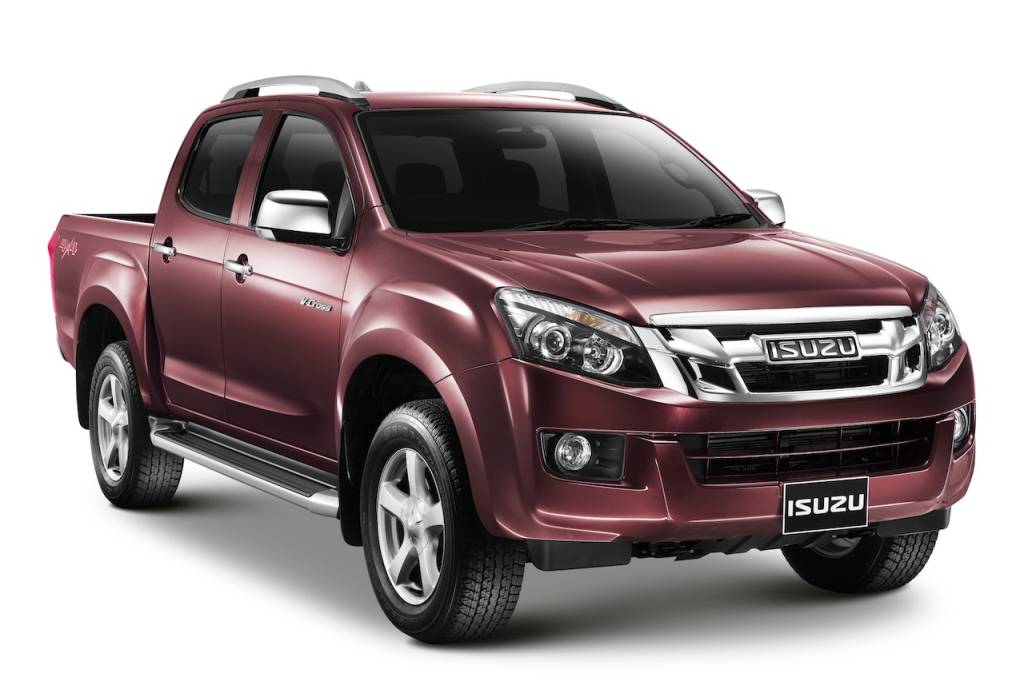 Isuzu Philippines Corporation (IPC) has finally launched the much awaited second generation Isuzu D-Max Pickup truck after a delay of nearly two years since it was launched in Thailand in 2011. With this launch, the company intends to solidify its presence in the local automotive market. The second generation Isuzu D-Max has high expectations to fulfil for the company. IPC intends to replace the current best selling model with the second generation D-Max model in a bid to capture 20 percent of the market share without compromising on any of the features.
Currently, around 20,000 pick-up trucks are sold in Philippines every year. Isuzu with its new model the second generation D-Max intends to sell at least 4000 units and thus capture 20 percent of the market share by 2014. Isuzu is very optimistic over the same citing there are already 20,000 satisfied customers of the first generation D-Max truck and their testimonials have been more than overwhelming.
The second generation Isuzu D-Max truck will be released in seven variants. These are the double cab LS 4×4 AT, LS 4×4 MT, LS 4×2 AT, LS 4×2 MT, LT 4×4 MT and LT 4×2 MT and the single cab 4×2 MT. The product is said to adhere to the global standards of automotive excellence. It is no surprise that this model will be assembled locally considering that 90 percent of the existing Isuzu models are assembled locally.
Under the hood of the muscular D-Max lies Isuzu's tried and tested 4JJ-1TC 3.0-litre CRDi engine that produces 144 BHP of power at 3800 rpm and 294 Nm of torque between 1400 to 3400 RPM. On the base LT 4×2 and single cab variants, the new 4JK1-TC 2.5-litre CRDi engine produces 108 BHP of power at 3400 RPM and 280 Nm of torque between 1800 to 2200 RPM. Matching these engine choices is a new 5-speed automatic transmission (offered in the LS 4×2 and 4×4 variants) that features a sequential shift function that makes manual gear-shifting possible. The new D-Max truck sports a new all-terrain feature. Isuzu's new 4WD Terrain Command Select Dial allows the driver to switch from two-wheel-drive to four-wheel-drive even while travelling at speeds up to 100 km/hr.
The Isuzu D-Max pickup truck is priced between 6,97,000 – 14,57,000/- Peso (Rs. 10.08 – 21.07 lakhs). The LS 4×4 is equipped with 225/65/R17 tyres while the LS 4×2 and LT have 245/70/R16 tyres boosting the off-road capability. The vehicle is available in 5 colours namely Cosmic Black, Garnet Red, Ash Beige, Titanium Silver and Splash White. Isuzu will start selling the second generation D-Max across its 45 dealerships in the Philippines from 18th September 2013.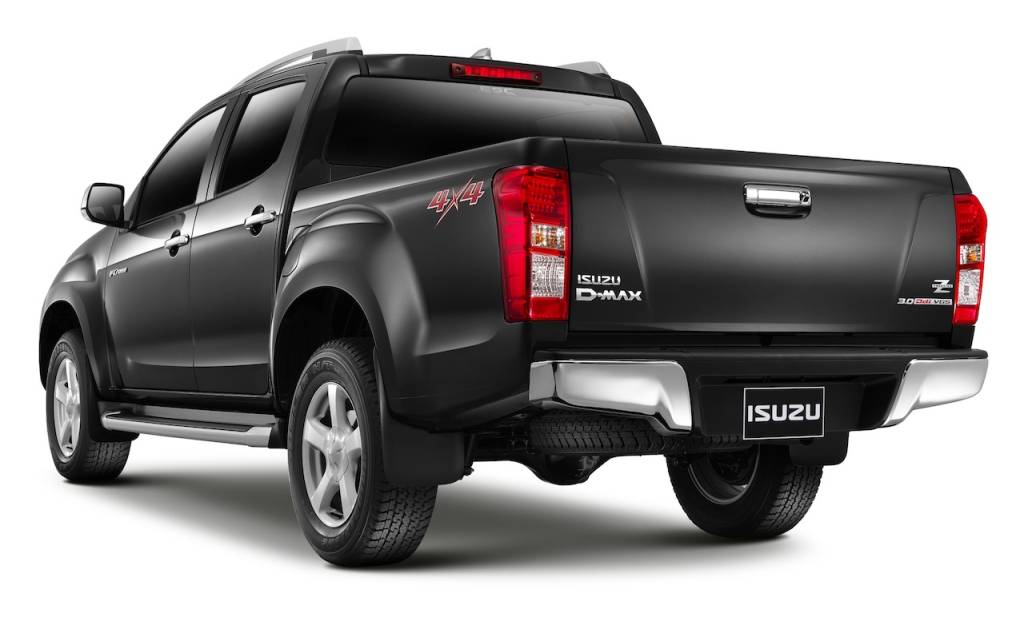 – Sankranth Gubbi