BMW R 1300 GS Spied With Liquid-Cooled Engine & New Body Panels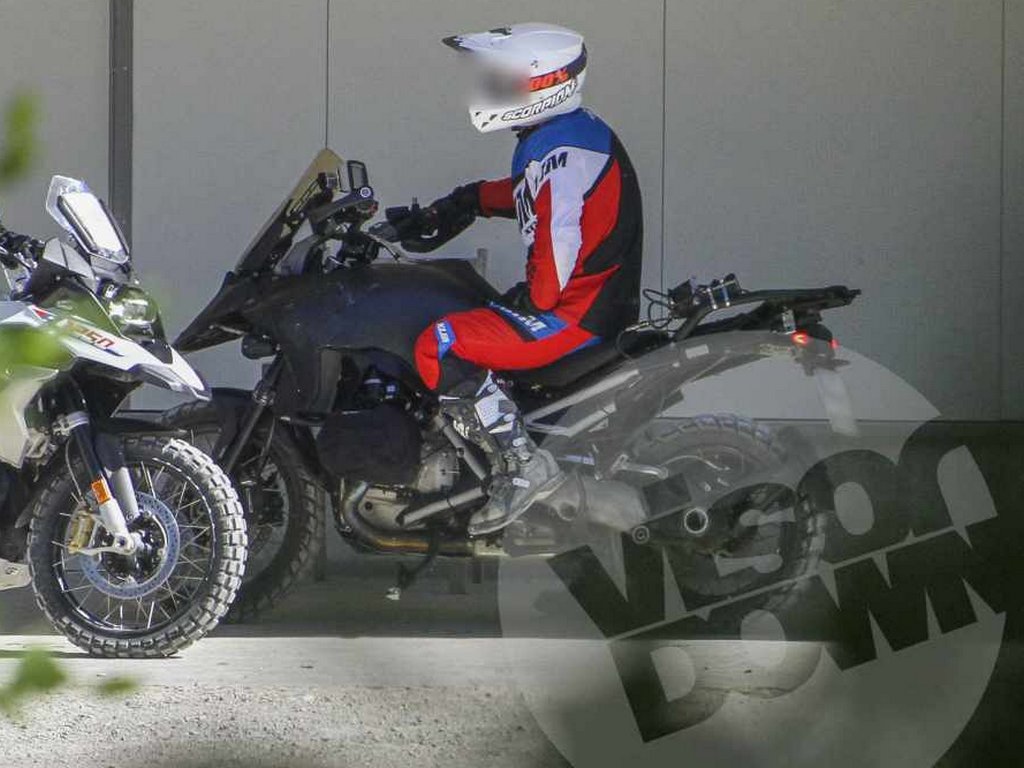 The BMW R 1300 GS was spied alongside the current R 1250 GS
The all-new BMW R 1300 GS has been spied, well, its test mules have been to be fair, arguably for the first time, recently.
Seen side-by-side the current R 1250 GS, the new adventure motorcycle looks like a machine that was put together by someone who has a degree in performing botched jobs.
Upfront, the headlight forms an integral part of the beak and it is clear that there will be a sizeable flyscreen on offer as well.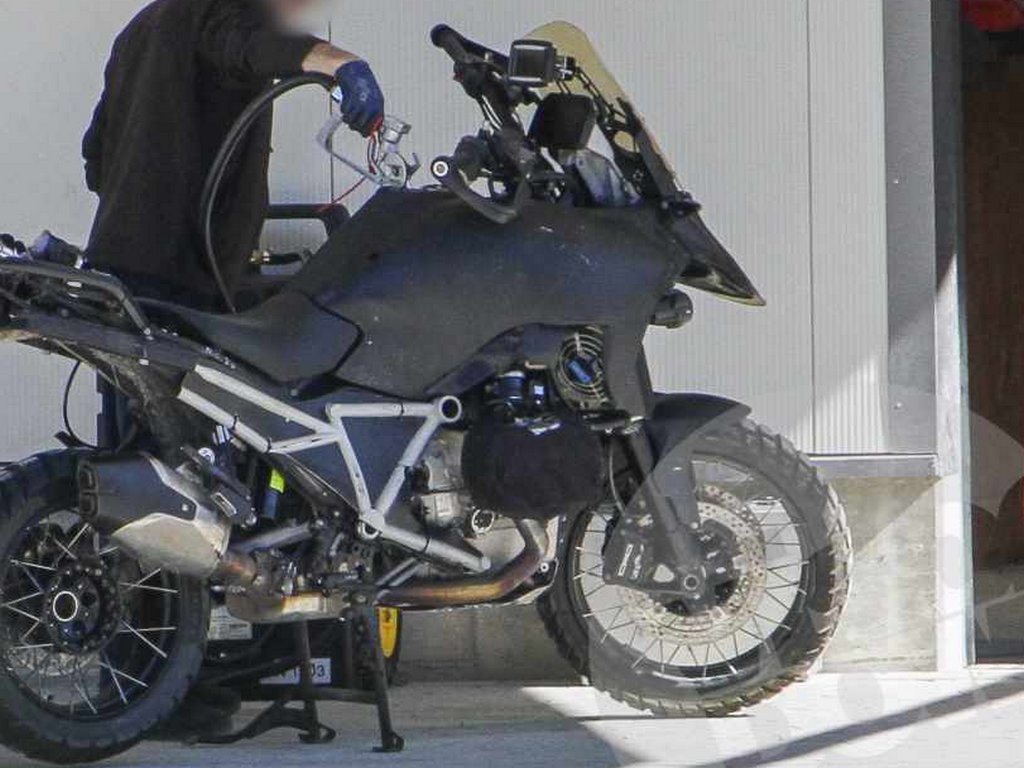 Similarly, the front mudguard is new, and the same goes for the fuel tank and side flanks. This bike also has large twin radiators, while along the sides, we can see that the cylinder heads have been covered.
BMW has done a terrible job at fitting a fake frame to the bike. But, at least the panel does the job of hiding what's behind. The tail section of the bike is unfinished, but the motorcycle has a pair of very slim LED units which will house both the stop lights and the indicators.
The BMW R 1300 GS spied recently also had a digital instrument cluster and knuckle guards, while the exhaust canister, although it looks decent, is likely far from the finished product.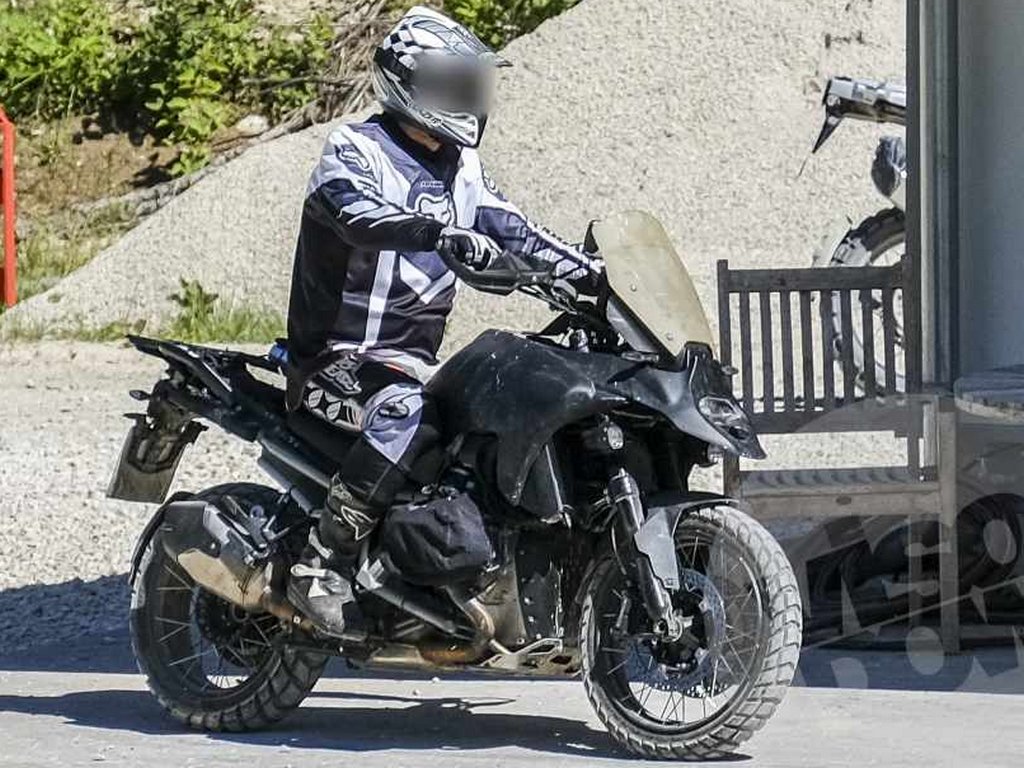 This particular mule is the adventure variant with the wire-spoked rims, while there should also be a model with alloy wheels for those who have no business going off the tarmac.
Powering the bike should be a liquid-cooled 1300cc engine and not an air-liquid-cooled unit. The fact that the bike has 2 big radiators and that BMW is not bothered to block air from cooling the cylinder heads gives its secret away.
Finally, we come to the name. While BMW is testing the R 1300 GS, it is evident that a more hardcore version of the bike is also under development, for, the manufacturer has trademarked the name M 1300 GS abroad.