Let The Onslaught Begin! Tata Plans To Drive In 10 New EVs By 2025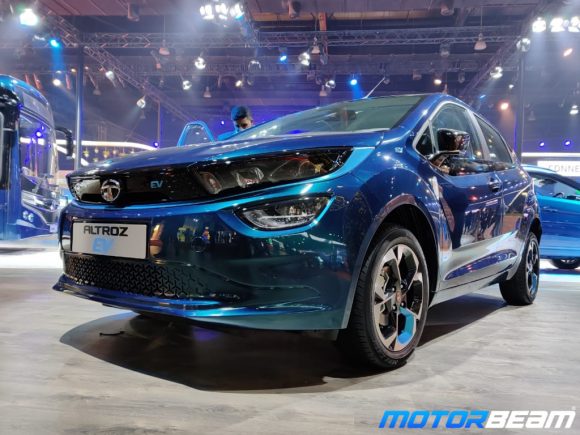 This recent announcement by Tata regarding future EV models should make its competition sit up and take notice
Tata Motors has decided to add 10 new models to its electric vehicle (EV) portfolio by 2025, while the group plans to proactively invest in charging infrastructure.
Chairman of Tata Motors, N Chandrasekaran, in his address to the shareholders during the firm's 76th Annual Report, revealed the above.
The company expects sales share of EVs to exponentially increase in the coming years. In the 2020-21 fiscal year, Tata EV models contributed to only 2 percent of the firm's sales.
Chandrasekaran says Tata Motors will be the "torch-bearer for green mobility in the automotive world," adding that the firm is clear that this "shift to sustainable mobility is an idea whose time has come."
The chairman also revealed that Tata will "move forward with speed and scale to seize this (opportunity)" and drive the change in consumer behaviour in India and beyond.
Apart from exploring partnerships in cell and battery manufacturing in India and Europe, Tata is also evaluating an automotive software and engineering vertical within the group for creating connected and autonomous vehicles.
Touching on the topic of the supply situation, Chandrasekaran stated that it is expected to be adversely impacted for the next few months due to disruptions from lockdowns in India and semiconductor shortages worldwide.